The notion that expensive equals better is not always true, especially when it comes to travel. Though many developing countries are swiftly growing, there still exists destinations where your dollar will stretch further than most. So if you're looking for cheap places to travel, look no further. Here's 10 great budget destinations to add to your bucket list!
1. Taiwan

Taiwan is a bustling island country that is refreshingly built up, yet stuffed with sub-tropical rainforests, ocean-soaked coastline, and flashy neon cities. Its cheap transit, budget attractions, and delicious food make it a hit for those seeking a modern taste of Asia that won't break the bank.
2. Colombia
Considering its world-class treks, clay-coloured colonial cities, and glistening beaches on offer, it's surprising Colombia isn't more popular with travellers. Likely tainted by its outdated reputation for rampant crime, Colombia is in fact a friendly, vibrant country that's well worth exploring.
3. Hungary

Want a taste of Europe at a fraction of its usual costs? Hungary satisfies its phonetic implication with belly-warming goulash, puffy pastries, and bubbly beers on a dime. Pastel-coloured buildings abound and the country's most famed destination, Budapest, is arguably one of Europe's most photogenic cities.
Pssst, be sure to check our list of the top things to do in Budapest!
4. Bolivia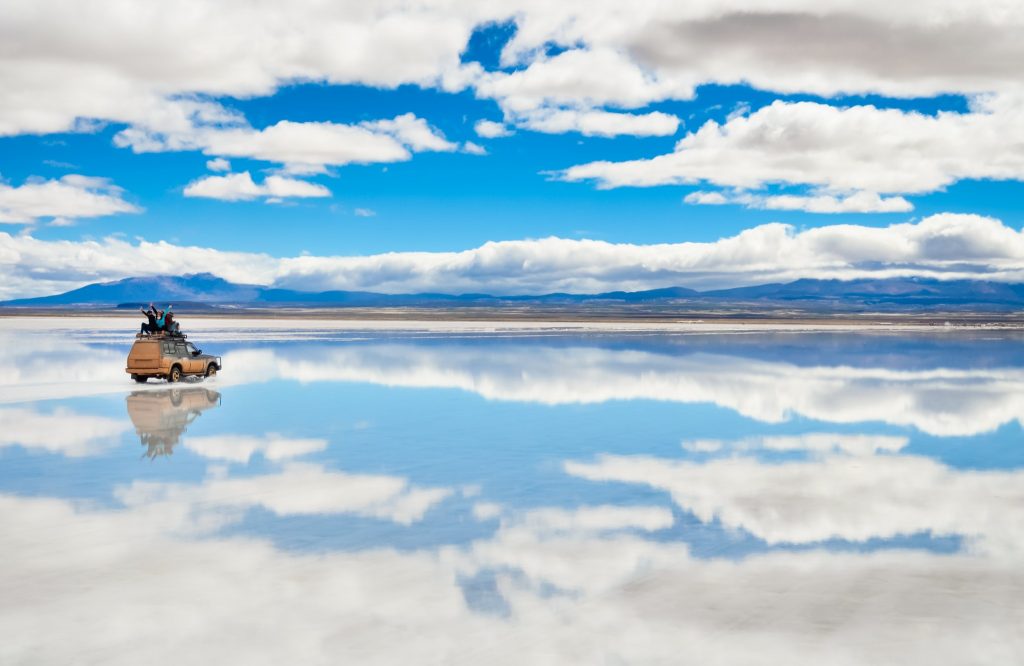 From colourful homes stacked thousands of metres above sea level to the infinite whiteness of the world's largest salt flats, Bolivia is breathtaking. Being the poorest country in South America, Bolivia provides the greatest value on the continent. And believe us when we say, this teeny country has a lot to offer.
5. Morocco
Few places tickle the senses like Morocco. With its vibrant spice stalls and enough carpets to cover the world from one side to the next – the buzz here is unlike anywhere else. Exotic as it is, it can be seen, tasted, and extensively explored on even the smallest of budgets!
6. Ecuador
Amazonian rainforests, Galapagos archipelagos, colonial cities – Ecuador packs a punch, and at a great price too. Though a relatively small country, you won't be bored in Ecuador, and you certainly won't be broke!
Note: planning on heading to Galapagos? Quito or Guayaquil are the two places to fly from to get there. For snagging cheap flights, check out our tips here.
7. Thailand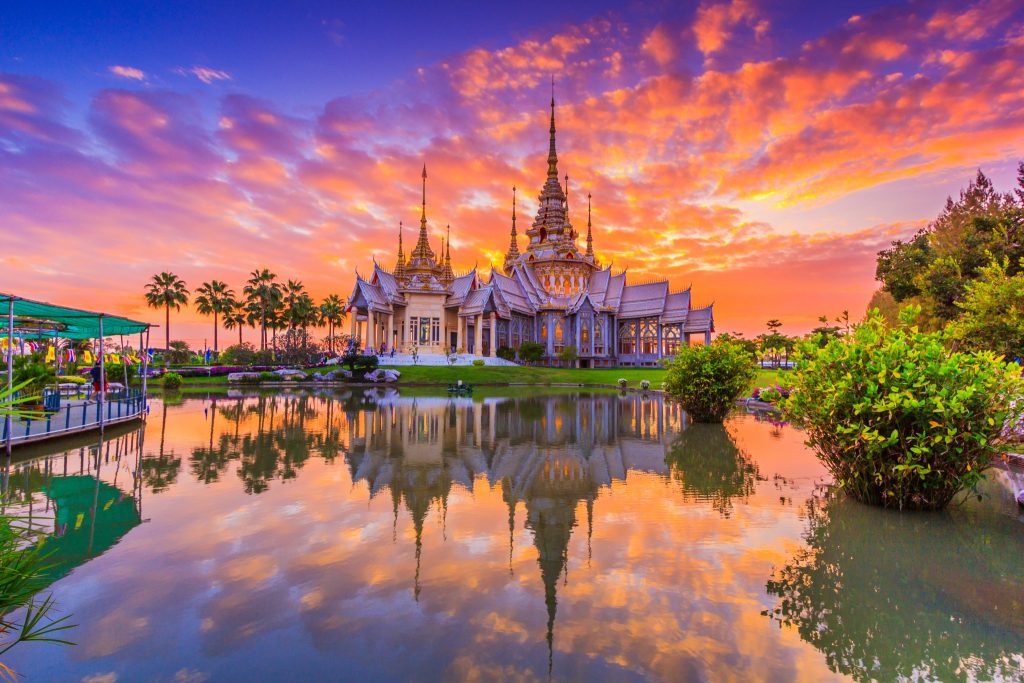 Loved by travellers for its tantalizingly cheap food, intricate temples, and friendly people, Thailand is a haven for all things budget. With endless white sand beaches, buzzing city centres, and all the $2 Pad Thai you can sink your teeth into, what's not to love?!
8. China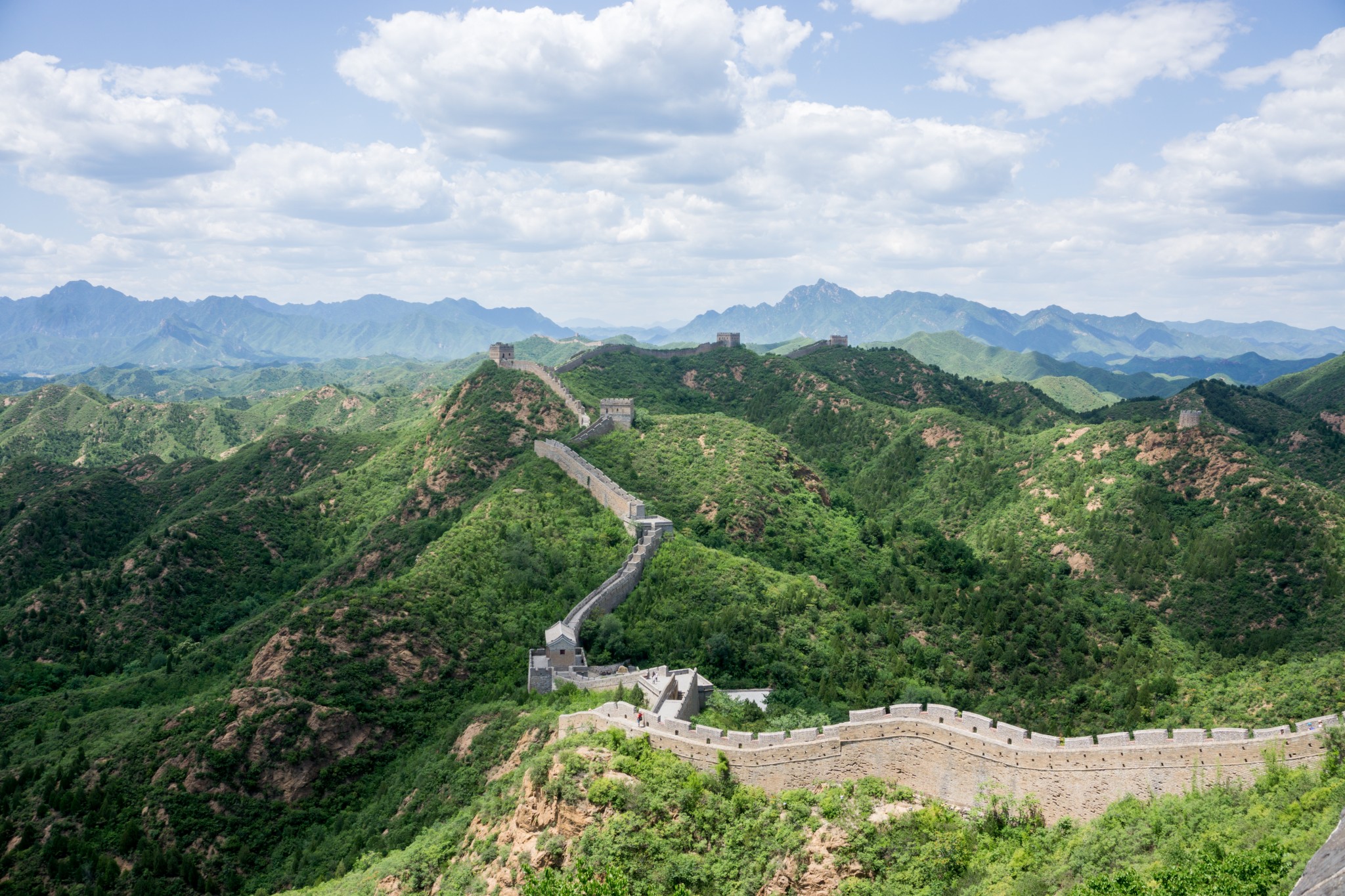 Though not as cheap as one would expect given its notoriously budget exports (hello Dollar Store goods), China is still a great destination for budget travellers. While the culture can come as quite a shock to some, the ancient fortresses, steaming hot noodles, and electric mega-cities are sure to impress.
9. Nicaragua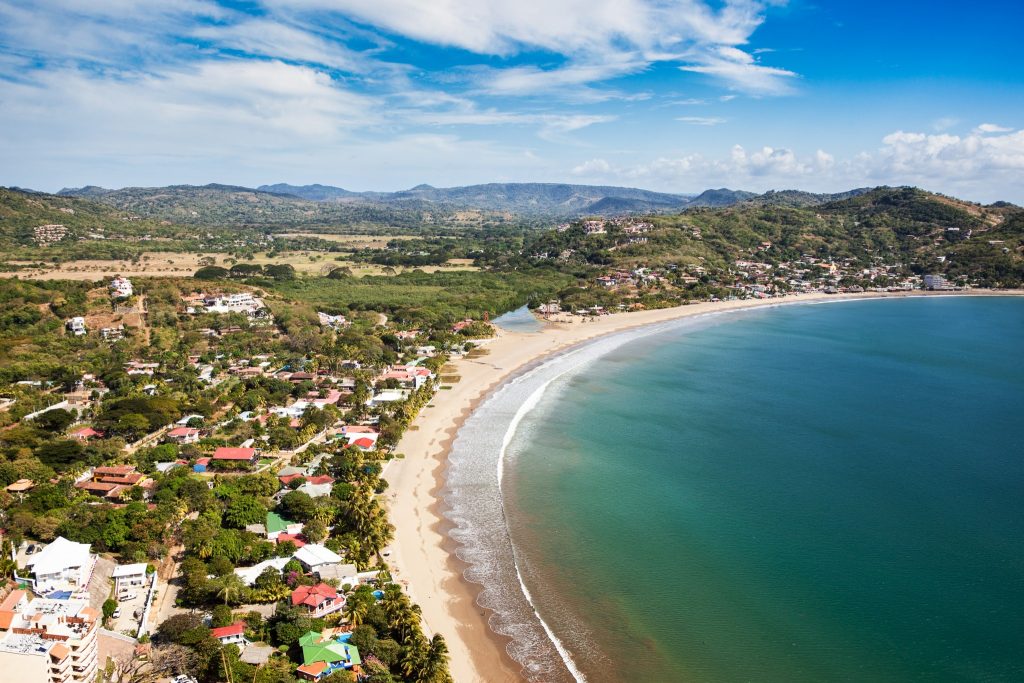 Though quickly growing in popularity for its likeness to Costa Rica, this lesser-priced alternative has gorgeous coastline and rainforests on offer. The country is speckled with active volcanoes, which you can volcano-board down (because snowboarding is so passé).
10. Peru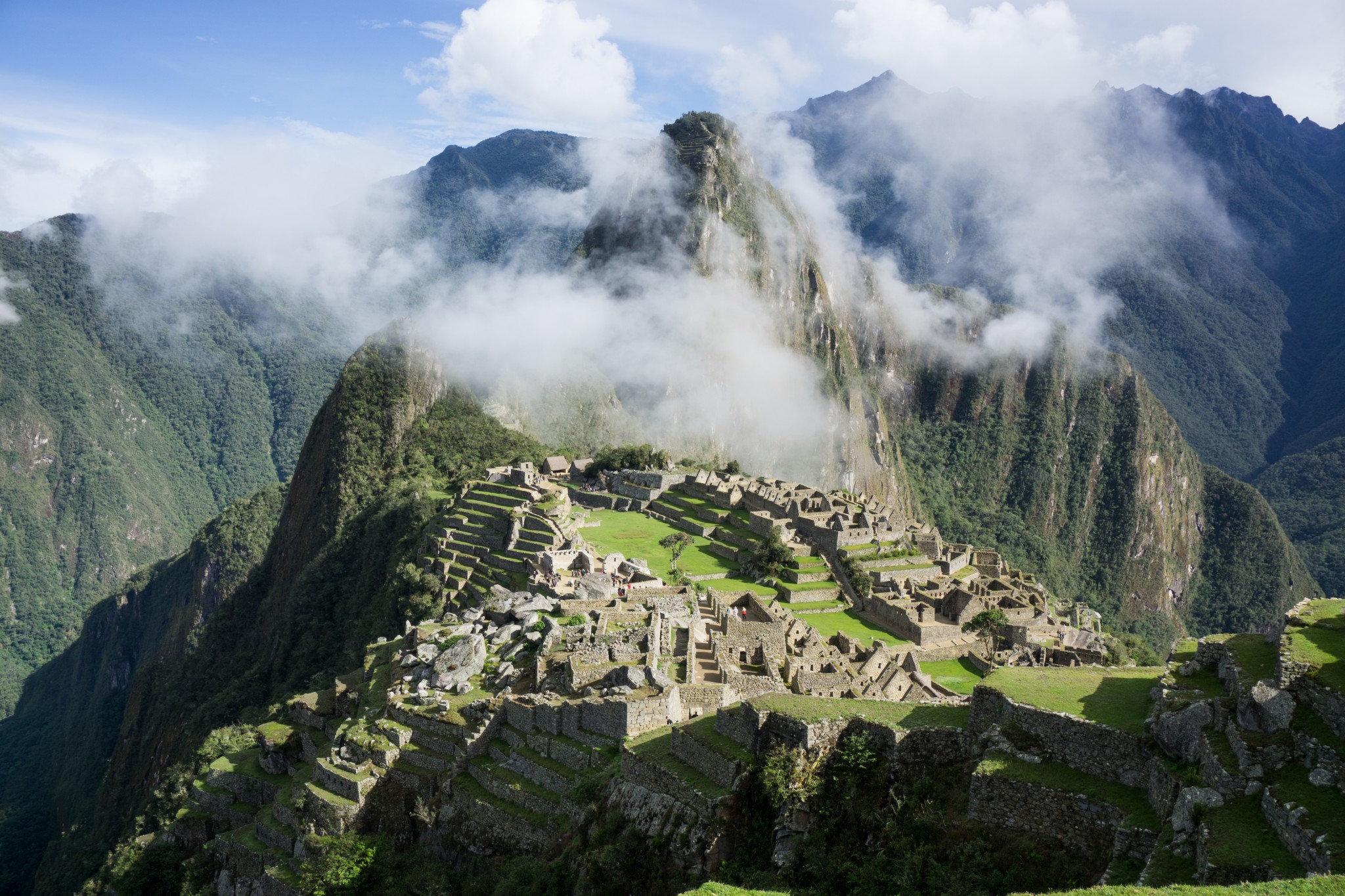 Few countries on earth generate as much intrigue over its main attraction. Machu Picchu is certainly deserving of its praise, but don't miss Peru's other affordable attractions including ruin-laden cities, mountainous landscapes, and abundant alpaca-watching, too!
---
And, voilà – that's ten of our very favourite budget travel destinations. What others would you add to the list?