A costly mistake often made by travellers is restricting themselves to hotels for accommodation. This not only bleeds your budget, but prevents you from experiencing an array of interesting alternatives. Many of these are unique, immaculate, and could even be the highlight of your entire trip!
With the number of non-hotel accommodations increasing, we've decided it's high-time to round 'em up. Here's 12 cheap alternatives to hotels to consider for your next holiday.
---
1. Apartment & home rentals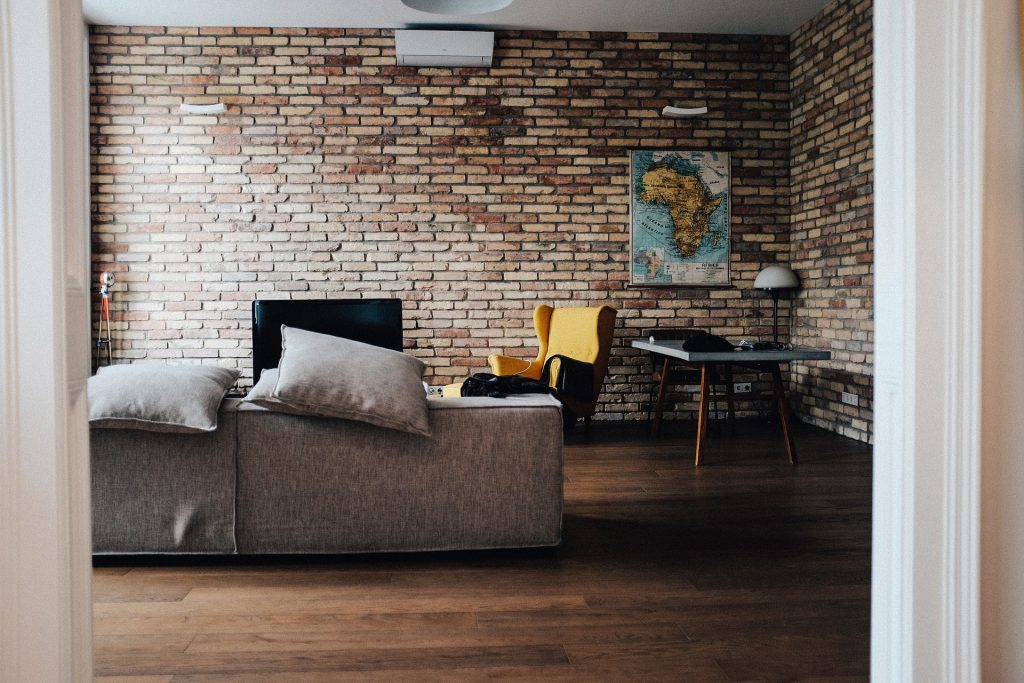 It can't be said enough – AirBNB has been a game changer for travel (. Whether you want your own apartment, a private room, or a hammock to snooze in, AirBNB offers a huge range of affordable options. If you're two or more people, it's often cheaper than a hostel dorm – a welcome reprieve when you just need some space.
If you'd like a coupon code for AirBNB, just use our $25 USD credit here. If you already have an account, you can create a new one to apply the code!
(Psst: want to learn how to rent out your own room, apartment, or spare couch on AirBNB? Check our how-to guide here!)
2. Academic housing
Visiting a city or town with a university? Check if local college dorms rent out their rooms to travellers. Most commonly this is offered in summertime, term breaks, or weekends when dorm rooms may be vacant.
How to find academic housing:
1. Check a regional listing site
Some countries have their own listing sites which display dorm options for local colleges and universities. We have compiled the existing websites below according to country/region.
2. Ask a local
You can post in a forum where locals are active, such as TripAdvisor, and ask which universities and colleges offer this.
3. Contact local universities / colleges directly
A quick Google search will provide a list of local universities and colleges (e.g. "universities in _____ city"). You can then phone the campus and ask if they rent out student dorms.
Make sure you ask the rates, how to make a booking, and whether you need to bring your own linen/towels (highly likely as these aren't usually provided to students).
3. Religious housing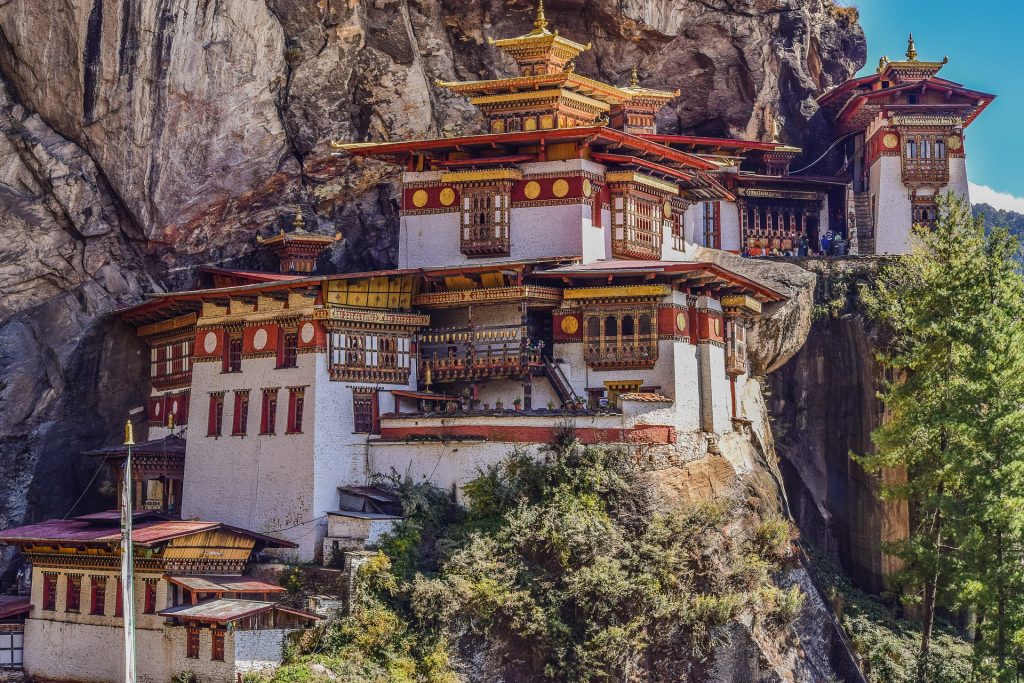 Convents, monasteries, temples, synagogues, and more can all offer accommodation at cheap rates, or even free. An obvious catch is that you must be respectful of any rules in place, such as no alcohol on site. You may also need to be affiliated with the religion (determine this beforehand).
You can find religious housing by asking locals on a platform like TripAdvisor, Googling your city of interest (e.g. "religious housing in ______ city"). or checking a directory listing like this one.
4. Boat houses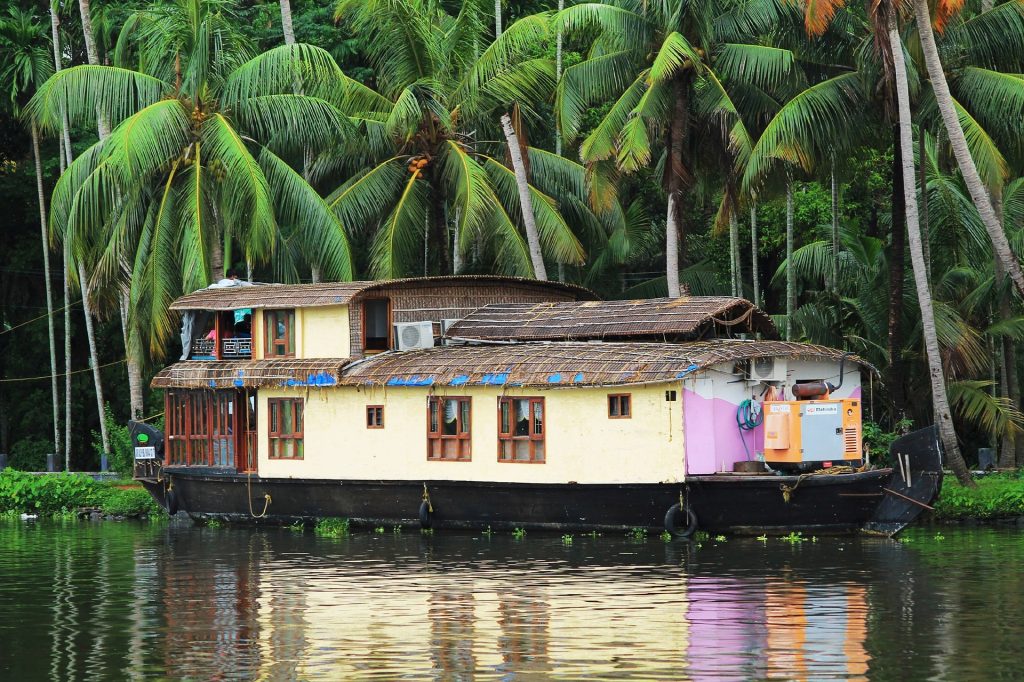 Visiting a destination that has rivers, canals, or touches lakes or ocean? Consider checking if there are boat stay options for your visit. Anything from a fancy yacht to a humble cruiser with a cabin could be on the tables.
Boat stays are popular in waterside or canal-speckled places like Italy, the Netherlands, Australia, France, and more. If you have your boating licence, you can rent a boat for your visit. Boat stay search engines include:
5. Homestays or couchsurfing
Want to stay with a local and get an authentic travel experience, for a fraction of the price? A homestay can offer an immersive opportunity to see a new place. Keep in mind with this option it is common courtesy to interact with and get to know your host. If you can, it's also a kind gesture to bring a small gift or souvenir from your home country.
(Psst: for other sharing economy options on accommodation, activities, and more, check our ultimate comprehensive list here!).
6. Timeshares & vacation home rentals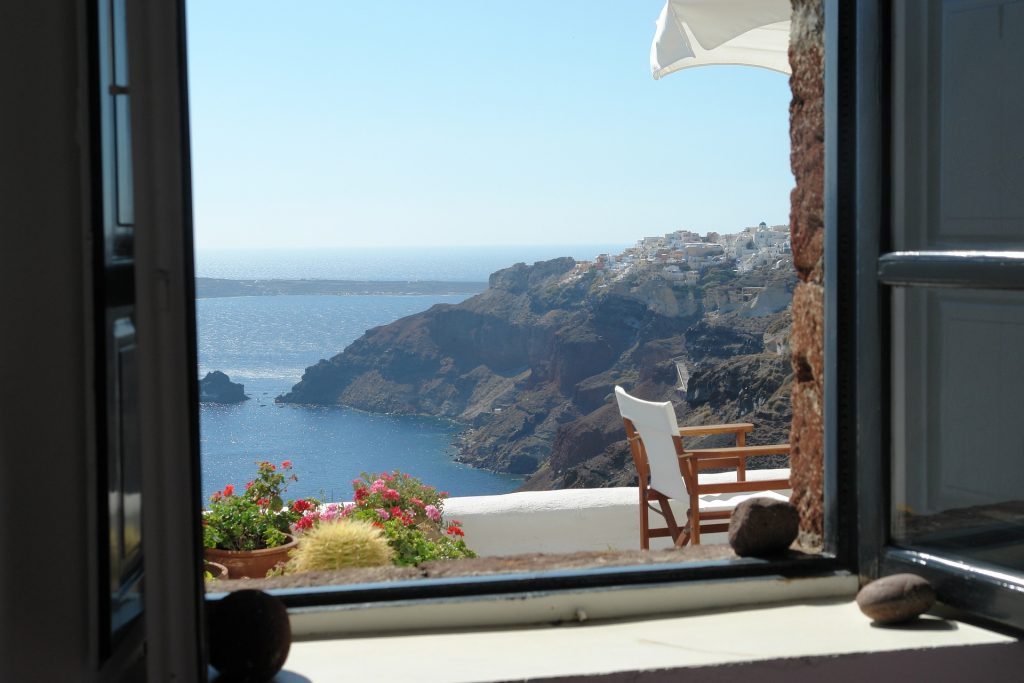 One can enjoy the experience of a timeshare or vacation home without ownership by renting someone else's when vacant. This can be a cost-effective route, particularly if you are travelling as a group or in a pricey destination. Timeshare rental sites include:
7. Volunteering
Volunteering is a great way to give back to a community and have an immersive local experience. It's important to volunteer for the right reasons (i.e. because you support the cause, not just for "free accommodation"). Be cautious when selecting an program, as some do more harm than good by creating dependence on foreign aid, as opposed to providing skills ("teach a man to fish"!).
Reputable volunteer agencies include:
8. Work abroad on farms, cruise ships & more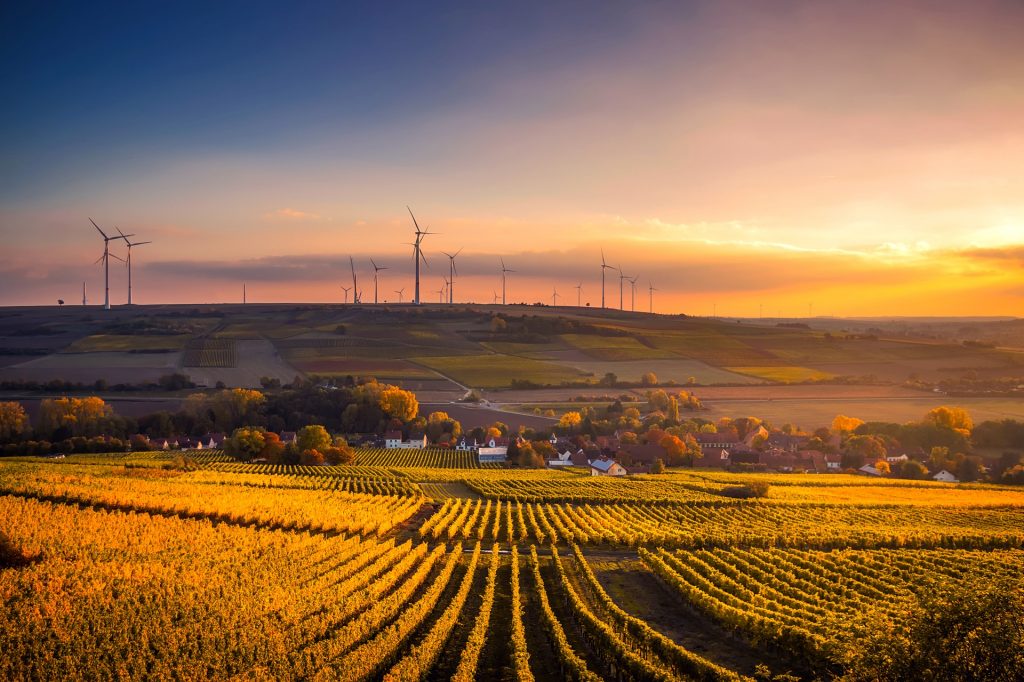 Willing to get your hands dirty in exchange for a place to sleep? This approach works well for longer trips (e.g. a few weeks or more), but can provide unique opportunities to work on yachts, vineyards, breweries, local farms, and more. You can even work on a cruise ship to earn your keep and get some extra cash.
Resources for working abroad worldwide
9. House swap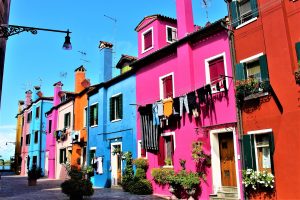 Want to sleep for free, stay in a local's home, and have your house looked after while you're gone? A home swap is a great opportunity to find someone in a country you want to visit and do just that. You simply exchange homes with someone (align your mutual vacation dates first), and switch it up!
House swap websites:
10. Camp, RV, or campervan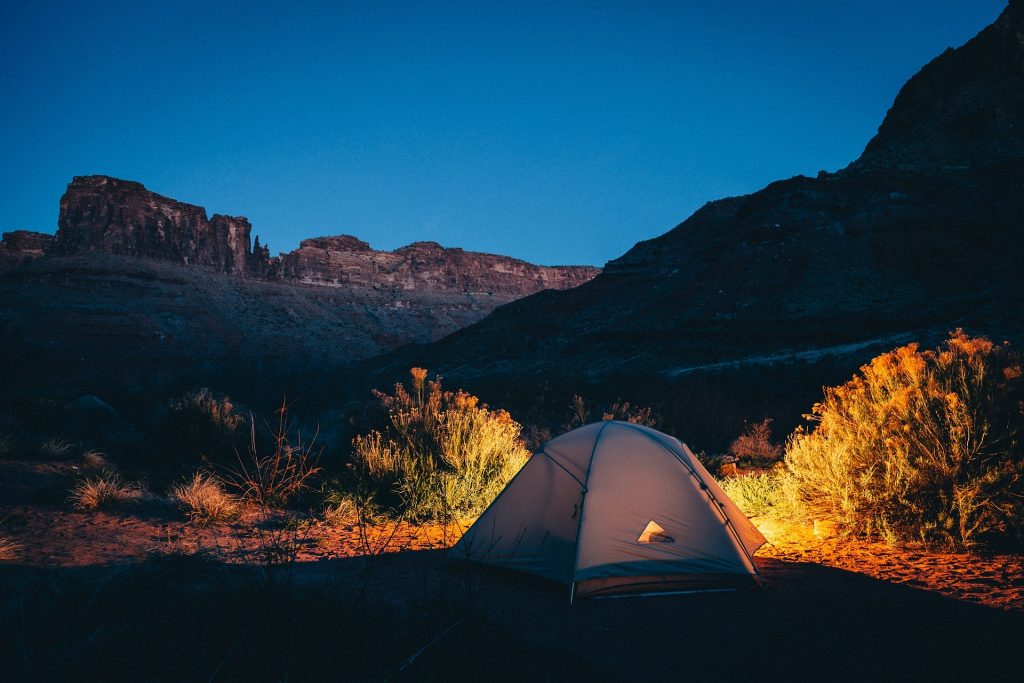 Driving an RV across Japan? A campervan in the Aussie Outback? Tent camping in Europe? Considering non-traditional ways to explore a foreign place can not only save you big bucks, but offer a unique mode of travel.
Some quick Googling should reveal local camping sites (which can sometimes even be free). In some countries, you can even camp on people's private property via sites like Gamping. Want to save serious bucks? We've met a few backpackers on the road who lived out of camping hammocks, simply setting up their "home" between two trees nearly anywhere. Not for the glamper-inclined!
A campervan or RV is another great accommodation option since it doubles as your mode of transport. Search engines like VroomVroomVroom will pull up a list of options, or you can try your luck finding a $1/day RV relocation deal.
Resources for camping and RVing:
11. Housesitting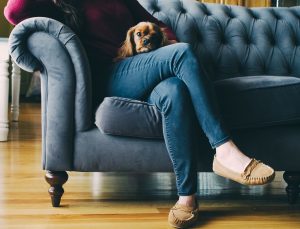 Looking after someone's home and/or pets is a win-win for home owners and travellers. This strategy requires some pre-planning (for overseas sits at least), and you will have some basic responsibilities. That being said, it's a pretty easy trade to keep a house clean and functional, in exchange for a free bed. For more details and tips, check our how-to guide on becoming a house sitter here.
Resources for housesitting:
12. Hostels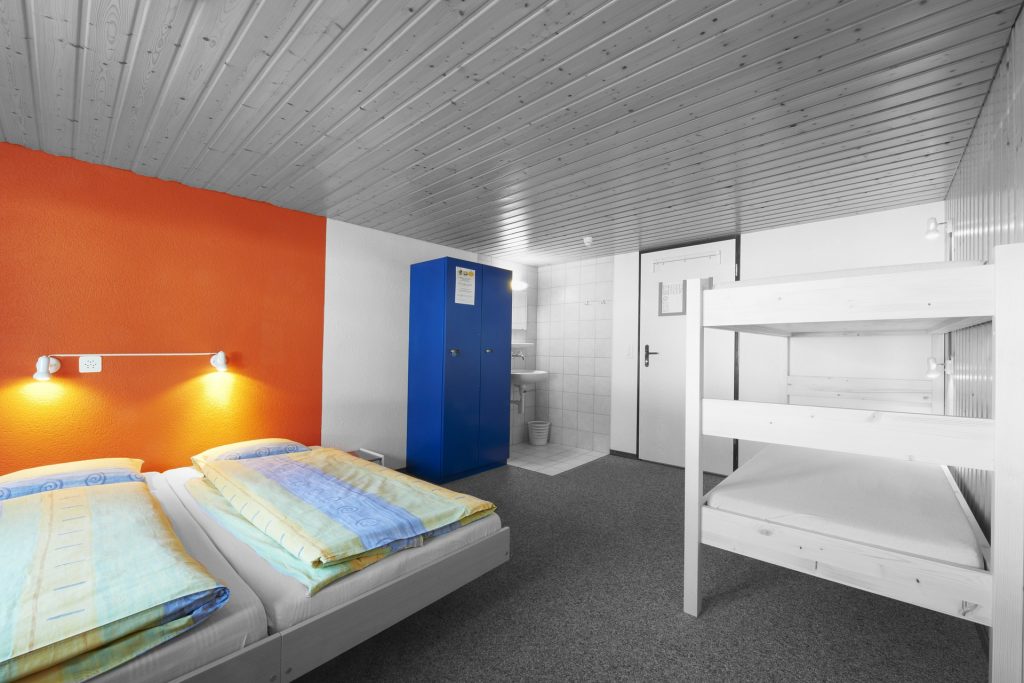 Last but not least, hostels are a great way to save money on accommodation. Even a private room with an ensuite can be significantly cheaper than a hotel. In our experience, hostels frequently provide better cleanliness and care than budget hotels. Don't knock it till you try it!
Where to look for hostels:
---
Related guides & articles to cheap alternatives to hotels:
What cheap alternatives to hotels have you tried and loved (or hated!)?