Whenever people try to tell me how expensive food is in Japan, my first query is whether they've been there – which, 9 times out of 10, they haven't – making me want to do this: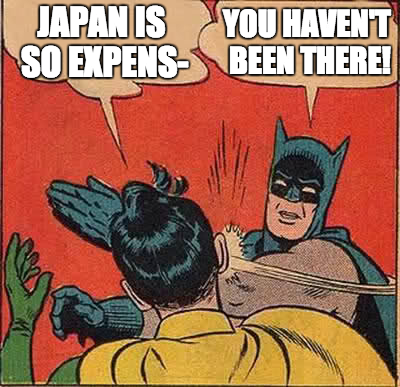 "I heard there's a restaurant that's $150 a plate there", "in that country, eating out is like the cost of family vacation".
Ask yourself this: aren't these sort of outlandish statements true of a city near you? In just about every place in the globe, there can be found exorbitantly priced dining. Just two days ago we ate at a Montreal steakhouse that had a $24,000 bottle of champagne on the menu. What. But our meal was – drum roll please – $25.
Basically, eating cheap comes down to this: are you willing to do a bit of leg work and a smidgen of research? Can you read a menu, check prices, and resist the urge to walk like an impulsive zombie into the first restaurant you see? If yes, then you my friend have what it takes to be a thrifty nomad in Japan.
---
Final case in point: the first two weeks in Japan we spent no more than $3 per meal – that's almost as little as we were spending in South America. It can be done – and it's really not hard. So, you ready? Here's how to eat cheap in Japan.
1. Hit up Japanese grocery stores.
Here's one thing you need to understand about Japan: standards. They're high. Like, really high. Sushi is freshly made at grocery stores, as well as teriyaki, tempura, and other delectable eats – all way better & cheaper than their Westernised attempts. A large bento will set you back <$5, though we typically would spend just $2-$3. Generally food items are further marked down at the end of the night. So if you're thrifty like us, follow the little Japanese lady around the store as she stamps neon discount stickers onto amazing eats like these: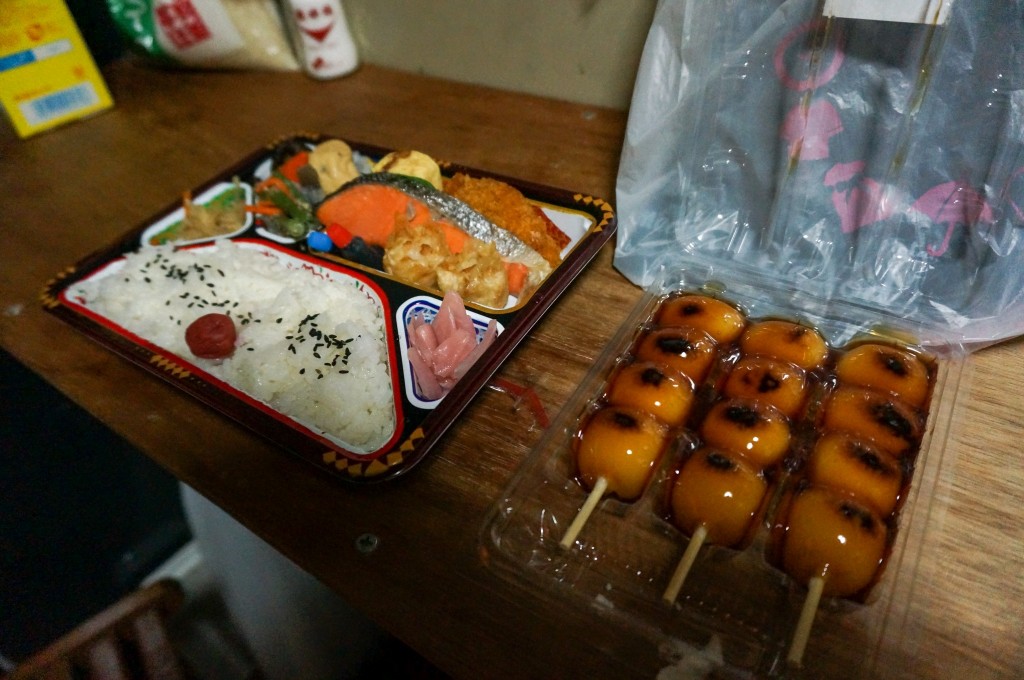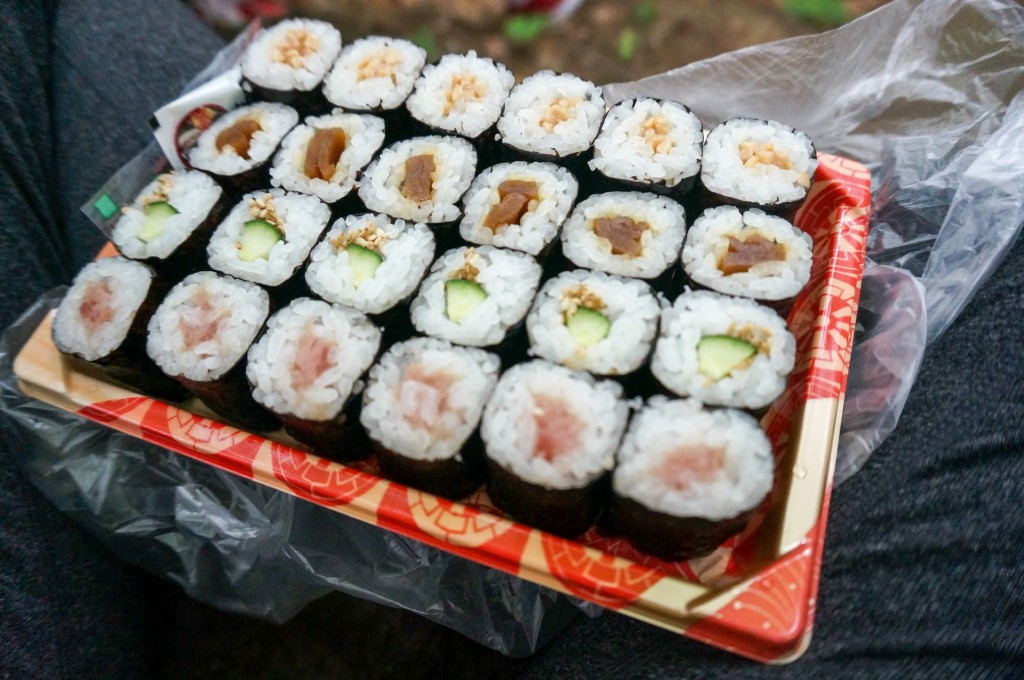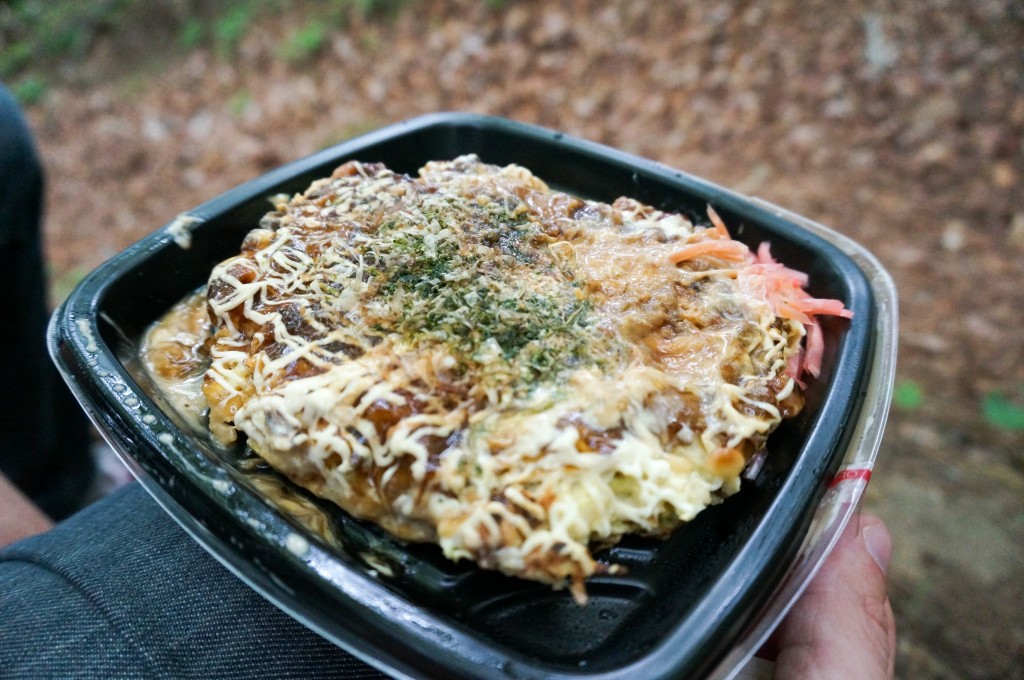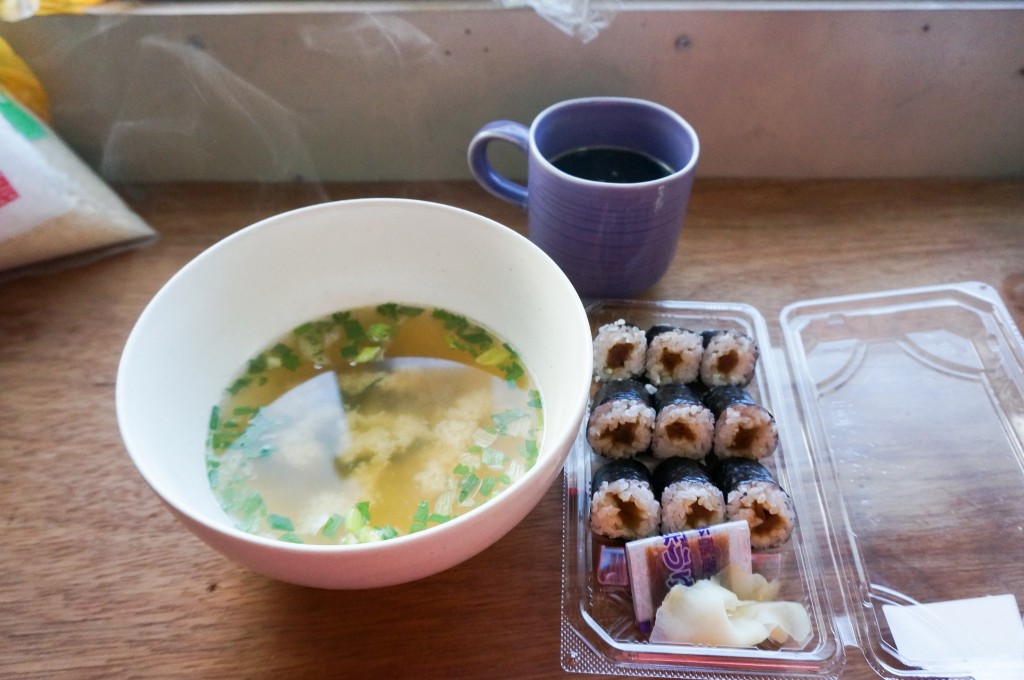 2. Learn your Japanese fast food chains.
Piping hot rice bowls, fresh salad with tangy ginger dressing, Japanese curry, and (always free) green tea – lets just say Japan offers a whole different version of "fast food". Non-fried alternatives are plentiful if you opt for rice bowls, salads, soups, udons, and more. Here's a list of chains to keep up your sleeve:
Matsuya (rice bowls, Japanese breakfast, Japanese curries)
Sukiya (same as above)
Yoshinoya (again more delish Japanese dishes, from rice bowls to udon)
Mister Donut (donuts & lunch but holy s*** their donuts – scroll down to understand)
MOS burger (Japanese take on "burgers" – try the rice burger which uses rice for buns, mmm)
CocoCurry House Ichibanya (Japanese curries – 'nuff said)
As with everywhere in Japan, you don't need to speak Japanese as pictures are abundant and the people are incredibly friendly. Just point and smile!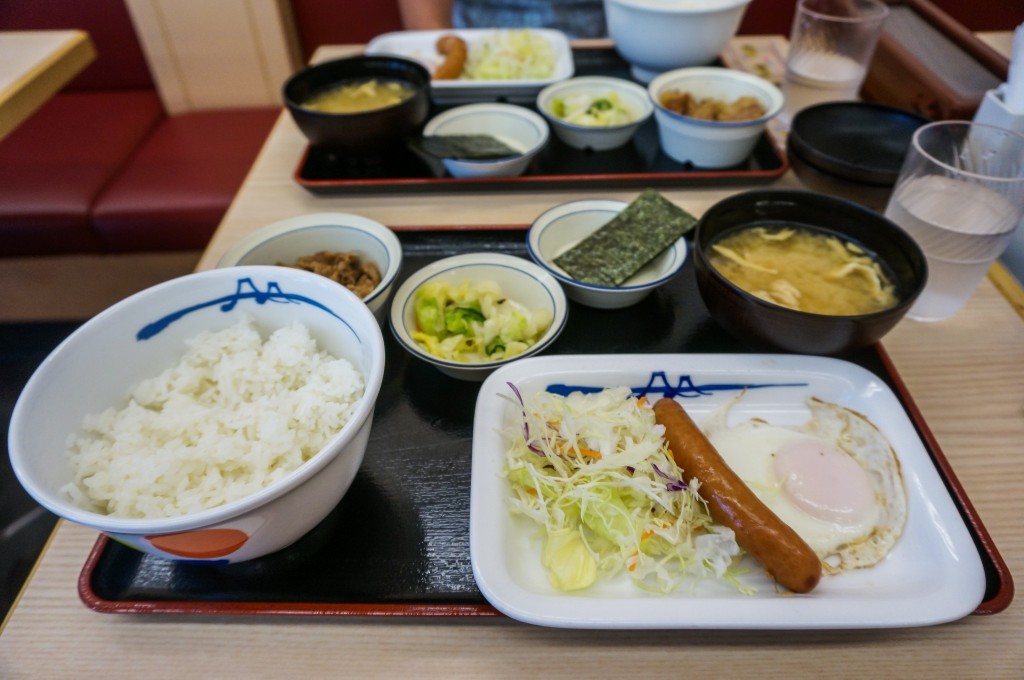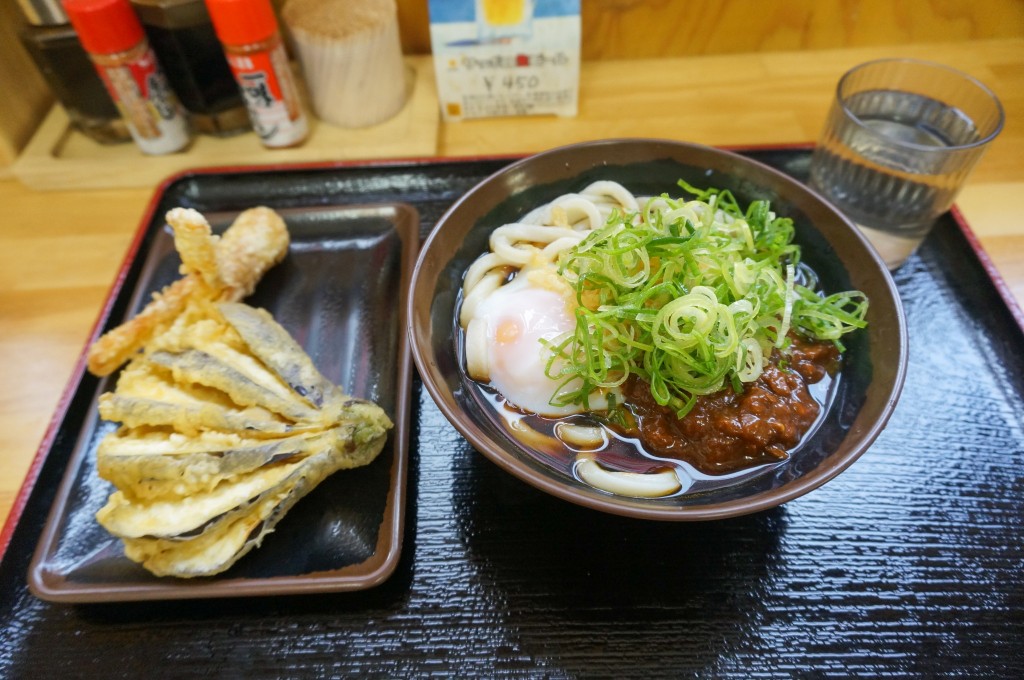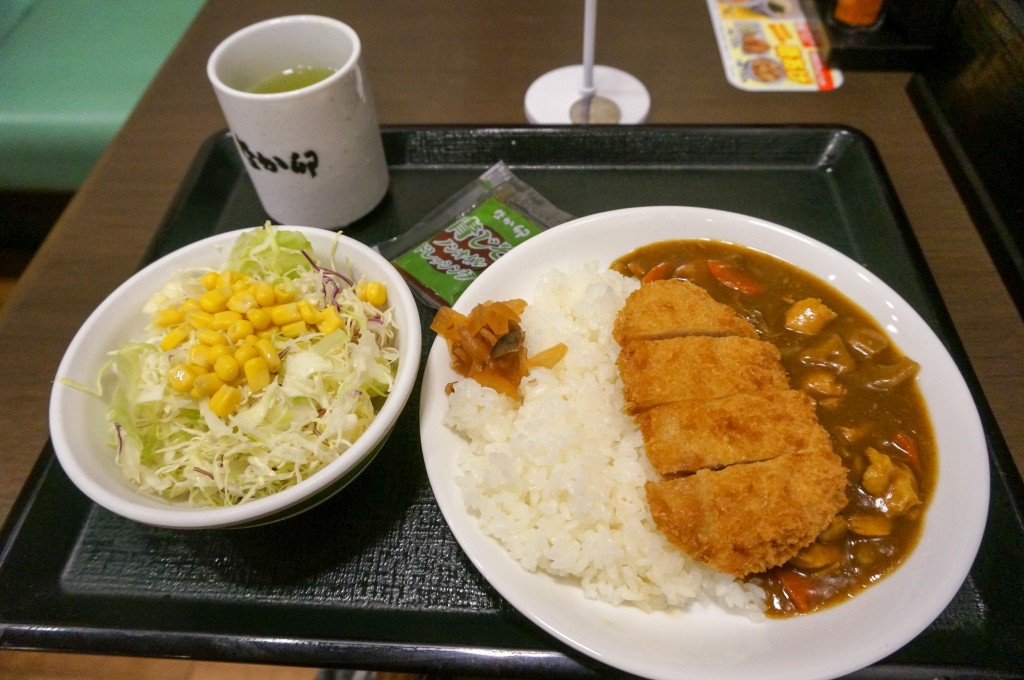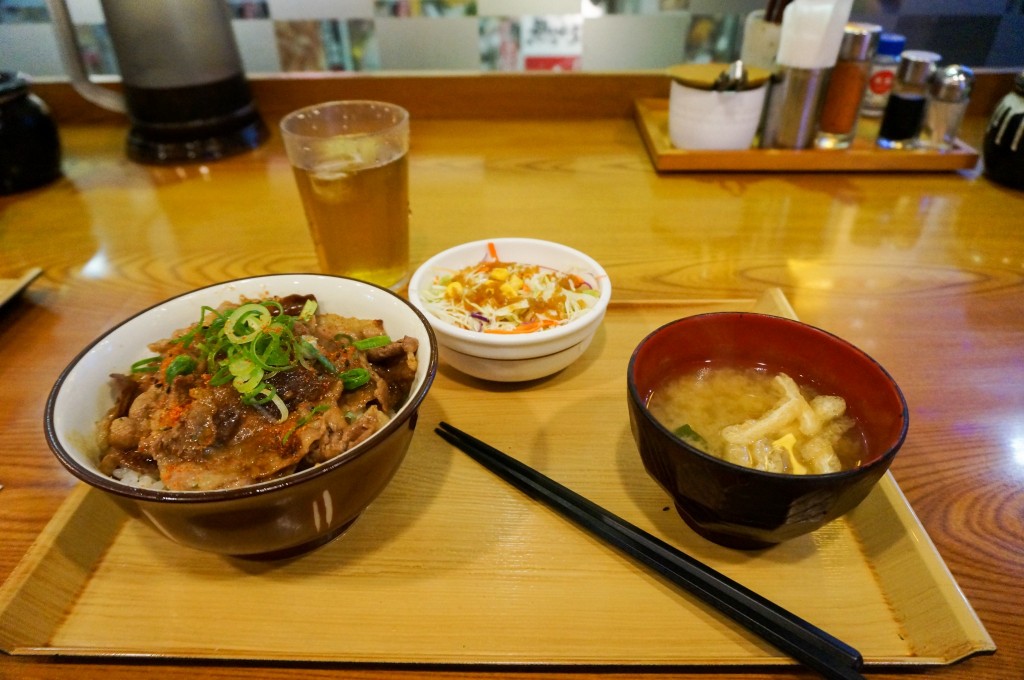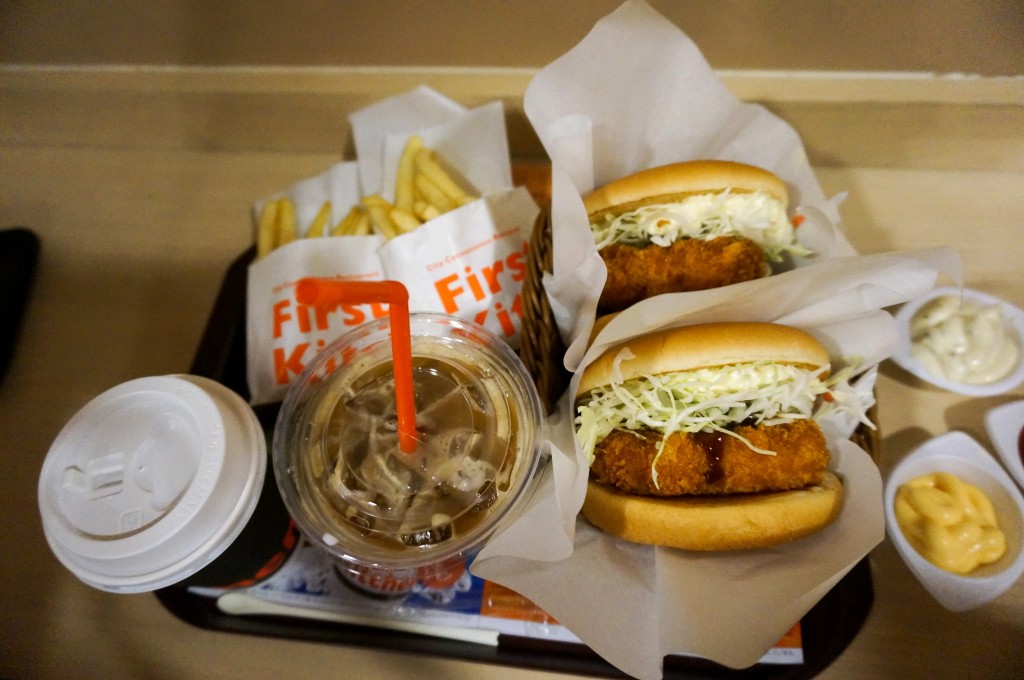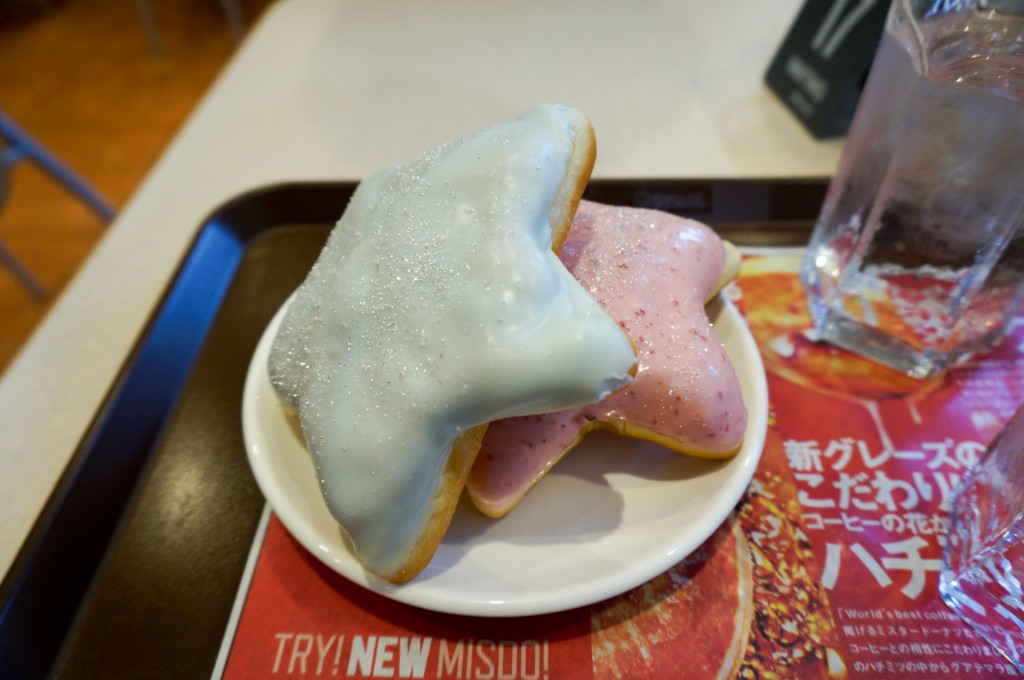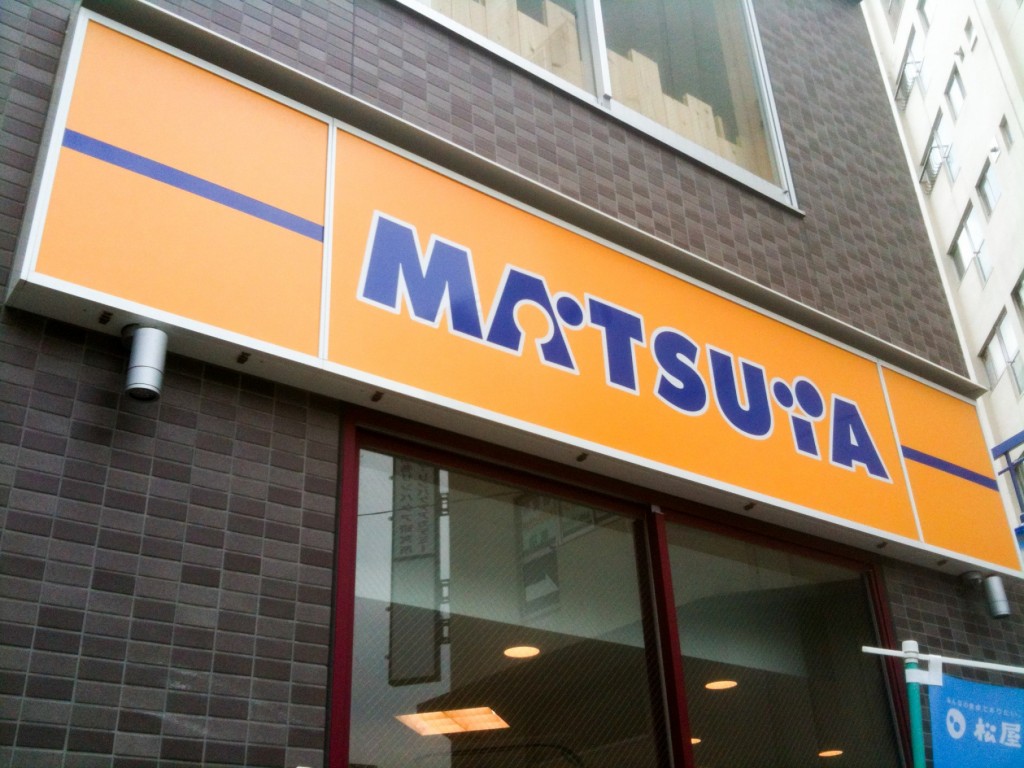 3. Load up on $1 conveyor belt sushi ("sushi trains").
While "kaiten" sushi (a.k.a. sushi trains, sushi-go-round, or conveyor belt sushi) are known as being an expensive treat in most parts of the world, in its place of origin you can find chains that offer plates for $1. Tender tuna maki, salmon nigiri smothered in onions and mayo, crispy tempura – there are an endless array of one dollar (100 yen) items and free green tea to accompany it (yes!). There is a sliding scale of items/prices – the more complex, the slighter the cost increase and some places charge 130 yen ($1.30) instead of 100 but the point is: cheap sushi!
So, where are these 100 yen conveyor belt sushis?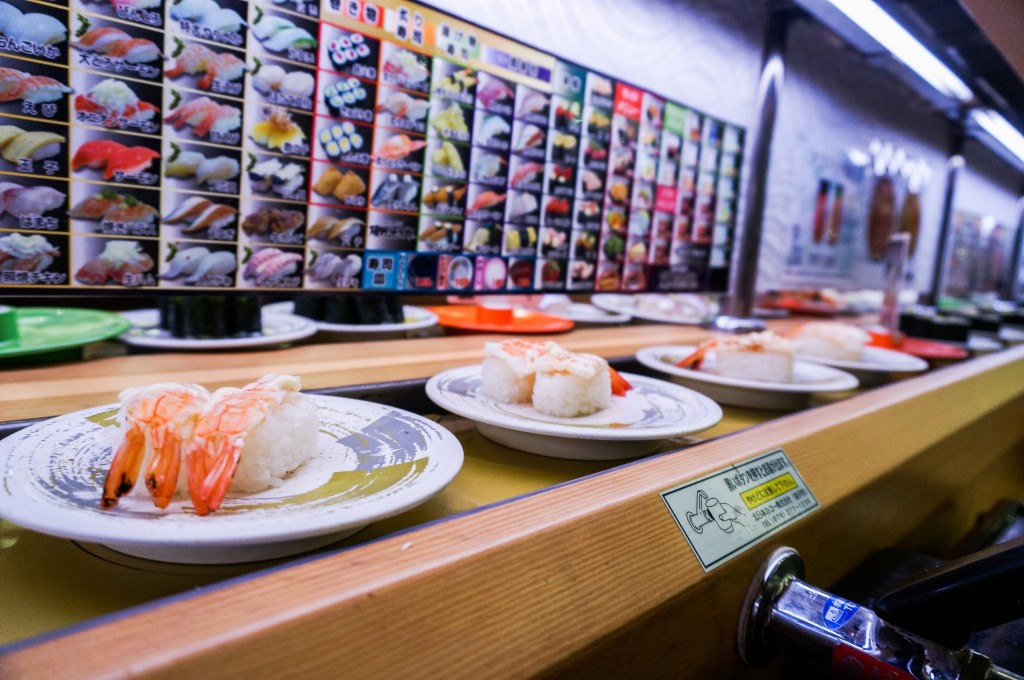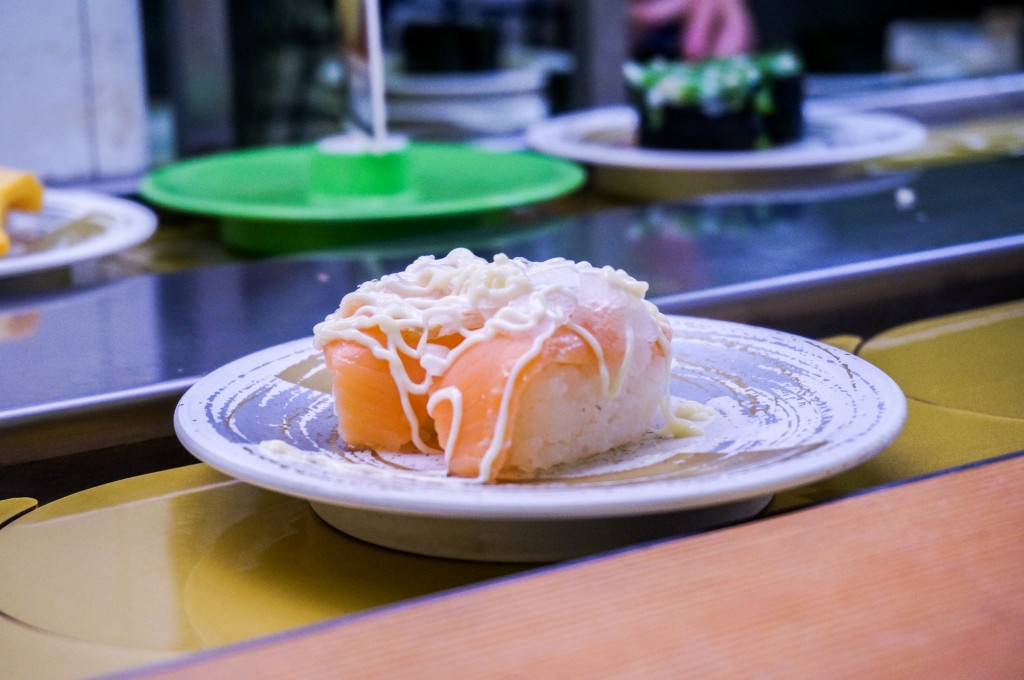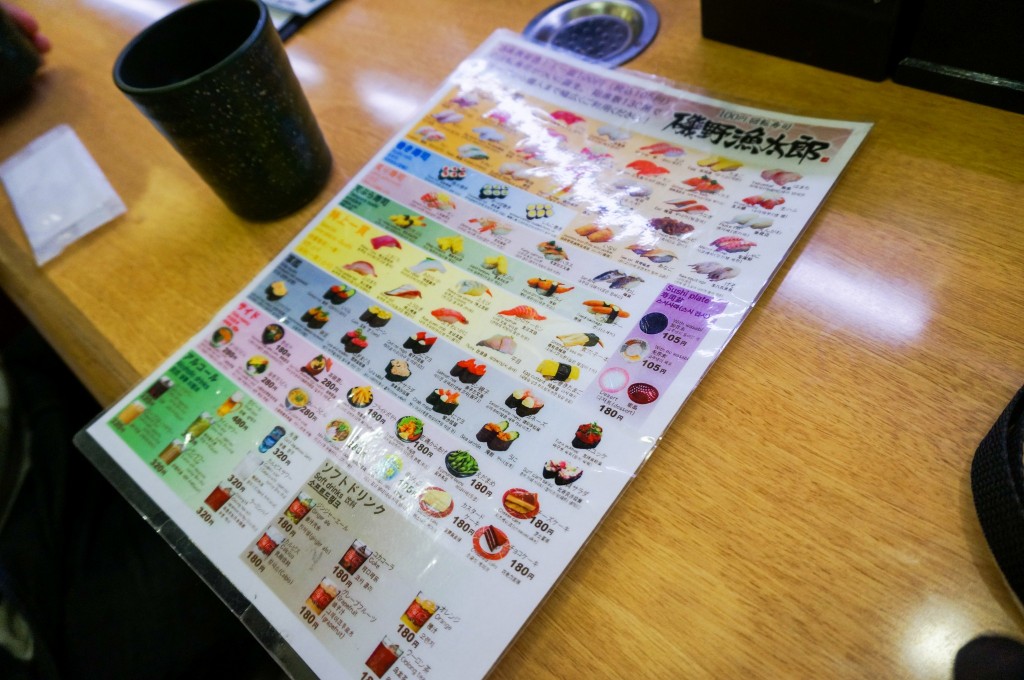 4. Befriend "button" restaurants.
Some restaurants in Japan use a "button" system to place your order and pay at the machine. These are usually very cheap (remember, 100 yen = 1 dollar). Subsequently, you take your receipt to the cook and are given your food. This clever and efficient design not only evades language barriers, but adds an element of surprise as you only select food from the "buttons" based on images (unless you can read Japanese!).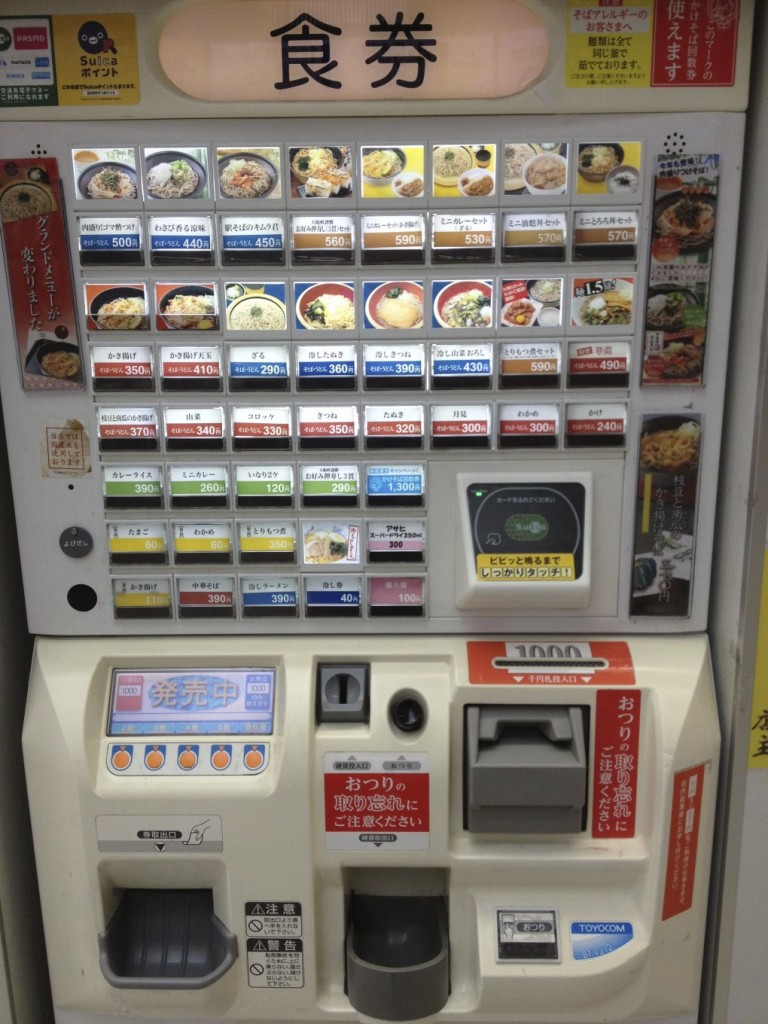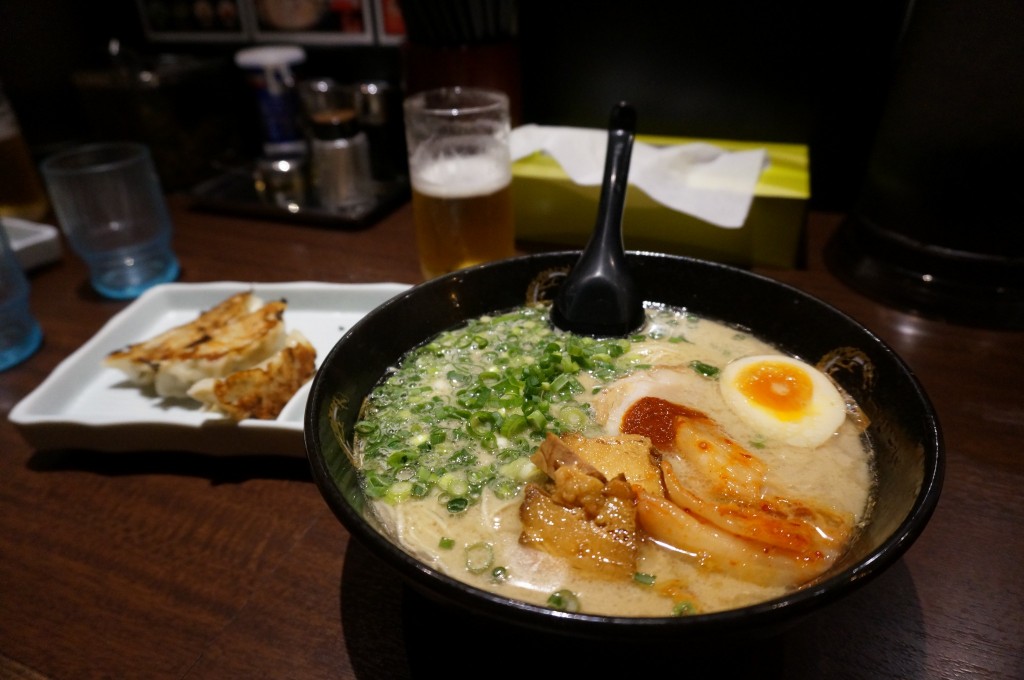 5. Sample some street eats.
When in Japan, always do a thorough Google Search and Lonely Planet skim for festivals that may be happening. For where there are festivals, there will always be street eats, and that usually means, cheap eats.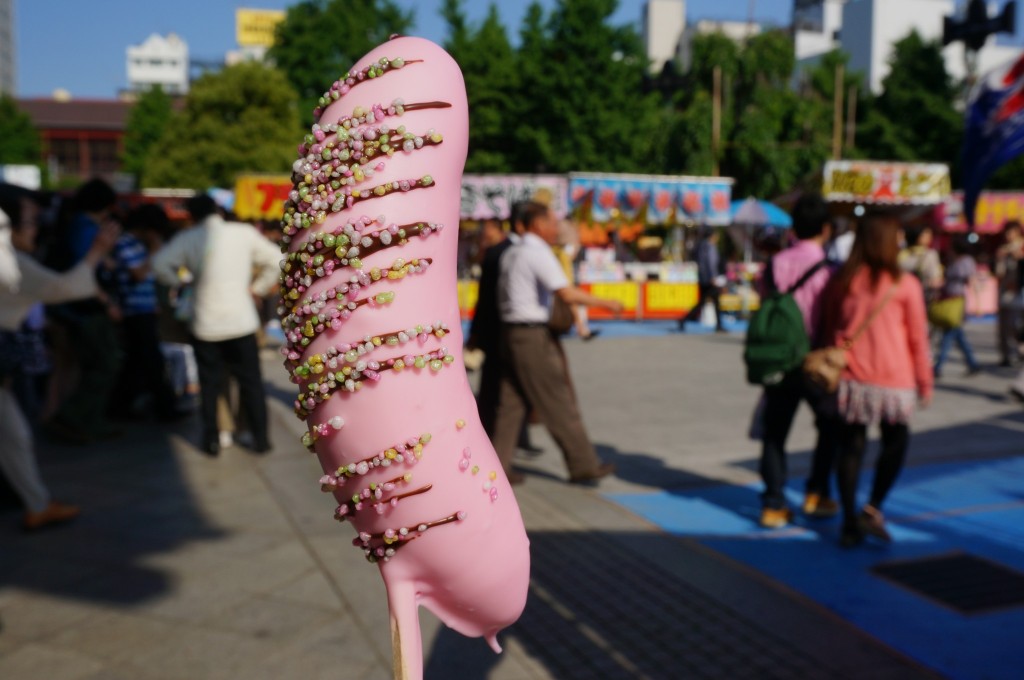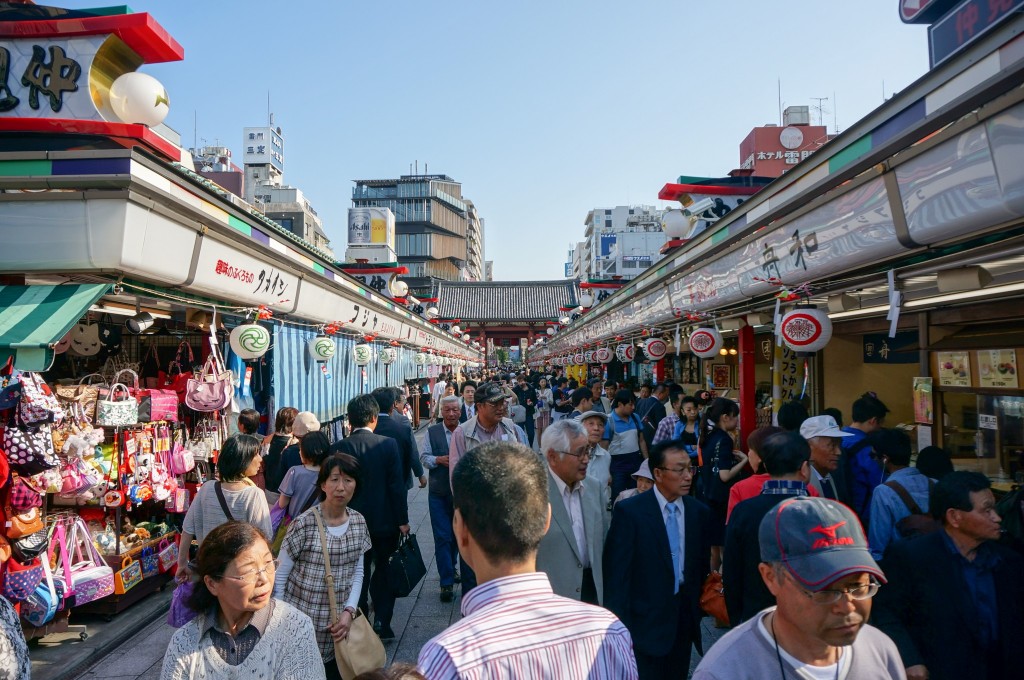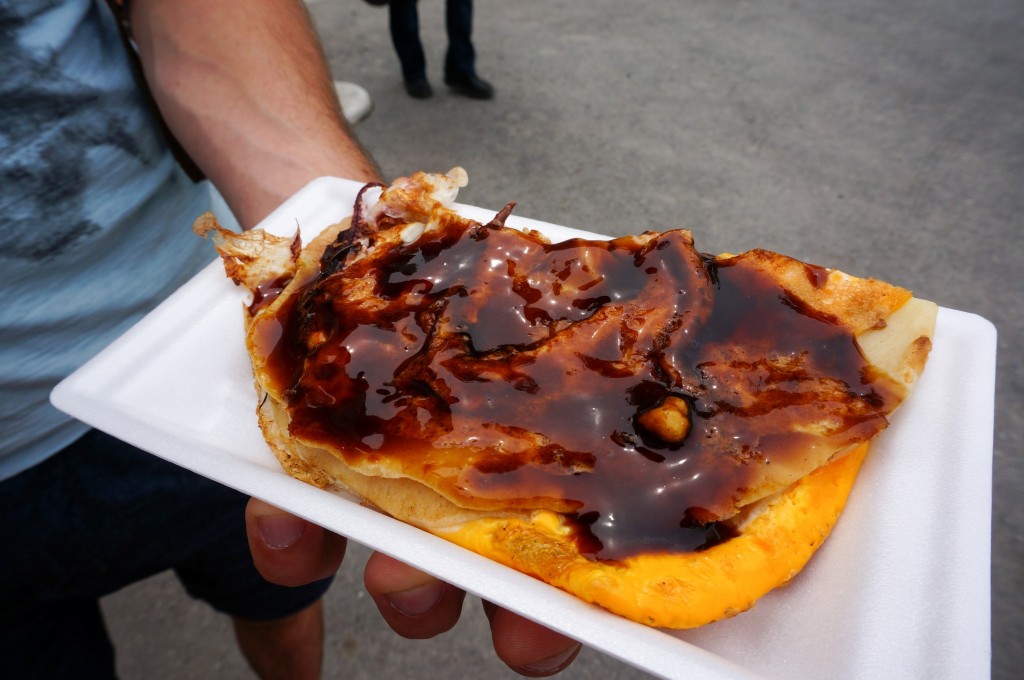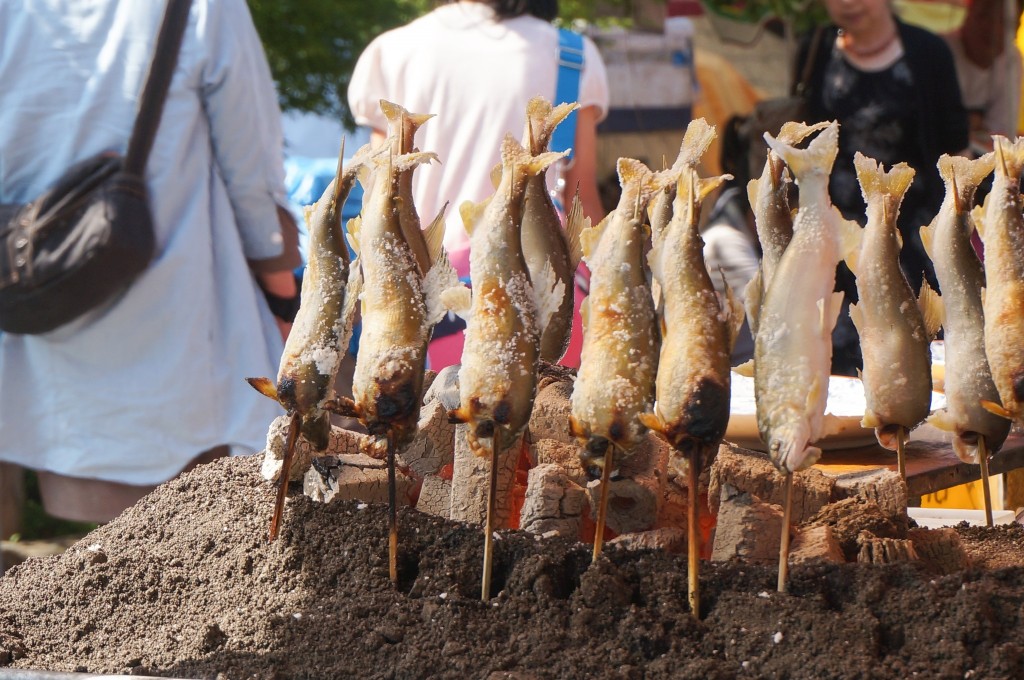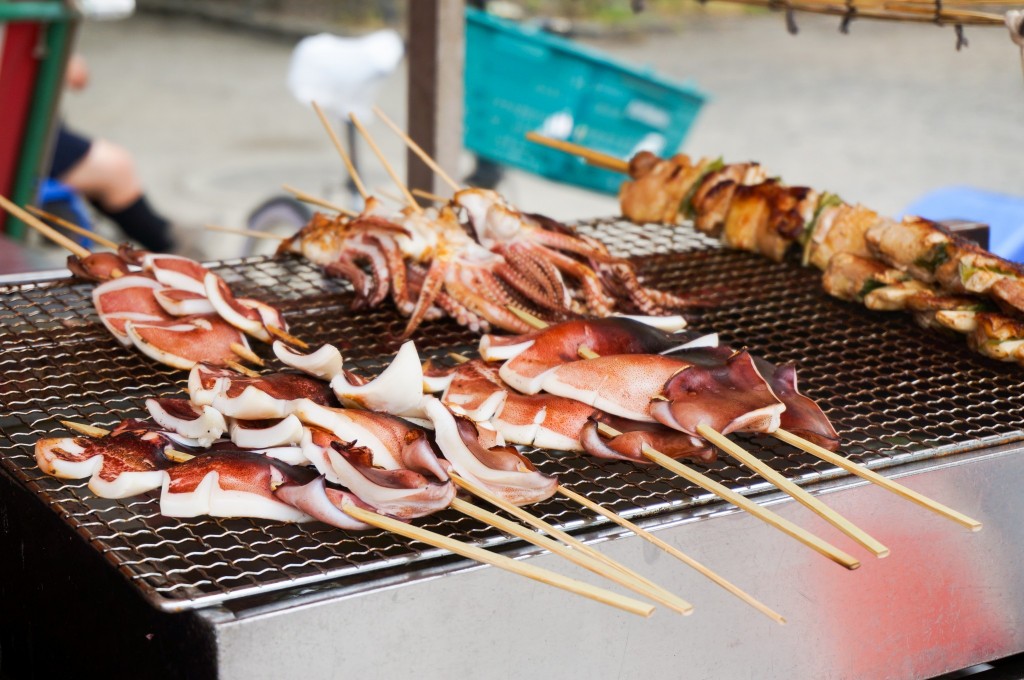 6. Hit up Japanese convenience stores.
In addition to street food, convenience stores like 7-11, Family Mart, and Circle K offer cheap sushi, bento, noodles, rice bowls, and onigiri – a triangle of rice, usually wrapped in seaweed with a meat or veggie in the middle. These are also great spots for cheap alcohol.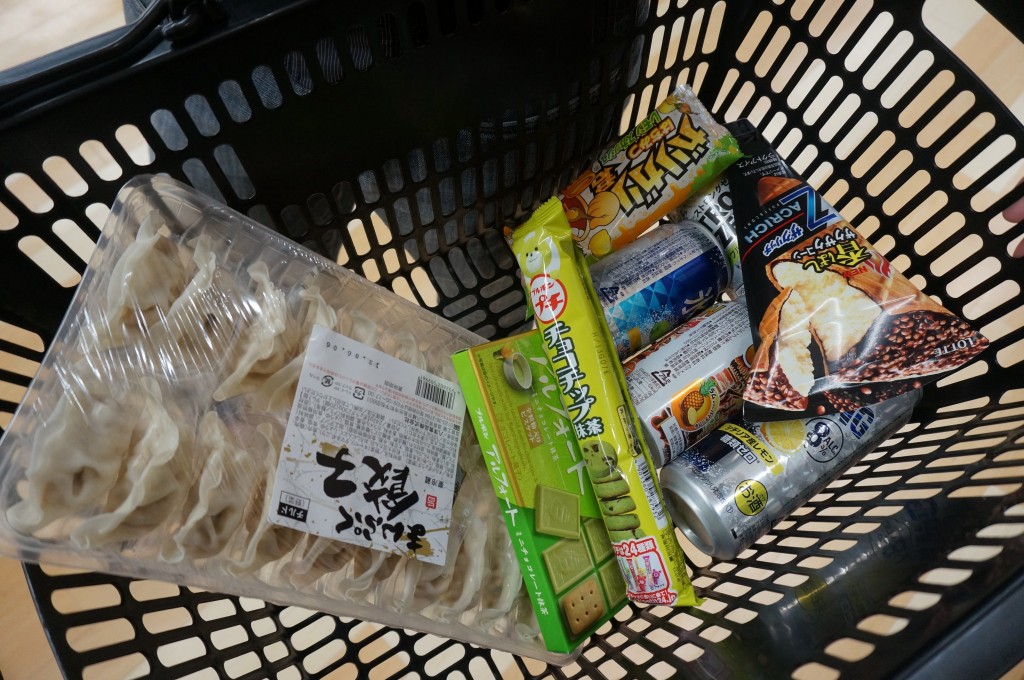 7. Make your own meals.
One of my favourite pass times in Japan was meandering the aisles of the grocery stores. There are so many different foods to try here, making it not only frugal but fun to make your own meals. Gyoza (dumplings), ramen, noodles, and an intriguing variety of fresh fruits and veggies can make for some fun culinary adventures.
But let's be real, there's also a buttload of low-cost non-homemade things to be had in Japan – hence why I have no pictures to share of our admittedly few kitchen masterpieces.
---
So – now that you've learned how to eat cheap in Japan without compromising on tastiness, you can squash contrary beliefs in epic Instagram shots and macro videos of your food. Being fearless and just a little frugal in this friendly country will save you tons of travel dollars, and I can promise you it will not sacrifice your Japanese foodie experience. Besides, isn't being thrifty is half the fun?!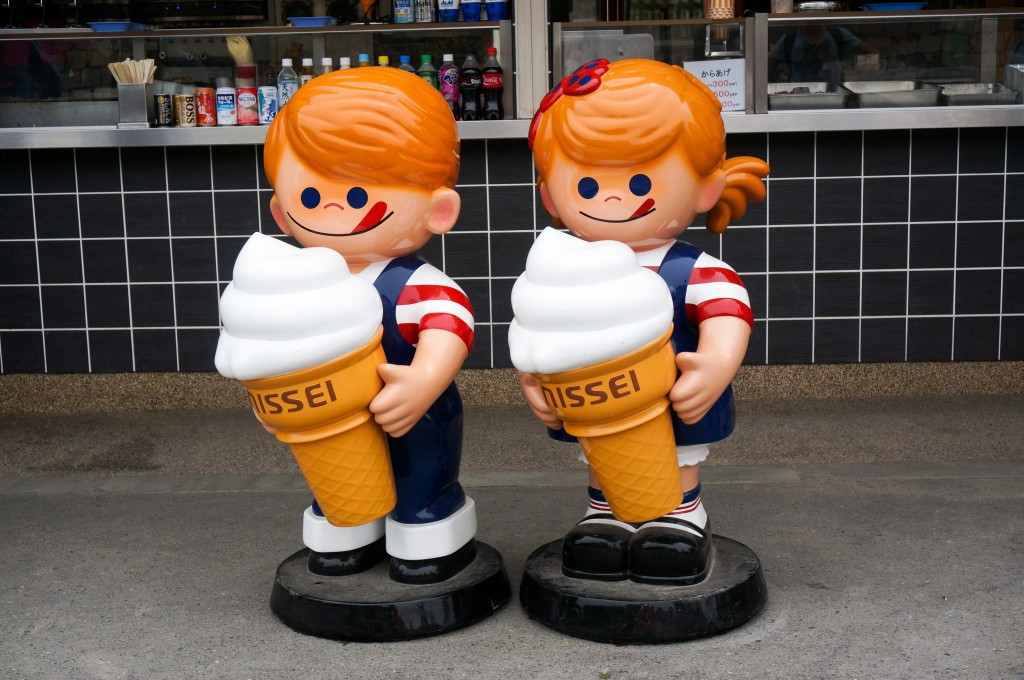 So tell me, what are your favourite cheap eats in Japan?