Driving by car is one of the freest ways to travel. You have the flexibility to stop at epic lookouts, quaint cafes that call your name, and best of all, aren't trapped in the nightmarish herd that is bus sightseeing tours.
While driving is an ideal travel form for many, having the confidence that you've secured the best rental price can be tricky. Here's our best tips to booking the cheapest car rental possible!
On the note of thrifty transportation: you may be interested in my other articles on how to relocate an RV for $1/day and how to book the cheapest flight possible.
1. Use a broad search engine

You'll find different prices on every car rental website for every destination, so do a broad search first to identify the cheapest car rental companies at your destination. Booking Buddy does this best, as it prepares the same search across many different sites, letting you easily compare rental prices. Best of all, almost all of the sites it searches offer free cancellation and free amendments to your booking. This is ideal since it allows you to place-hold a low rate in advance, then cancel for free if your plans change or you find something cheaper.
If we feel like being extra thorough, we will also search VroomVroomVroom, which sometimes shaves another $10 off the cheapest price we've seen on other sites.
2. Determine if it's cheaper to book directly
Once you've figured out which car rental companies are cheapest, hop on the company websites to seek discount codes or specials, as these don't always show up in a search engine results.
3. Always search for coupon codes
A quick Google search for company coupons will often reveal an additional discount. Type the company name and year, e.g."Avis car rental coupon code 2015″. RetailMeNot and Coupons.com are most likely to pop up, and these are both good coupon hubs with regular postings for major rental companies.


4. Don't pre-pay for fuel
A new trend in car rental booking is to offer customers a "discounted" tank of gas at the time of booking so that you don't have to return the tank full. Basically, you pay in advance for a tank so you can bring it back empty. This is NOT worth doing!
For starters, no one actually brings a completely empty tank of gas. Who drives their rental back with the "FILL TANK NOW" alarm blaring? No one, that's who. More likely than not, you'll have at least a quarter tank that you paid for, in addition to the full "discounted" tank you agreed to buy.
Finally, take note that the rental company's cheaper fuel rate is usually only pennies less than the gas stations. In a nutshell: do not pay ahead for fuel!
5. Avoid buying rental company insurance
Car rental companies make a large profit on insurance, and will often insist that you require it. Unless you have to (and you may not), don't!
There are 4 ways that you can be covered for car insurance without buying it from a rental company:
Your credit card – check your card conditions and if rental coverage is included, make sure you

book with that card

to validate it, and understand the policy beforehand.
Regular (at-home) car insurance sometimes covers rentals too, call to check.
Travel insurance sometimes covers rentals, call & check.
Independent car rental insurance (see below).
Independent rental insurance companies offer annual insurance policies much cheaper than rental agencies. With annual policies from ~$42+, this can easily be more cost-wise especially if you are making multiple bookings over a year. ICarHireInsurance and Insurance4CarHire are two recommended options recommended by The Guardian.
6. Decline add-ons like GPS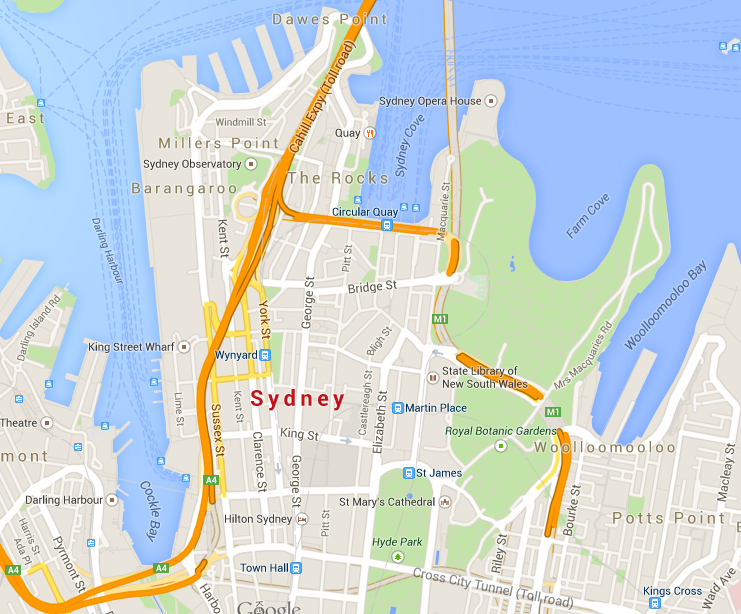 You needn't overpay for a GPS device that you won't get to keep when apps like Google Maps exist already. Alternatively, it can even be cheaper to buy a GPS device ahead of time, or install an equivalent navigation app on your smartphone.
7. Decline upgrades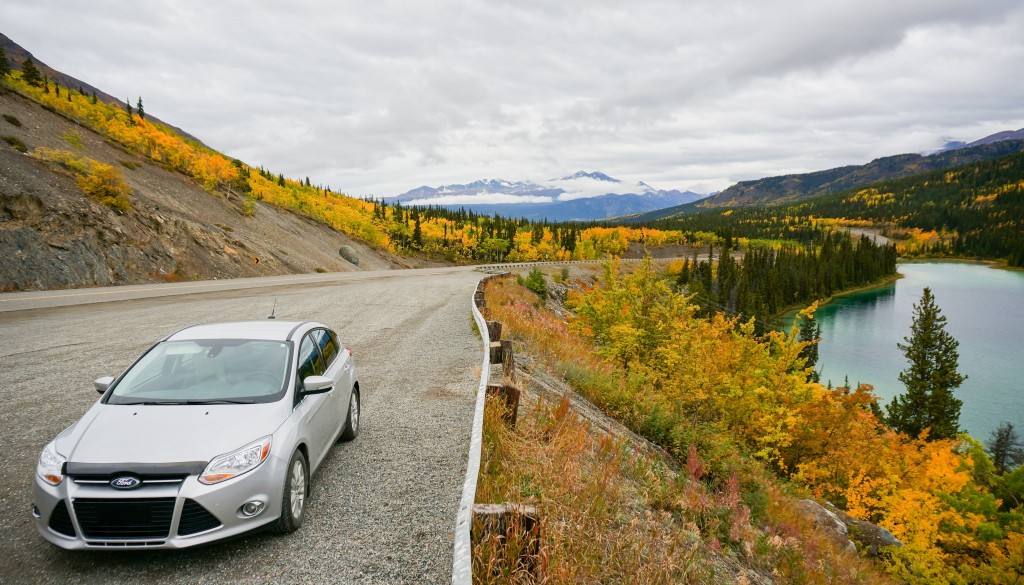 Book economy or compact cars and avoid upgrades (whether free or offered), as this usually means you're getting a less fuel efficient vehicle.
8. Read the fine print
Look for hidden fees, taxes, or "Does not include…" phrases to make sure that the price on your booking is the true final cost. It doesn't hurt to e-mail or phone companies directly to confirm the price of the online receipt (especially if it's suspiciously cheap). Better safe than sorry!
Other fine prints to watch for:
Mileage restrictions on the booking. Some companies will charge a dollar amount per excess mileage, so be sure to identify if these restrictions exist.
Hidden taxes or fees. Check if your booking clearly says "all taxes and fees included" on your receipt.
9. Do a thorough inspection on pick-up
No one wants their own horror story of false charges made against them by a rental agency. To avoid this, take the following steps on pick-up:
On the inspection sheet, write down every last scratch and nick you can find both on the interior and exterior of the car. Check that wheels are inflated, windshields are chip-free, and examine the bumpers, sides, and seats for damage. Get the inspection sheet signed before leaving.
Double check that the fuel tank is full.
Ensure the mileage written down matches up with what the dashboard says. This is especially important if you have mileage restrictions on your booking.
10. Double check your credit card statement
After your booking, be sure to check your credit card statement to ensure you weren't charged extra fees. Car rental companies can be notorious for adding unwarranted charges.
The Thrifty Gist
Use a broad search engine to book and when possible, reserve a car with fee-free cancellation to "hold" a good rate
Avoid upgrades, large vehicles (which guzzle fuel), and insurance (if you have it) where possible
Read all fine print and check for any additional charges on your credit card after your rental