Whether you prefer couch potato strategies to grow your travel funds, or have reached the "oh crap" moment reviewing the actual costs of your dream trip, there are plenty of ways to fatten your wallet without even leaving the house.
If you think the only methods of freelance work require technical expertise, that's an absolute nope! As a non-techie person myself, I've used many of online earning strategies listed here to grow my trip savings. A surprising range of options exist, from teaching basic English online, to publishing an e-book, or simply selling your crap. Here are ten ways to earn money at home!
1. Teach English online
Fluency in the English language and an internet connection are all you need for the potential to earn tutoring English. Having a college or university degree helps, but possessing a TESOL (Teaching English to Speakers of Other Languages) or TEFL (Teaching English as a Foreign Language) certificate will best improve your earnings and opportunities.
A TEFL or TESOL certificate simply proves your English fluency and is strongly recommended to get. TEFL is for those wanting to teach English abroad in any country, while TESOL is for those wishing to teach English in their home country to foreigners. These certificates require of finishing a course (either online or a classroom/online combination), with a final exam online. I've done the TESOL myself and it was easy to complete.
Reputable companies to complete TEFL courses include MyTEFL, TEFLPros, and BridgeTEFL. Reputable websites to teach English online include VIPKid, italki, QKids, and Cambly. Pay varies anywhere from $10-$40+ USD an hour, depending on education level and your work experience.
Ready to dive in? Check out our complete guide on How to Teach English Online.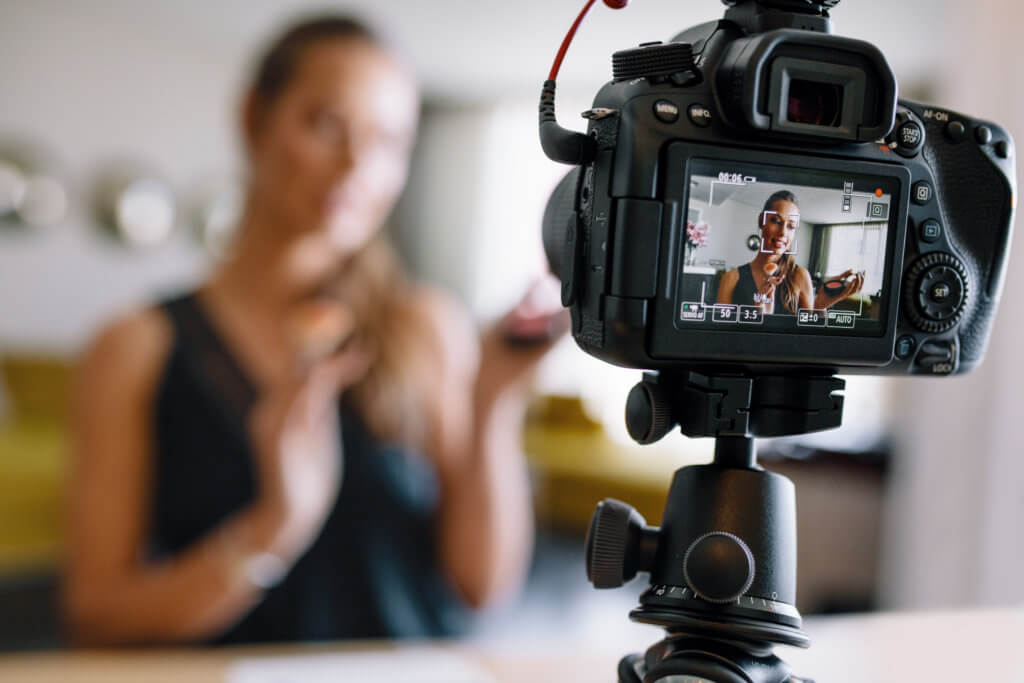 2. Find online freelance work
Online freelance work is not just for techies. We have a detailed step-by-step guide here on finding digital work locally and abroad. Here are example positions you can find:
Editing articles or text
Translating
Virtual assisting or customer support
Voiceovers
Creating e-mail newsletters
Reputable freelance websites include Upwork and Fiverr. Most official sites should not charge a fee upfront, and instead often take a percentage of the successful job.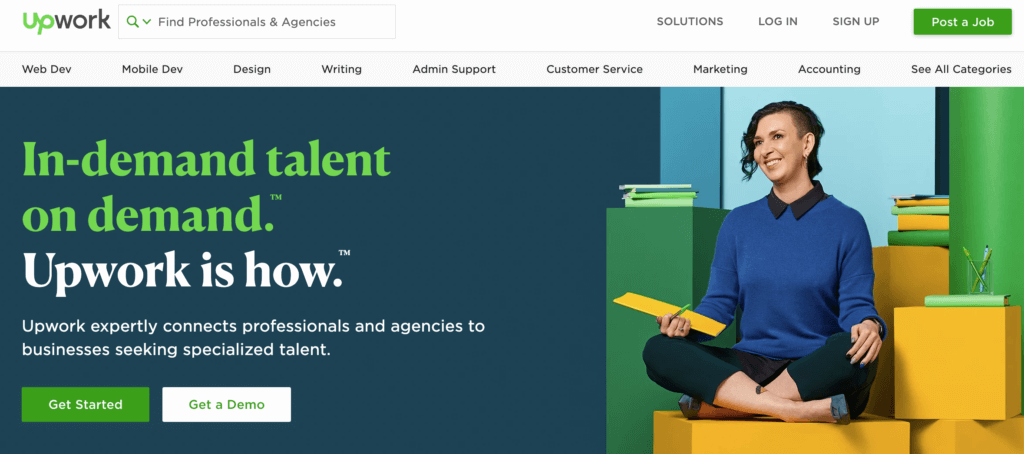 3. Make money when you spend money
You can get points and cash back on every purchase you make, simply by using the best travel rewards credit card. If you pay your bill each month, you'll get tons of points while paying no interest – which is basically like getting free money.
Last year, we had enough points for 2 round-trip flights between San Francisco and Sydney, simply by using a points credit card for every purchase.
Our top choice is the Chase Sapphire Preferred®, which also has a huge welcome bonus of 60,000 points worth $750. You do have to hit the minimum spend of $4,000 in the first 3 months though, so if you want your points in time to go traveling again, you need to apply ASAP. It has a ton of other benefits too, like insurance included and no foreign transaction fees, which you can read about in our full review.
If you have no use for points, a cash back credit card might be a better option for you. You can compare your options over at CardRatings.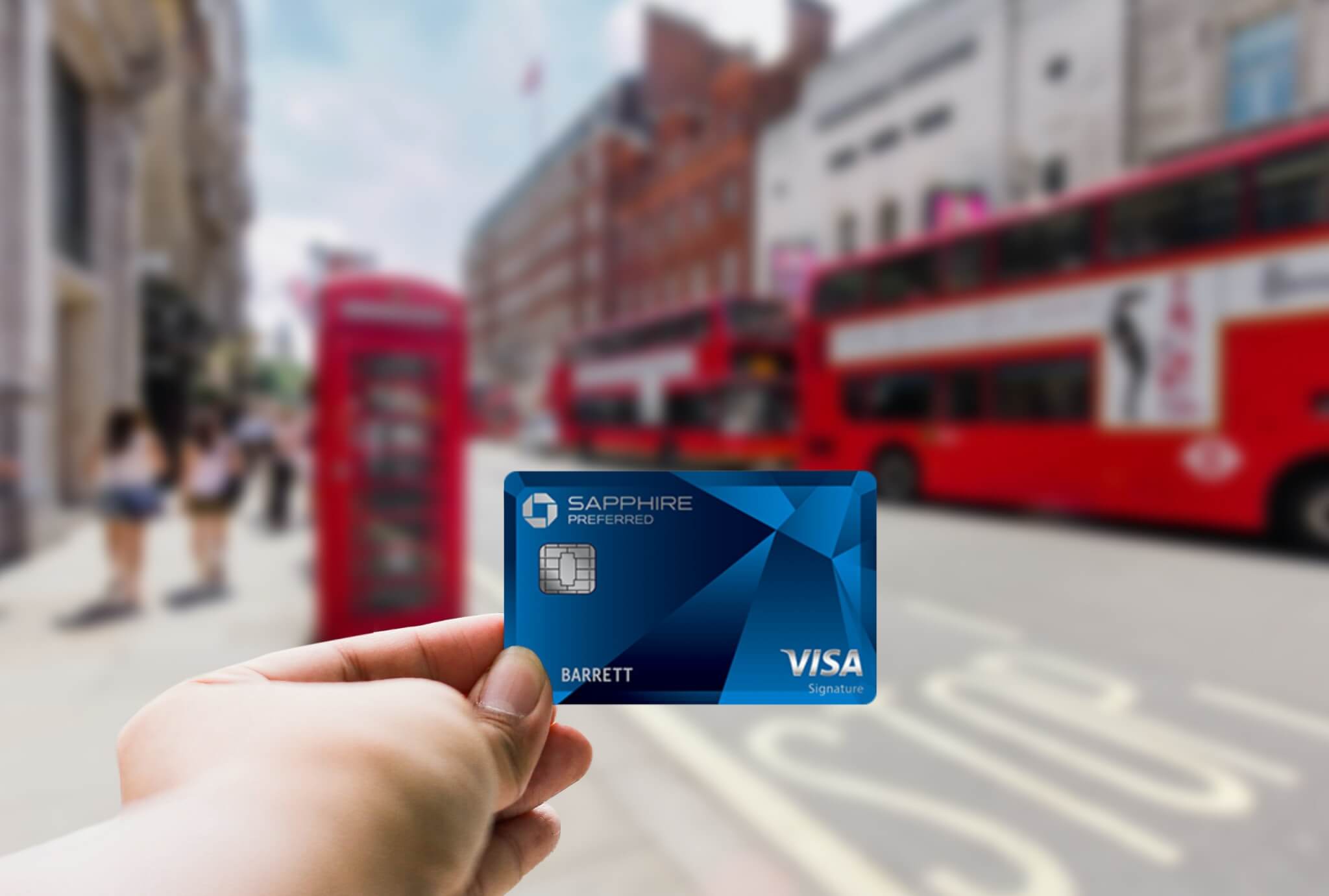 4. Sell the crap you don't need
Just about anyone can Marie Kondo their home from top to bottom. Even if you only have a handful of things to sell, collective efforts add up to inflate that bank account.
Selling platforms like Facebook Marketplace, Craigslist, or eBay are great places to start. For tips on how to sell your things, check our thorough guide here.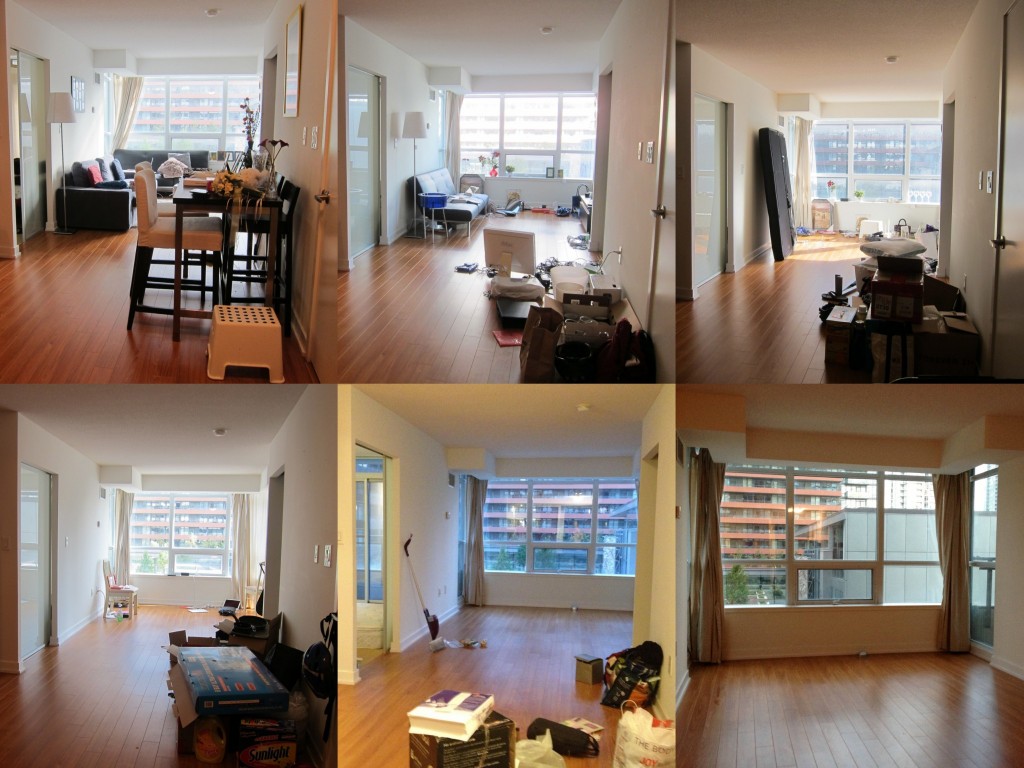 5. Write an e-book
Whether a fiction story or a how-to guide on any subject imaginable, e-books can be written by people with all levels of writing and publishing expertise. The great thing about this line of work is that writing an e-book costs little to no money upfront, and there are a plethora of publishers that accept complete novices. 
The other fantastic thing about e-book publishing is that once your book is completed, it becomes indefinite passive income. After putting in the hours of writing, consumers can continually purchase your book long after you've published it. Here's a guide to get you started.
6. Use cashback sites
Before making any purchase, you should be checking cash back sites and apps. These sites partner with brands to give you cash back on the purchases you make both in-store and online, at no cost to you.
By simply using free cash back sites, we've personally earned $1,400 back over 5 years.
For in-store cash back, simply download and install the app, browse for offers from participating brands, and go shopping as usual. Buy products from the partner offers, then upload a picture of your receipt. Once verified, you'll get cash back credited to your account!
Here's our favorite in-store cash back apps:
Online cash back is even simpler. First, create an account on the cash back website or app (listed below). Then click the link to the store you want to shop at. Once you pay, your purchase will be tracked, and your cash back will automatically be credited to your account.
Here's our favorite online cash back websites:
Rebaid (Increased cashback offers on Amazon purchases)
Ibotta (Up to $20 sign-up bonus! U.S. only)
Rakuten ($10 sign-up bonus! U.S. and Canada)
Swagbucks ($5 sign-up bonus! U.S., Canada, Australia, U.K.)
Cashrewards ($5 sign-up bonus! Australia only)
Shopback ($5 sign-up bonus! Australia only)
7. Start a blog, website, or Youtube channel
I'll be upfront here: starting a blog, website or Youtube channel is not a quick cash cow. But if you have the motivation and passion, why not launch a potential earning platform on a subject you love that might earn you some bucks?
Now, you may be worried that this requires technical expertise. It doesn't (though it helps). We have a detailed step-by-step guide on how to start a travel blog (though the points apply to any blog type), outlining the different ways you can make money. Setting up a Youtube channel is easily outlined here, with earning potentials coming from advertising.
8. Sell homemade products online
Handmade goods of all sorts can be sold on online platforms like Etsy. This doesn't involve setting up your own website – all you need is some goods to sell.
Peruse categories for ideas of what is out there. Items range hugely, from bookmarks and magnets, to knitted socks and framed posters. Seeking out this work can be a fun creative challenge within itself.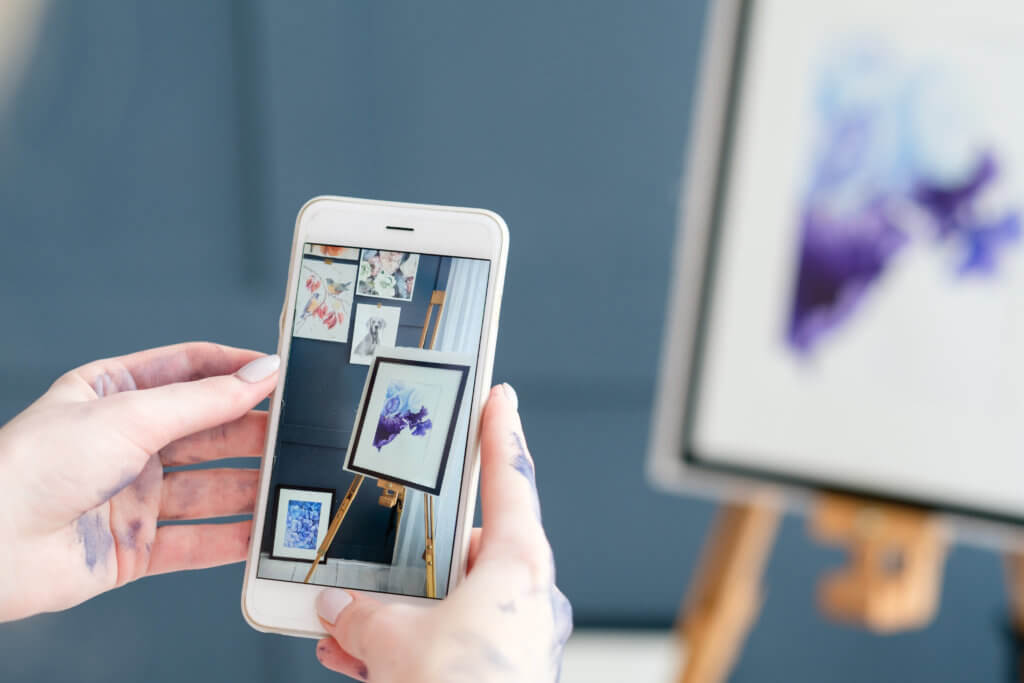 9. Become an online tutor (in any subject)
Math, geography, science, language and more – just about any subject in existence has a need for virtual tutors. This demand is only increasing, particularly as developing countries have internet access and a hunger to grow their education.
Hours can range from flexible to fixed, with set amount of lessons over time or a couple of one-off sessions. Upwork is a great place to create a profile with your skills and the type of tutoring required.
10. Slash your senseless spending!
A penny saved is a penny earned – and in our consumerist society, we often blatantly ignore this fact. Reviewing monthly sign-ups or subscriptions, avoiding spending temptation zones like malls, and dining out less are just quick tips to cut back. Curb your food waste, choose indoor or group hangouts over going out, and keep busy with non-commercial activities!
The Thrifty Gist
There are many non-techie ways to generate income from the comfort of home
Teaching English online is one of the most common and accessible means of at-home work. This usually requires a TEFL or TESOL certificate, so consider obtaining this ASAP from MyTEFL or TEFLPros, and seek out online work with sites like VIPKid.
Job opportunities range from creative to online teaching or tutoring and can readily be found online on sites like Upwork
Aside from working, you should still be getting points or cash back on all your purchases with a high-earning rewards credit card, such as the Chase Sapphire Preferred®.
Motivation is all that's needed to find a line of work that works for you!
Thrifty Nomads has partnered with CardRatings for our coverage of credit card products. Thrifty Nomads and CardRatings may receive a commission from card issuers. Opinions expressed here are author's alone. Responses are not provided or commissioned by the bank advertiser. Responses have not been reviewed, approved or otherwise endorsed by the bank advertiser. It is not the bank advertiser's responsibility to ensure all posts and/or questions are answered.