Whether you're a natural home body or are couchbound by border restrictions, one thing's for sure: we're all due for a holiday.
While nothing beats the richness of travelling abroad, when doing so isn't possible, keeping your wanderlust alive is the next best thing. Not to mention, it's morale boosting too! Here are 7 ways to pacify your wanderlust from home.
1. Plan your next trip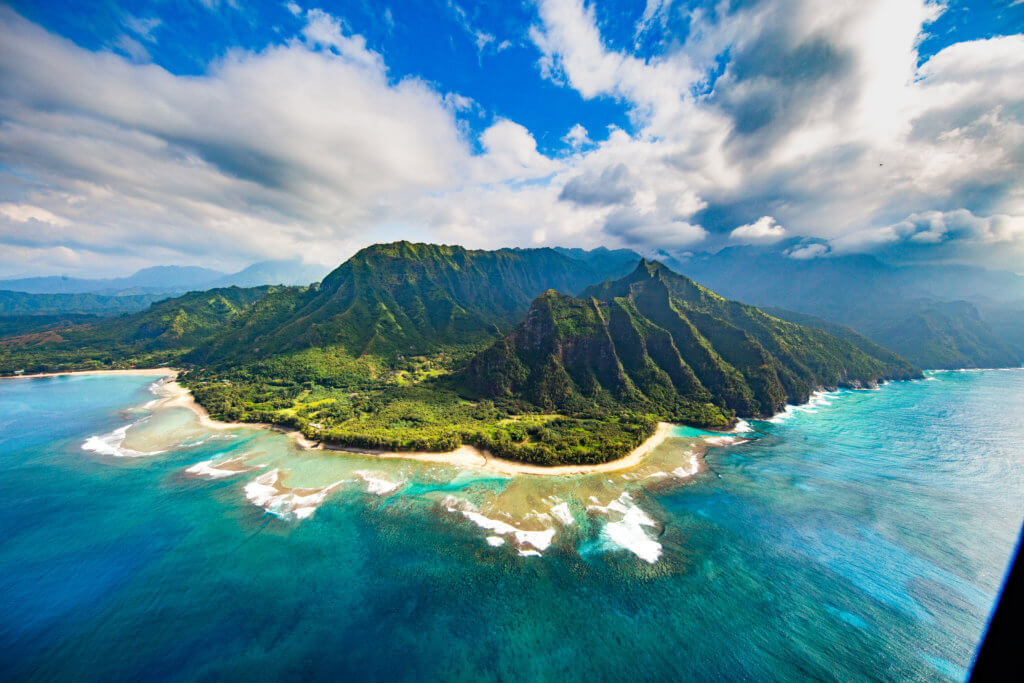 As borders have begun to re-open, adventuring has finally become tangible again. There are many exciting destinations to consider in 2022, even if it just exploring your home country.
If the idea of organizing your own holiday is daunting, fret not. Our easy step-by-step guide to trip planning is great for beginners, and outlines exactly how to choose a destination, create an itinerary, and book your own flights.
Worried about how covid could impact your trip? Our guide here explains what to know before booking. Fortunately amidst the ongoing pandemic, most airlines, hotels, and tours have adjusted their cancellation policies, allowing people to cancel or re-book penalty-free.
To kickstart your trip funds, now is a great time to sign up for a travel rewards credit card like the Chase Sapphire Preferred (our top choice – here's our full review). You can get $750 in points as a welcome bonus, but only after hitting the minimum spend in the first 3 months. So if you want your points in time for when we can travel again, you'll need to apply now. Learn more here.
2. Binge Netflix's best travel shows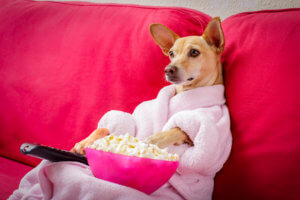 As simultaneous Netflix and travel junkies, we completed this task long before strict travel advisories confined us to home. Here are some of our top wanderlust-y picks:
3. Sign up for a travel-inspired box subscription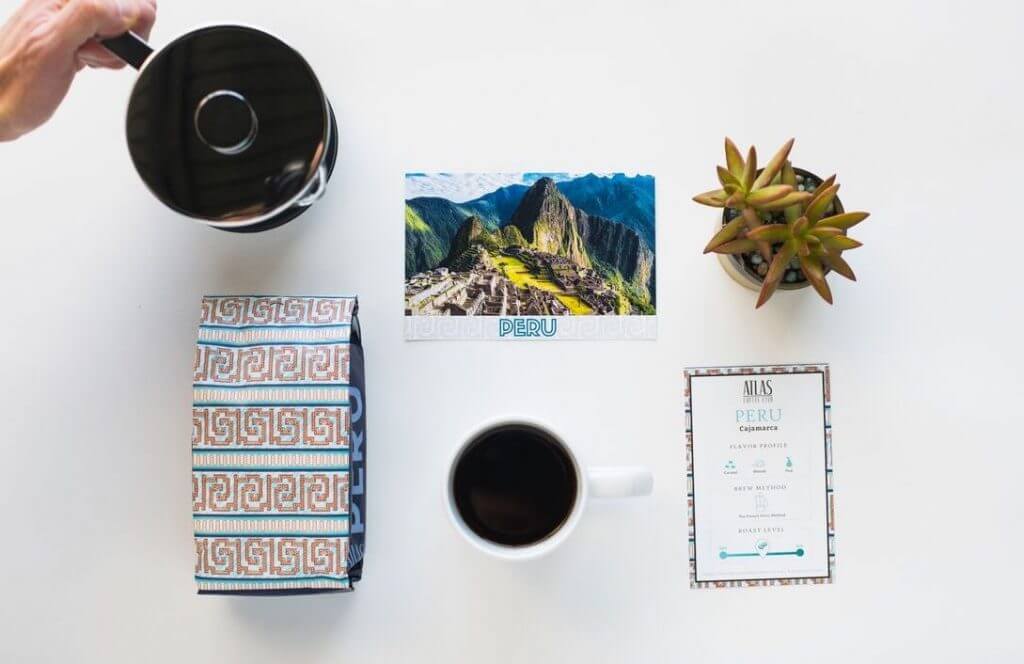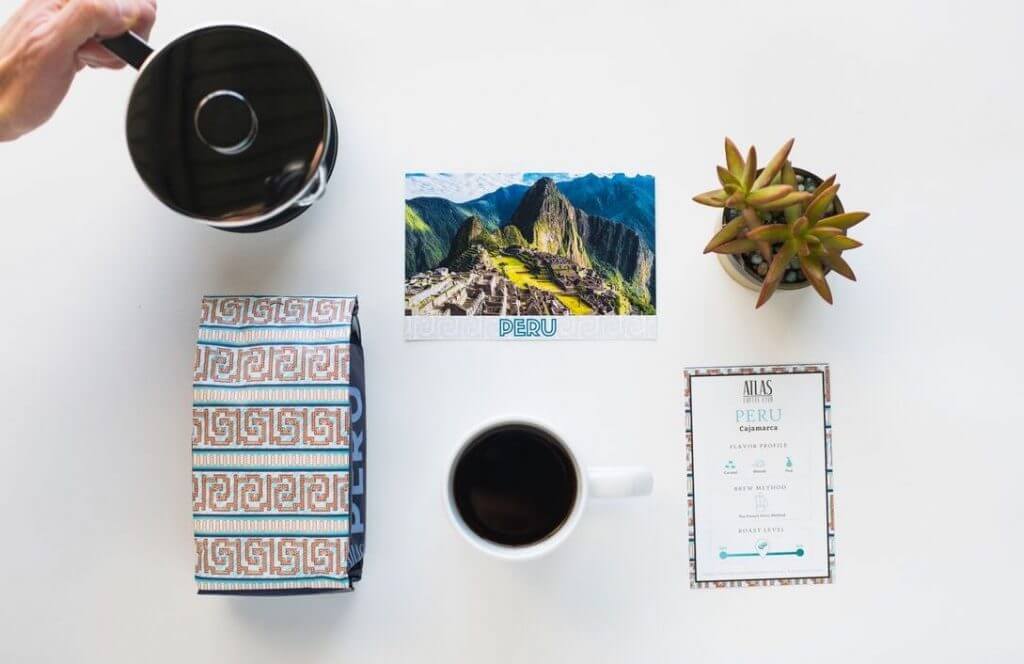 In our digitally saturated world, physical mail is a nearly-forgotten pleasure. Here are some wanderlust-y boxes for an affordable self-care treat:
4. Make exotic dishes & cocktails at home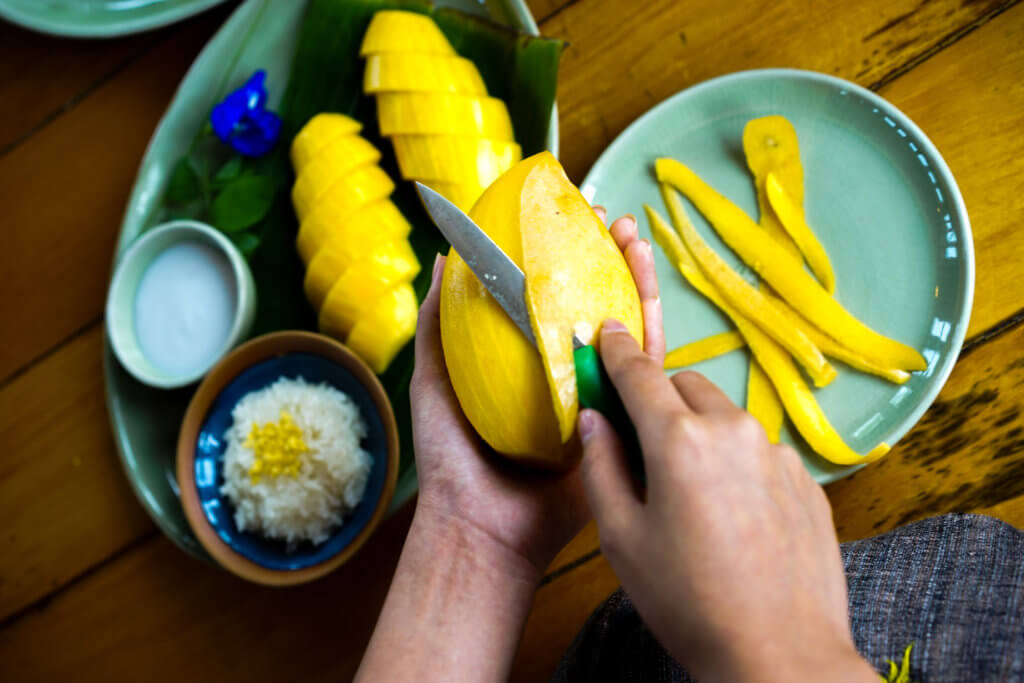 Food is an elemental part of travel and luckily, it's one aspect that you can take with you anywhere. Make a list of dishes you've loved while travelling. If you need to jog your memory, scroll through old pics of just Google popular or street food from places you've been.
Next, you can have a themed dinner party or have a travel-inspired pot luck. You can DIY or have each guest bring a favourite dish from somewhere they've been. There's hardly anything better than exchanging travel stories and food!
It must be said that even if you don't consider yourself a cook, many dishes (especially street food) are quick and easy to make. Don't knock it til you try it!
5. Travel virtually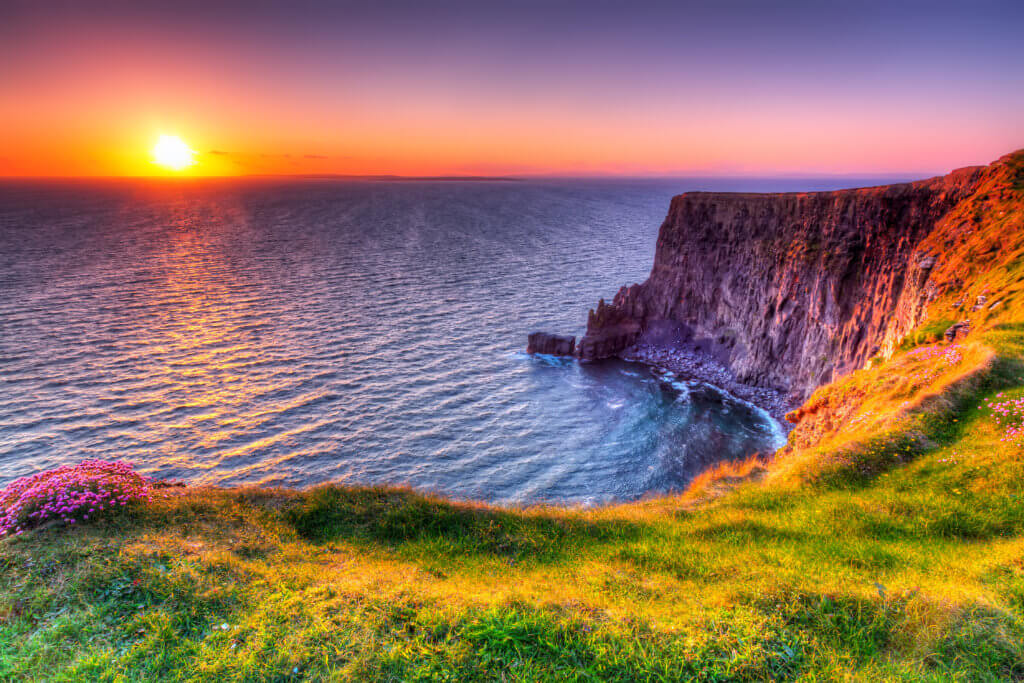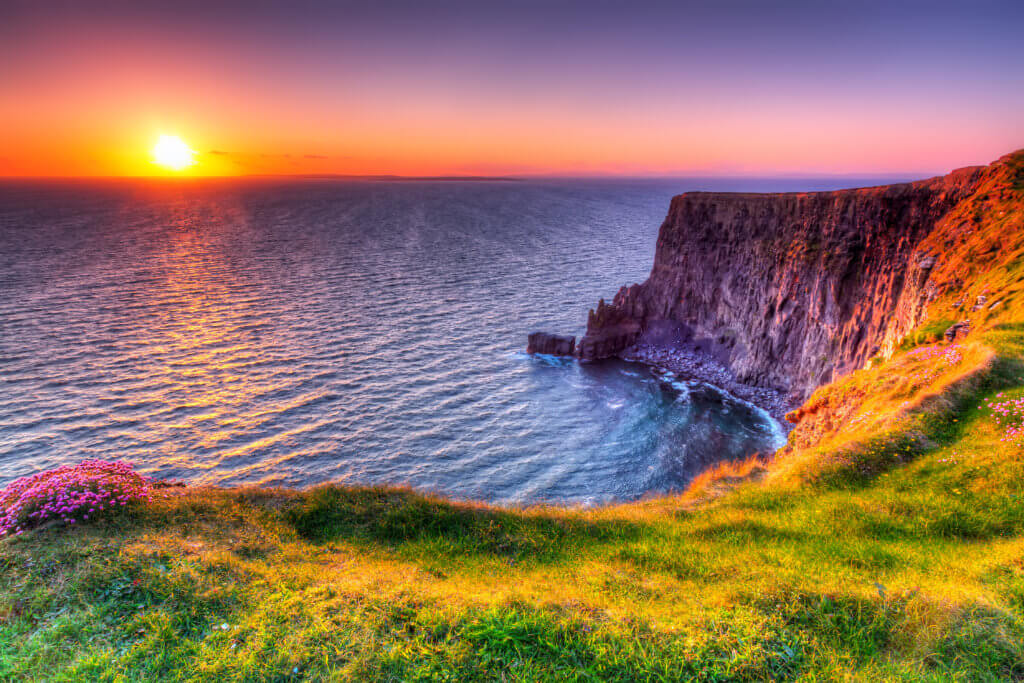 Museums, castles, theme parks, and world-class national parks are some of the places you can "travel" to without leaving the couch (or bed, I won't judge). Here are just a few places you can virtually visit:
6. Get a travel-inspired magazine subscription
As a child, National Geographic is what first flickered my curiosity of foreign cultures and places. Today, magazine choices have expanded far beyond the classics, covering all kinds of travel niches. Here are just a few:
7. Travel & explore locally
If there's one thing that border restrictions have taught us, it's that there is plenty of undiscovered beauty close to home.
On a whole, local travel is gaining traction, both as a method of responsible travel as well as the collective realization that one's own surroundings are also worth exploring. Consider nearby weekend getaways, cozy Airbnb stays, new camping spots, or reachable national parks. Check Google Maps or your local tourism board for parks or trail ideas.
The Thrifty Gist
Plan your next trip (no matter how distant) to get yourself excited and inspired about that faraway place that fascinates you
Watch TV shoes & movies that inspire you to travel
Sign up for travel-inspired box or travel magazine subscriptions for a special wanderlust-inducing treat each month
Virtually immerse yourself into world-class scenery via Google Arts and independent websites currently sharing web-based "tours" of sites and attractions