Whether you're a self-isolating couch potato or are full on corona-quarantined right now, one thing's for sure: we're all going a little stir crazy.
Maybe you were days away from lazing in Cancun's cotton-soft sands. Perhaps you'd finally resolved the 10-person debate of which group getaway to stay in. Or maybe you'd finally saved up enough for that bucket list trip to Machu Picchu. Whichever the case, none of us are going anywhere anytime soon.
Now, nothing can substitute the sensory and emotional experience that travel brings. But here we are, homebound, stuck in our heads, infected with an insatiable travel bug (and hopefully not COVID-19). Without further ado, itchy footers, here are 7 ways to pacify your wanderlust from home.
1. Plan your next trip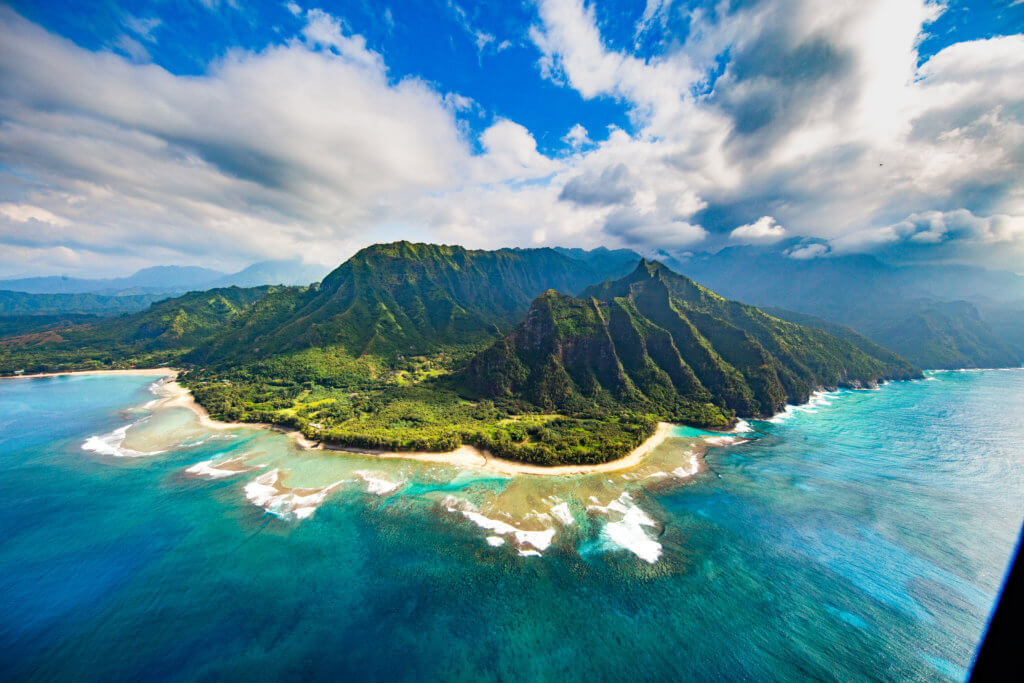 It may seem counterintuitive to plan a holiday amidst a pandemic, but so long as you don't make bookings, you may as well feed your bucket list intrigue (& get motivated to fatten your wallet!). Not to mention, travel planning is one the most enjoyable parts of travel. Need inspiration? Check our hotlist of budget-friendly destinations.
If the idea of organizing your own holiday is daunting, fret not. Our easy step-by-step guide to trip planning is great for beginners, and outlines exactly how to choose a destination, create an itinerary, and book your own flights for the best price possible.
Now is also a great time to sign up for a travel rewards credit card like the Chase Sapphire Preferred (our top choice – here's our full review). You can get $750 in points as a welcome bonus, but only after hitting the minimum spend in the first 3 months. So if you want your points in time for when we can travel again, you'll need to apply now. Learn more here.
2. Binge Netflix's best travel shows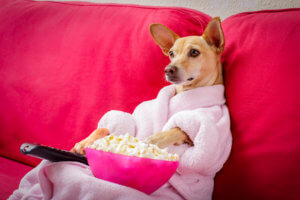 As simultaneous Netflix and travel junkies, we completed this task long before strict travel advisories confined us to home. Here are some of our top wanderlust-y picks:
Psst: sorry Hulu & Amazon fans, but we are longtime Netflix devotees. What are your fave travel shows on these platforms?
3. Sign up for a travel-inspired box subscription
In our digitally saturated world, physical mail is a nearly-forgotten pleasure. Here are some wanderlust-y boxes for an affordable self-care treat:
4. Make exotic dishes & cocktails at home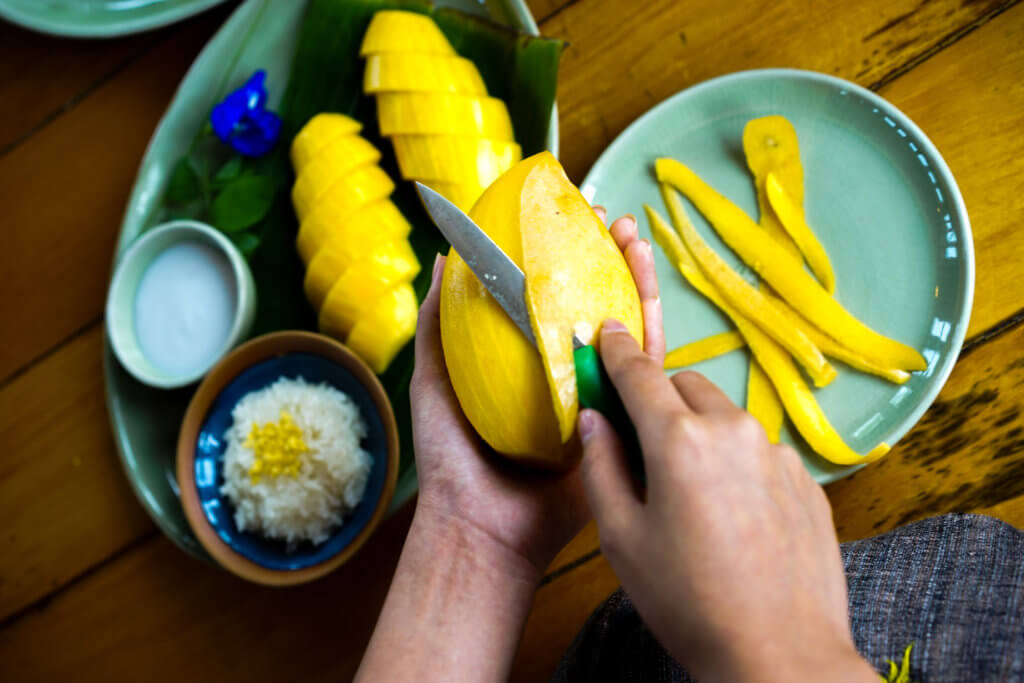 Ever sat and reminisced the sweet gooey goodness of Thai mango sticky rice? The punch of your first Peruvian Pisco Sour? The spice explosion of street-made squishy Hong Kong dumplings? You needn't salivate only by memory!
On our most recent ventures through Asia, I got in the habit (read: addiction) of taking cooking classes. I highly recommend doing this on your next trip, even if you're a novice. The good news is, many fave foreign meals are simple to make. That's because, poor countries tend to have cheap recipes that don't eat up precious work time. Thai, Vietnamese, and South American foods are great places to start. And of course, cocktails are always quick to make!
Simple meal ideas to start, where the bulk of the work is chopping veggies:
Thai curry
Stir-fried noodles (from a variety of countries)
Pad Thai (yep, I promise it's simple!)
Pisco Sour (4 ingredients!)
5. Travel virtually
Museums, castles, theme parks, and world-class national parks are some of the places you can "travel" to without leaving the couch (or bed, we won't judge). Here are just a few places you can virtually visit:
6. Get a travel-inspired magazine subscription
As a child, National Geographic is what first flickered my curiosity of foreign cultures and places. Today, magazine choices have expanded far beyond the classics, covering all kinds of travel niches. Here are just a few:
7. Travel & explore locally
The best thing you can do in the current situation with COVID-19 is to stay home, and only go out when absolutely necessary (e.g. getting groceries). But as official restrictions and advisories loosen down the road, local businesses and tourist destinations will need all of our support.
On a whole, local travel is gaining traction, both as a method of responsible travel as well as the collective realization that one's own surroundings are also worth exploring. Consider nearby weekend getaways, cozy Airbnb stays, new camping spots, or reachable national parks. Check Google Maps or your local tourism board for parks or trail ideas.
The Thrifty Gist
Plan your next trip (no matter how distant) to get yourself excited and inspired about that faraway place that fascinates you
Watch TV shoes & movies that inspire you to travel
Sign up for travel-inspired box or travel magazine subscriptions for a special wanderlust-inducing treat each month
Virtually immerse yourself into world-class scenery via Google Arts and independent websites currently sharing web-based "tours" of sites and attractions