Here's a sad fact of life. Paris just isn't what it used to be. And you know what? An increasing number of travellers are admitting that.
Sure, Paris still has remnants of that charm hidden between the infinite postcard booths and tourist shops galore. Amidst the crowds of tourist groups and shriek-pitched squawking of buskers – there is still a bit of that Parisian "je ne sais quois" – but let's be real, it's getting increasingly harder to find.
Kitsch and complaints aside, Paris does have its treasures, albeit they now must be shared with hundreds of other visitors squashed beside you (le sigh). Fortunately, the rest of France is teeming with adorably charming towns, some of which will involuntarily suck the gasp right out of you.
So, if you want to reminisce on the medieval era, waft in the scent of freshly baked baguettes, and wind your way through the notoriously gorgeous French countryside, hang tight. Here are five insanely charming places in France outside of Paris.
1. Arles
During his years living here, Vincent Van Gogh created over 300 paintings. Needless to say, he was inspired by something, probably everything, about Arles. This adorable French town, cobblestone-filled as per usual French cuteness, has a beautiful waterside walkway, quaint shops, and enticing restaurants. Arles is also home to a Roman amiptheatre built in 90 A.D., thus checking all the boxes on any typical Euro-wish list.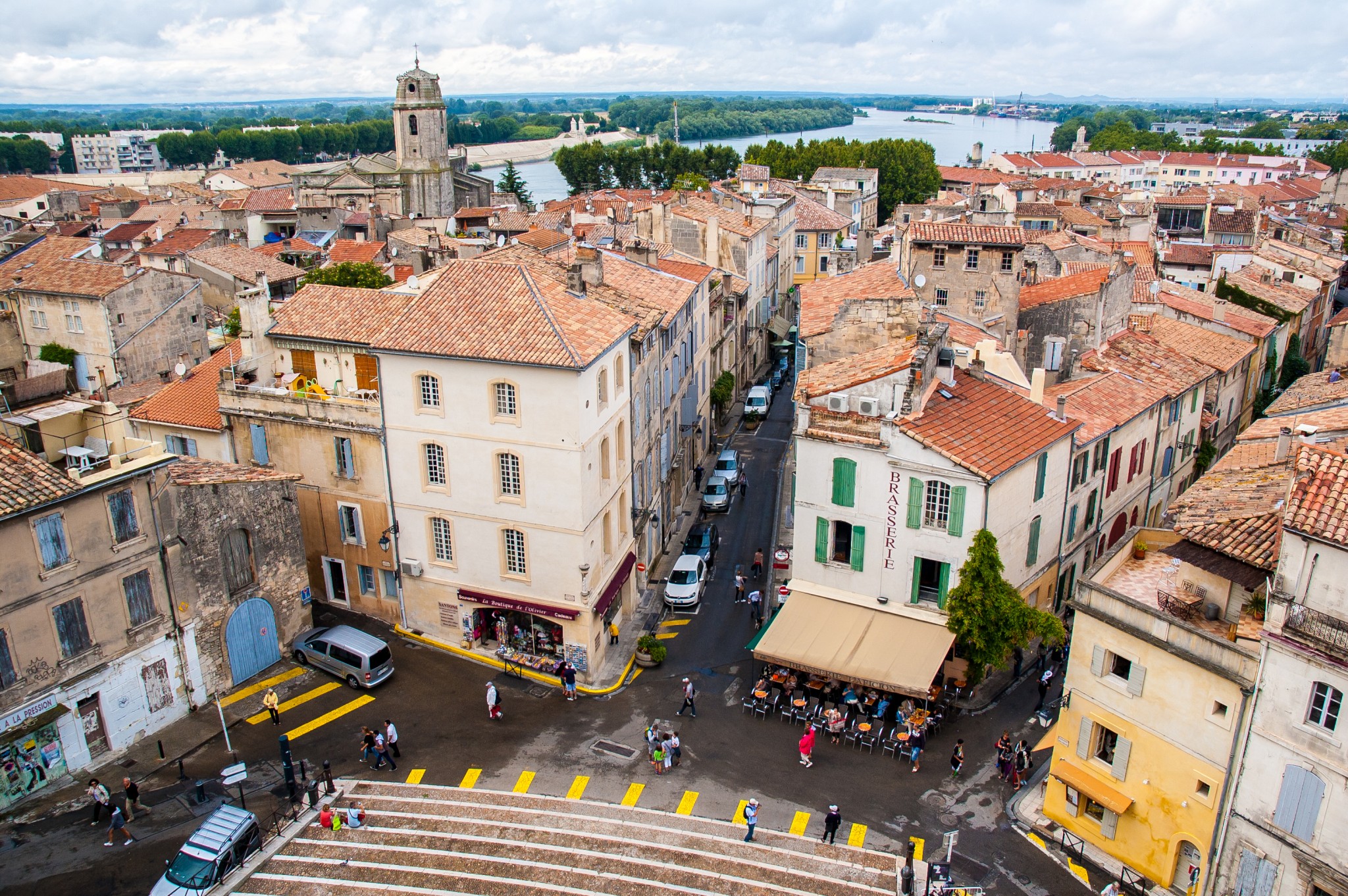 2. Les Beaux-de-Provence
We stumbled upon this place by chance (cue emphasis on how essential it is to rent a car in France). As far back as 2nd century B.C. people called Les Beaux home, and today a bustling town still stands. Perched atop a steep hill overlooking the French countryside, in its prime Les-Beaux-de-Provence ruled over 70 villages in its vicinity.
From afar you wouldn't know that at the tippy top of this town lies the ruins of an ancient castle. With your imagination to illustrate its would-be appearance hundreds of years ago, you'll be zipped back to the medieval era as you wander the ruins, entirely explorable on foot. It should be said that if you do get out there, the detail-stuffed audio guide will especially breathe life into the gigantic remains.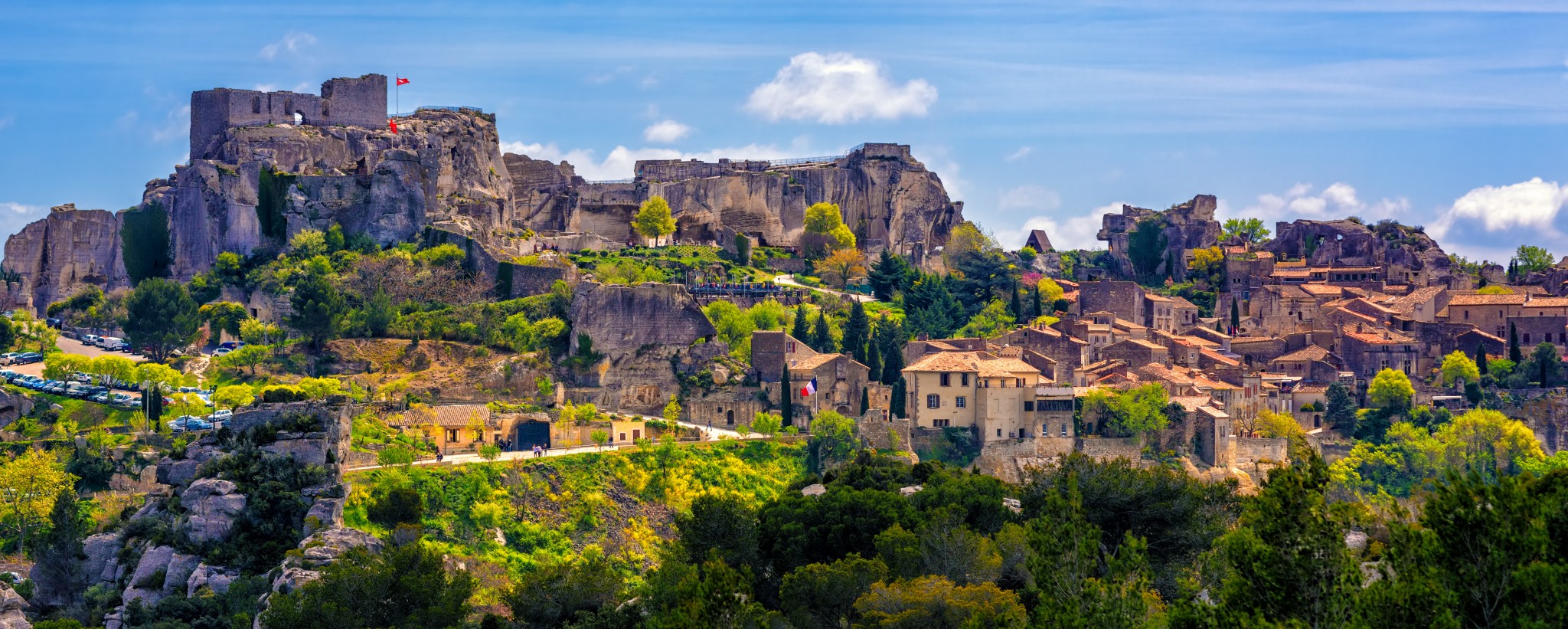 At some point in time, a creative genius transformed the neighbouring underground quarries of Les-Beaux-de-Provence into a truly modern art gallery, known as Carrières des Lumières. Here in the dark, cool caves, famous paintings from Monet to Van Gogh are projected onto the 20+ foot walls making for a unique underground immersion in art. Do not miss this.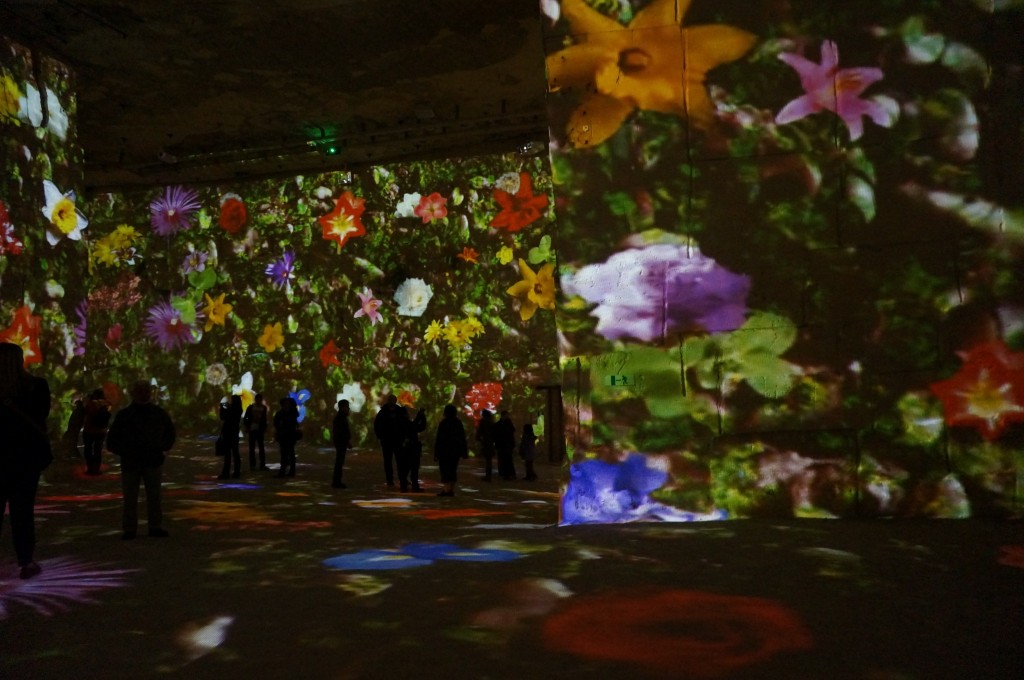 3. Montpellier
Montpellier feels like a city I could actually live in and to me, foreign cities that feel liveable resonate differently. Every street I wander, every cafe I sit in, it all becomes imagined as though it were part of my daily local routine. A cheesy wanderlust  daydream I suppose. Prepare for narrow alleys funnelling mopeds, merry-go-rounds tucked within city centres, and the aroma of freshly made crepes in the maze of backstreets of this highly alluring French city.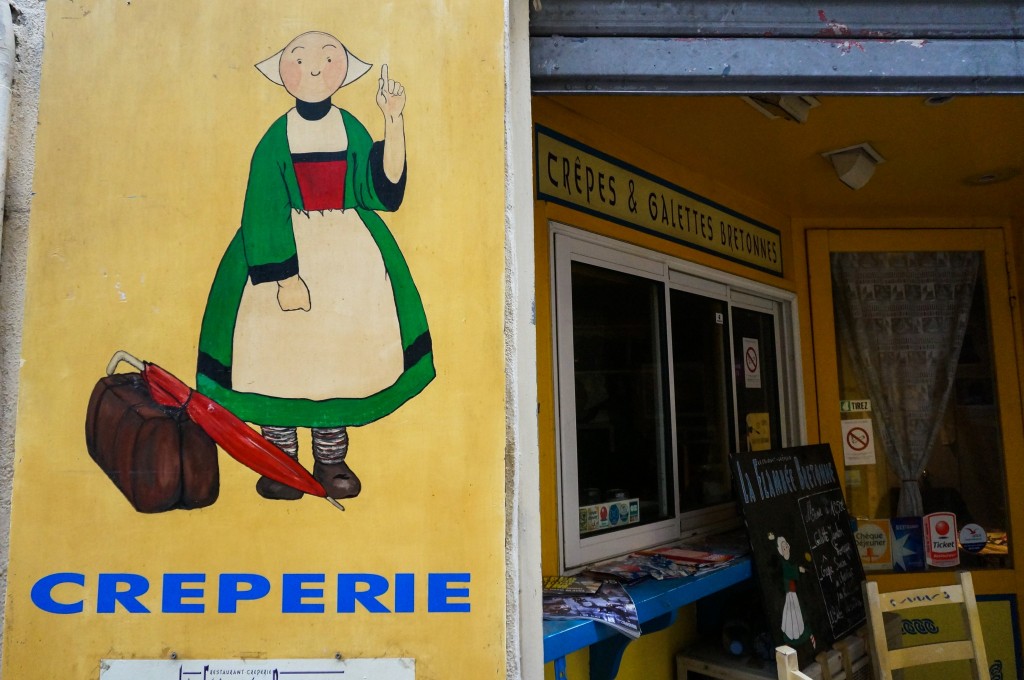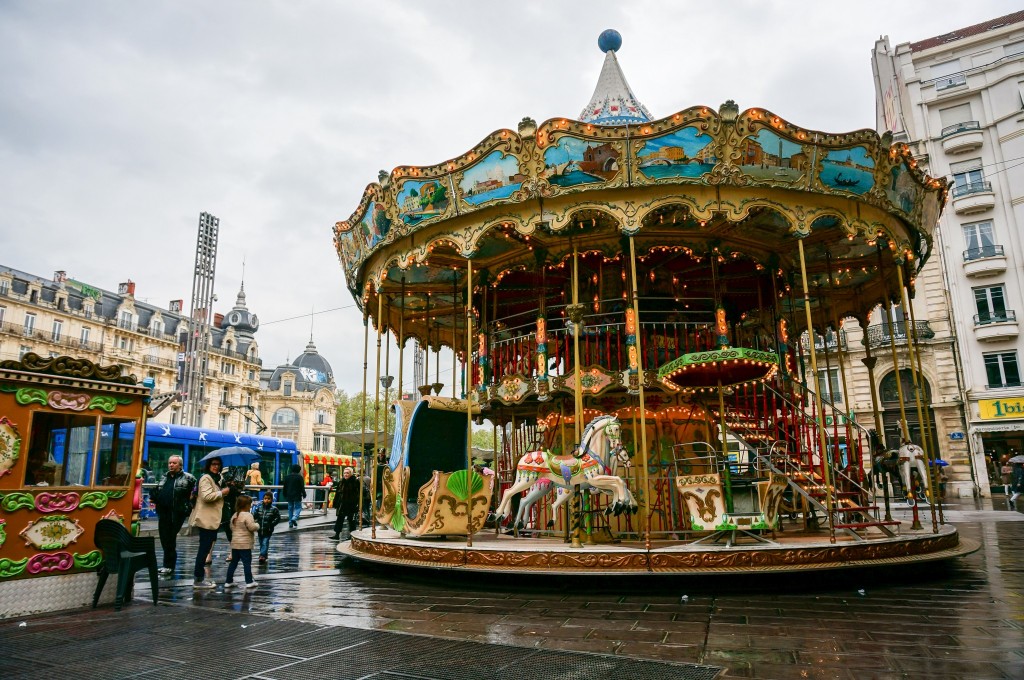 4. Marseille
Located on the Mediterranean Sea, this shore-lined city is France's third biggest, though is significantly less spoilt by tourism. Besides its obvious visual charm, Marseille is home to the prison, Chateau D'If, better known the setting for fictional escapee, the Count of Monte Cristo. This, plus nautical-inspired cathedrals and bustling seaside harbours, epitomise Marseille's appeal.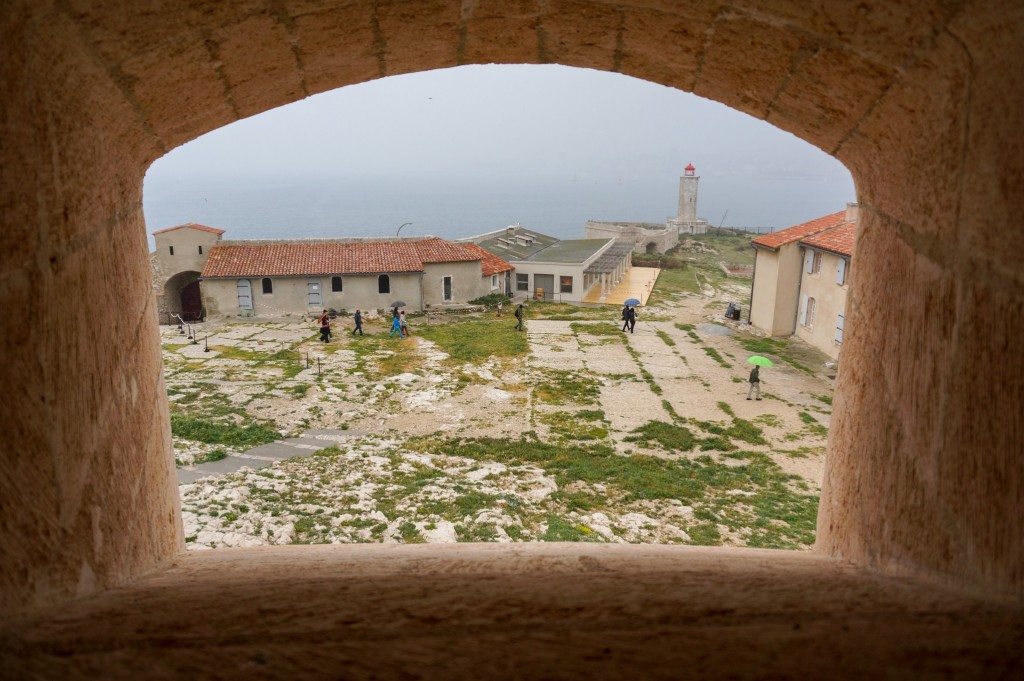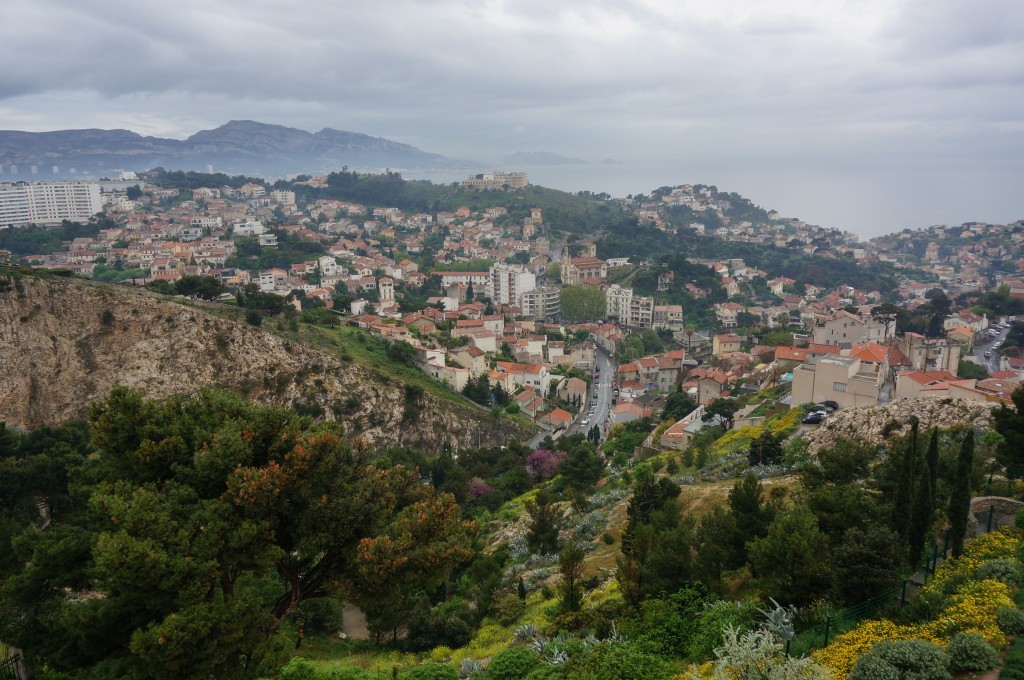 4. Aix-en-Provence
France is riddled with surprises. Like ancient Roman empires and the remains of their infrastructure – presto, Aix-en-Provence. If you're looking to get sucked into some Roman architecture and art outside of Italy, this is your new spot.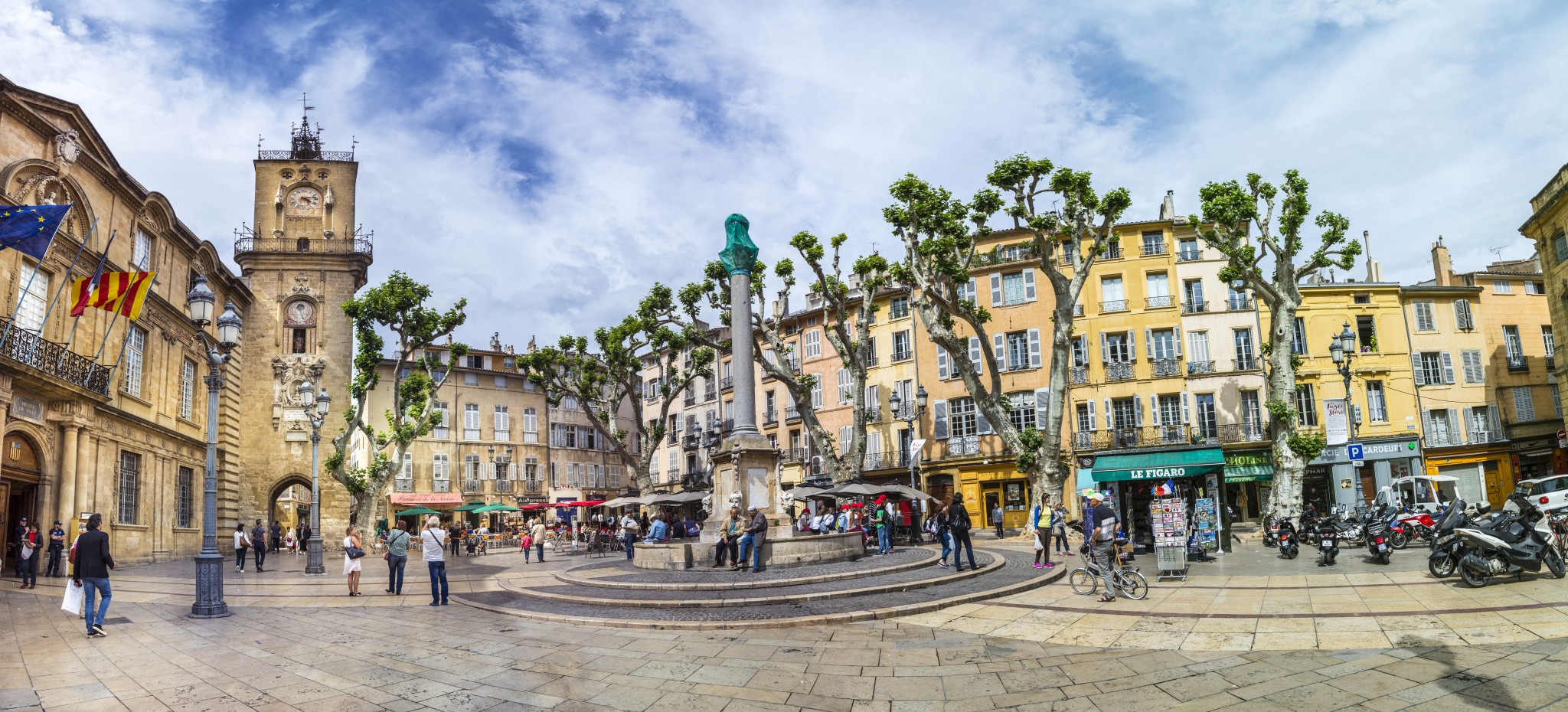 5. Any small French town or city
France is one of those places where you can actually put the guidebook down, tuck the phone away, and just drive. Drive – and pull over when you see something or somewhere that intrigues the eye.
Looking for something quirky and interesting? The inspiration for TinTin's mansion is found in – wouldn't you know it, France. That, and a fully interactive Tintin museum in which you fulfil your childhood dreams to solve a mystery from start to end (heck yes). Don't miss the beautiful Château de Cheverny to explore this epic cartoon in real life.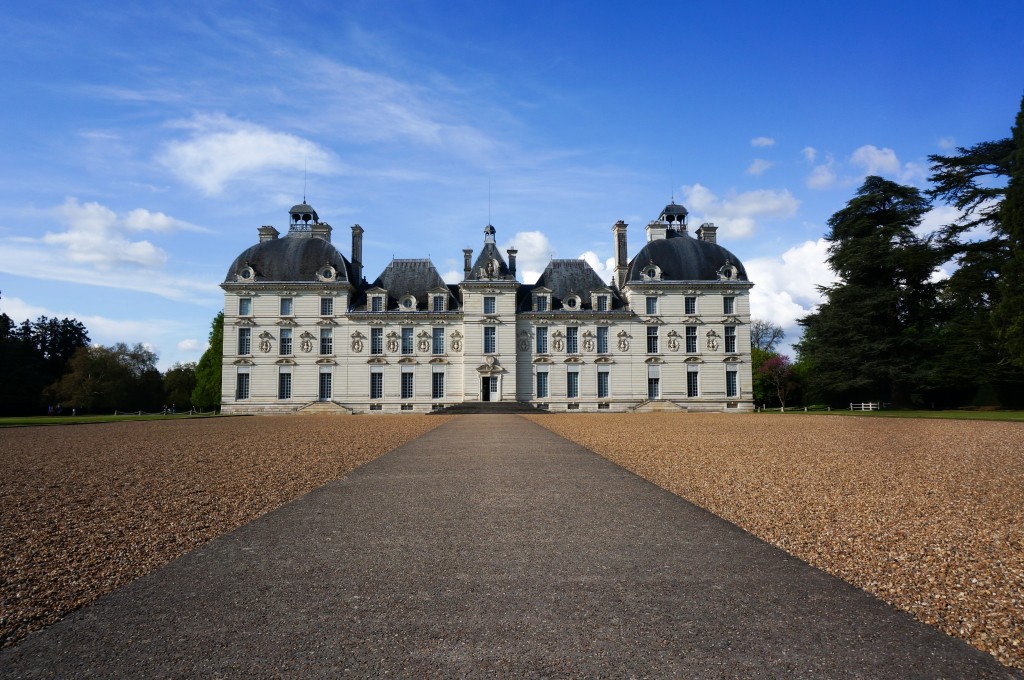 If Disney castles and medieval charm are more your thing, the Chateau de Val is a must do. This is still one of my favourite sites I have ever seen and explored, anywhere. Be prepared to step inside a cake-topper worthy castle, perfectly preserved, perched along a moat, yes, a freaking moat, filled with original medieval decor and furnishings, and guard towers built for sneak attacks including dropping hot wax on unwanted guests. This place is every history/castle lover's dream.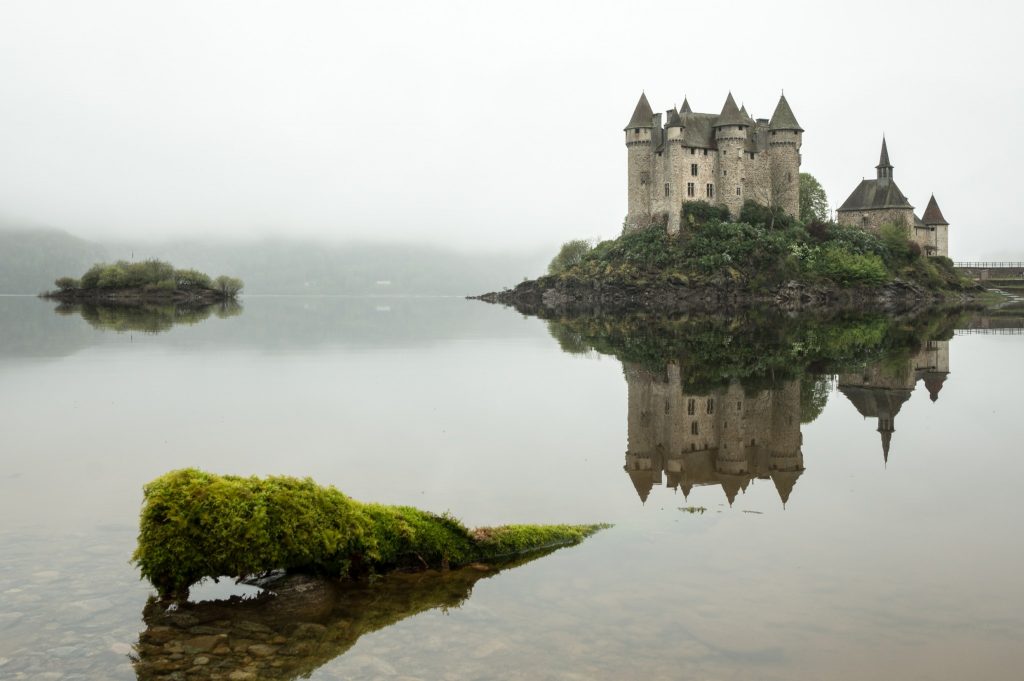 ---
I could add in about a thousand more beautiful castles, towns, and countrysides to explore, but my best advice for anyone visiting France would be to hop in a car, get the hell out of Paris, and just drive. I promise you won't be disappointed.
So, go a little bucket-list crazy, buckle up, hoard some baguettes, and bon voyage!
---
What are your favourite spots in France outside of Paris? How did you discover them?