Airport parking is not only an inconvenience, but an added expense to any trip. Due to its necessity for many, travellers are often left at the mercy of airports when it comes to parking costs. And that is a serious bummer!
If you think there's no way to slash this aspect of your trip, think again. Here's how to find cheap airport parking, and snatch those travel dollars back!
1. Find a hotel that provides long-term parking
Airport hotels can offer better long-term parking rates than parking lots, plus include a one-night stay. But how to find cheap airport parking that includes a hotel too?
Park Sleep Fly is a special search engine that rounds up hotels that provide parking with a 1-night stay. Simply enter how long you need to park your car (e.g. days, weeks, a month), and the site will list options and prices.
2. Find a nearby parking lot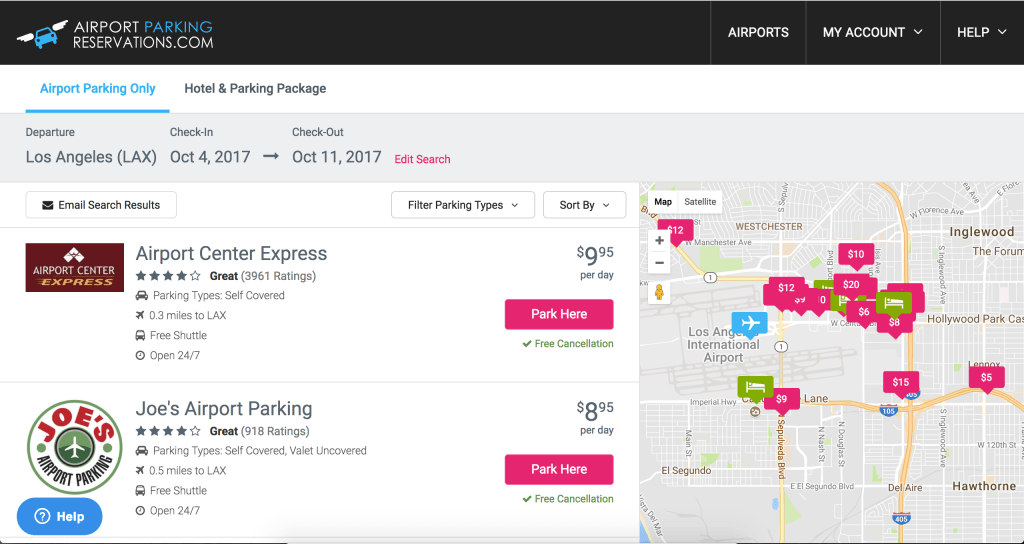 Airport Parking Reservations and Way.com are broad search engines that search across a variety of airport parking lots and hotels to find you the cheapest possible rate on airport parking. They each have different selections, so be sure to compare both. Each parking listing has real user reviews and photos, and clearly lists amenities such as shuttle service and on-site security. Confirmation is immediate upon booking, so you can drive straight to the lot. Just keep in mind the proximity to the airport itself, especially if you have excessive luggage (ideally, drop it off first!).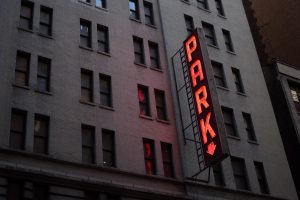 You could also try asking locals on a forum like TripAdvisor for where cheap parking can be found either in or around the airport. Finally, you could check on a local listing site for parking spaces (e.g. JustPark or Spacer), as people living in proximity to an airport may rent out spaces.
3. Park at the airport, with a discount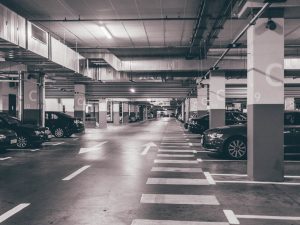 Ideally, you want to park as close to the airport as possible. After dropping off your car, you'll have fast and frequent transfers to the airport terminal, and at the end of your trip, you'll be back in your car and on your way home in no time. The only issue is that it often comes at a great cost. But if you can find a discount, this is an option definitely worth considering.
Park'n'fly is a large chain of airport parking locations with a worldwide reach. Their parking lots are all very close to the airport (or often in it!) and the rates are competitive. They frequently have promotions to save you money, and currently you can get 10% off the posted rate when booking online. They also have a "frequent parker program", so if you travel a lot, you can get a discount by making multiple bookings.
4. Use alternatives to parking
While driving yourself may be tempting, here's some other ways of getting yourself to the airport that could save you money!
Uber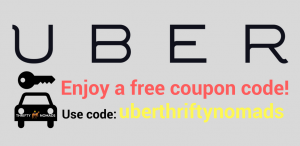 Uber is wiping out taxis with its competitive pricing (though not without controversy). Uber is essentially a taxi-style service where everyday people can be drivers (though it is regulated and drivers must submit licences, driving record, etc).
If you haven't given Uber a go, try our coupon code uberthriftynomads for a discount on your ride!
Rideshare
You could share a lift to the airport if you can find someone heading there on your date of departure. We have a comprehensive list of sharing economy services like these here, but BlaBlaCar and LiftShare (UK) are some to get you started!
Airport transfer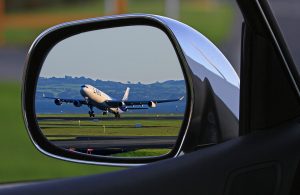 This can be much cheaper than a normal taxi, particularly if you're two or more people. Taxi2Airport is a global search engine for airport transfers around the world, from cars to limos to minivans.
Alternatively, just Google "airport limo in ____ city" to see what's available locally. Occasionally you can find airport limo vouchers on sites like Travelzoo and Groupon (just always check the expiry and blackout dates!).
5. Rent out your car while it's parked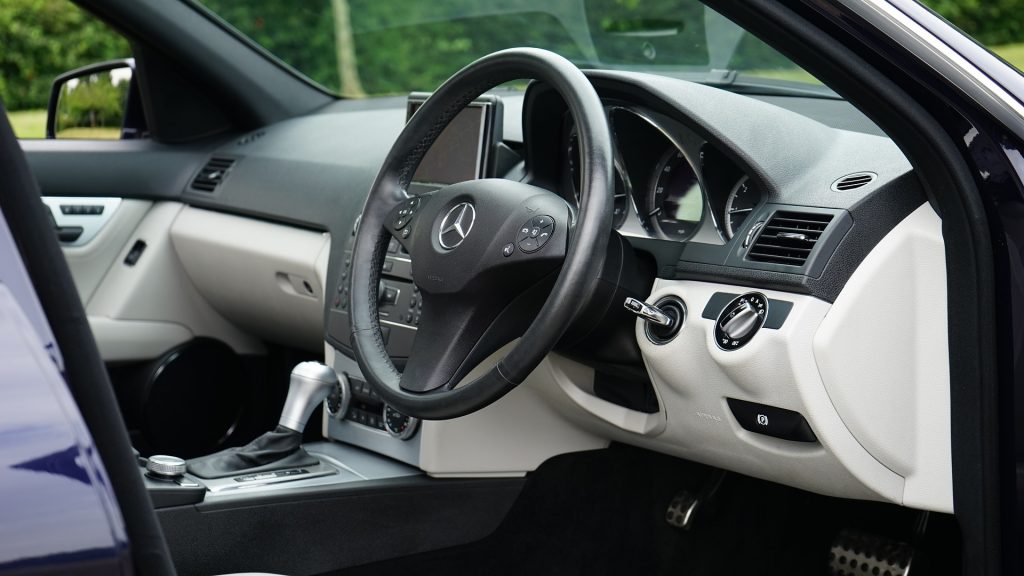 If your car is sitting in a parking lot while you're away, why not rent it out and earn money back instead? There are a growing number of websites offering this sharing-based service including:
---
Cheap airport parking isn't hard to find, it's just about knowing your options. You can now say goodbye to automated tickets of doom from the carpark machine. Just be smart, check ahead, and save on! 🙂