Whether you know it or not, the sharing economy is kind of a big deal. It's re-connecting modern humanity, providing income to those without jobs (even in developing countries), and is changing the face of travel as we know it. From hitchhiking apps that display real-time ride offers & requests, to platforms that display RVs, camping equipment, and parking spots to rent when not in use. The options are limitless – and that's saving and earning wanderlusters some serious dough.
What is the sharing economy?
"What's mine is yours – for a fee."
Also known as the collaborative economy, peer-to-peer sharing, or social lending, the sharing economy emerges from the idea that people can save and/or earn money by renting, lending, selling, or exchanging unused or underused items/services. Such things could be your vacant house when you're on holiday, your tennis racket when you're not using it, or your boat when it's docked during the week. Anything goes!
Why use it?
Is the sharing economy safe?
Many greet the idea of "sharing with strangers" skeptically. Sensationalist stories have permanently etched fear into many, from AirBNB rentals gone wild to Uber cabbies turned threatening. But such reads aren't meant to be warnings. They're meant to drive readers to a catchy headline, even if they don't represent the experience of the other 99% of users.

Statistically speaking, most violence takes place between people who already know each other. In fact, the rise of the sharing economy has seen a decline in serial killings (yes, someone seriously wrote about this). The most obvious point overlooked however, is that people using the sharing economy are simply trying to make valuable connections and/or some side cash – not earn themselves a prison sentence.
---
The Ultimate List of Sharing Economy Services for Travel
With the boom of the sharing economy around the world, it's hard to keep track of what's offered where. Here's a list of every sharing service out there, from ones you can offer yourself at home to earn money towards your next trip, to services you can use while travelling to cut costs. We're trying to keep it as current as possible, so if you learn about a new service, feel free to let us know!
Accommodation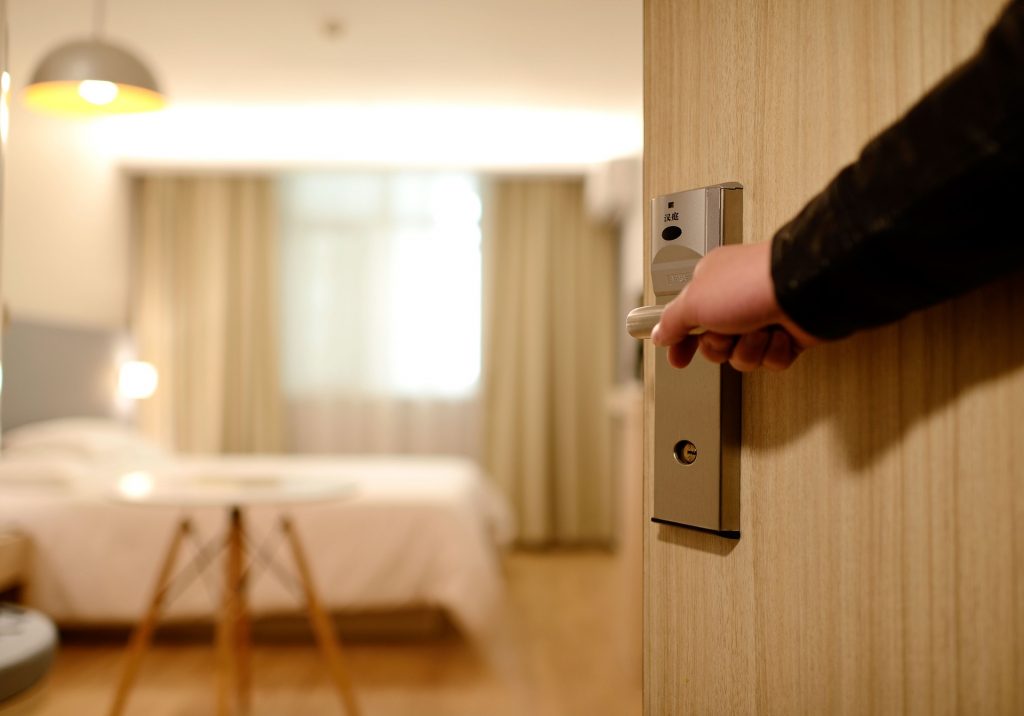 Have a room, a house, a boat, or a backyard someone could camp in? Want to care for someone's home in exchange for a free place to stay? Here's how you can rent or be a renter of all kinds of accommodation!
---
Activities & Tours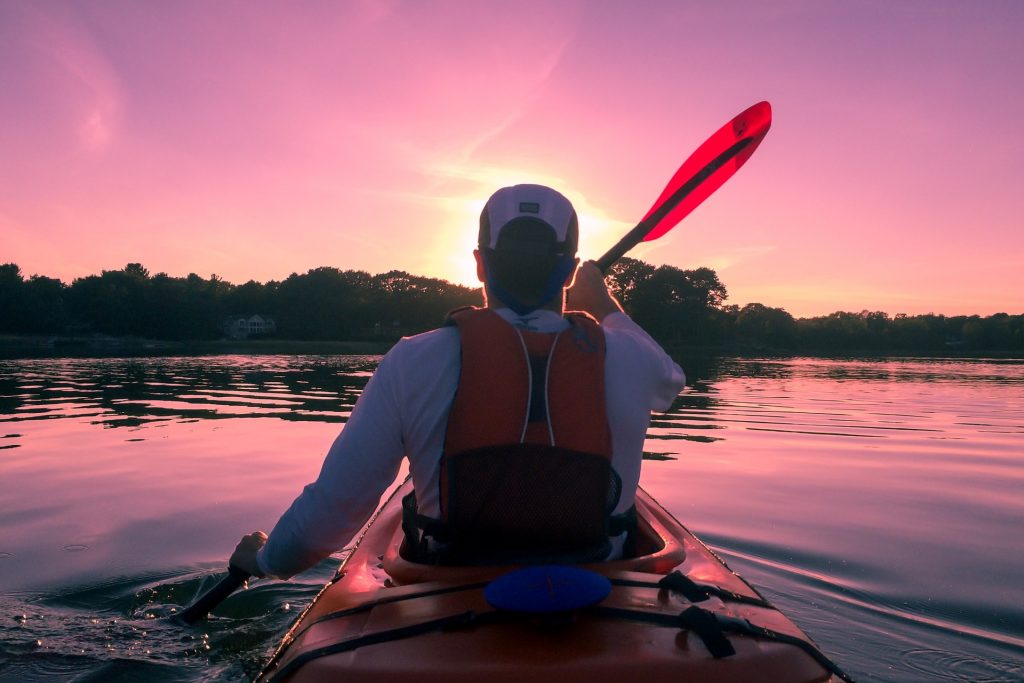 Host travellers for a home-cooked meal or meet a local yourself and take their own DIY walking tour. Tours and entertainment can be offered or used worldwide on anything you can possibly dream of!
Transportation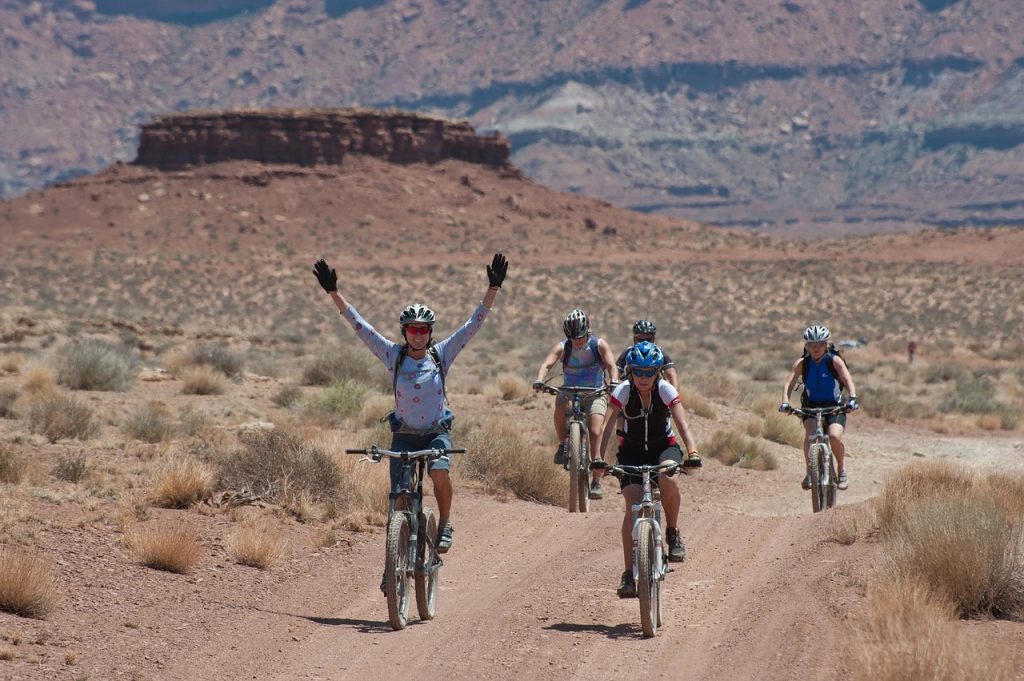 Have a bike you're not using? A vacant parking spot during the week? Want a lift that's cheaper than a cab? Transportation offers a wealth of opportunities in the sharing world for both owners & users!
---
The Thrifty Gist
Planning a getaway? Check beforehand if any parts of your trip can involve the sharing economy
Want to save up for travel? Review our list and see how you can earn some side money. Rent your empty parking spot, a vacant couch, or cook meals for tourists
---
The sharing economy is not only revolutionizing travel, it's an embedded part of it. We'd argue that the best aspects of the sharing economy aren't the savings, but the connections you make in foreign places. So what are you waiting for? Get sharing! 🙂
We'd love to keep our list as current as possible, so if you see something missing here, simply comment below and we'll add it in. Thanks for sharing!