Travel isn't cheap. At least, that's what people have been saying since the travel industry was born. But after years of our nomadic living and aimless travels, I have to firmly disagree. Here's why.
Like it or not, we live in a consumerist society, and we're all buying into it. Shopping has evolved from a need into a pastime, and our ability to prepare food has been excused away as we purchase meals we can easily make ourselves. We're experts at dismissing expenses. Because really, who enjoys analyzing why their bank account is alarmingly hemorrhaging?
Now, I'd be lying if I said travel is free. It's not. What most people don't realize though, is that fixed living is often a heck of a lot more expensive. Still need convincing? Here's 14 expenses you'll kiss goodbye when you long-term travel.
1. Phone Bills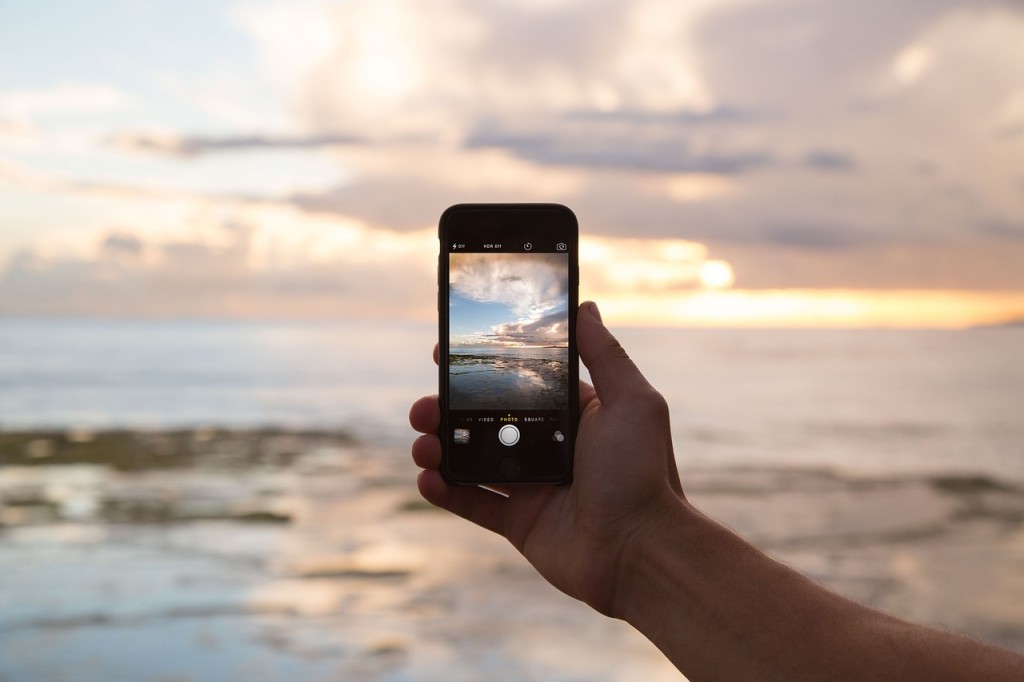 At-home cost: landline ($30-$40 USD/month) &/or cell phone ($20-$60 USD/month)

Costs when travelling:

$0

Being away from "home" for periods of time means goodbye phone bills, hello free Skype and e-mail. In Canada (where you'll find the world's worst cell phone plan rates), this can equate to a savings of upwards of $45USD+ per month, or $540 USD a year. That's enough for two months rent in Thailand!
2. Internet
At-home cost:

$30USD+/month


Costs when travelling:

$0

If you're reading this right now, it's very likely on your own paid Internet. What you fork out will vary depending where you live, but it's a necessity that many can't live without.

Most people don't need to purchase wifi when travelling – and with good reason. The large majority of accommodation provides free Internet, so it's just not necessary. Even when we do buy a data plan, it's one of our few monthly expenses, and is usually much cheaper than home.
3. Cable or satellite TV
At-home cost:

 $30+ USD/month


Costs when travelling:

 $0

Cable or satellite is a staple pass time and money drainer in most homes. When you travel, your TV screen is replaced by lush landscapes, exotic wildlife and ancient wonders – all completely cost-free!
4. Home maintenance, repairs, and/or upgrades
At-home cost

: $50+ USD/month


Costs when travelling:

 $0

Yard maintenance, home décor, painting, cleaning, repairs, furniture upgrades, pool maintenance, snow removal – having a roof over your head demands ongoing costs. Even if you aren't a home owner, there's plenty of things you buy to keep your home in shape. Paper towel, sponges, cleaning supplies, vacuum filters, garbage bags, hand soap, dish soap, to name just a few.

And so, you guessed it – long-term travelling requires none of these things. It's just you, your possessions, and your backpack – none of which need ongoing maintenance.
5. Energy bills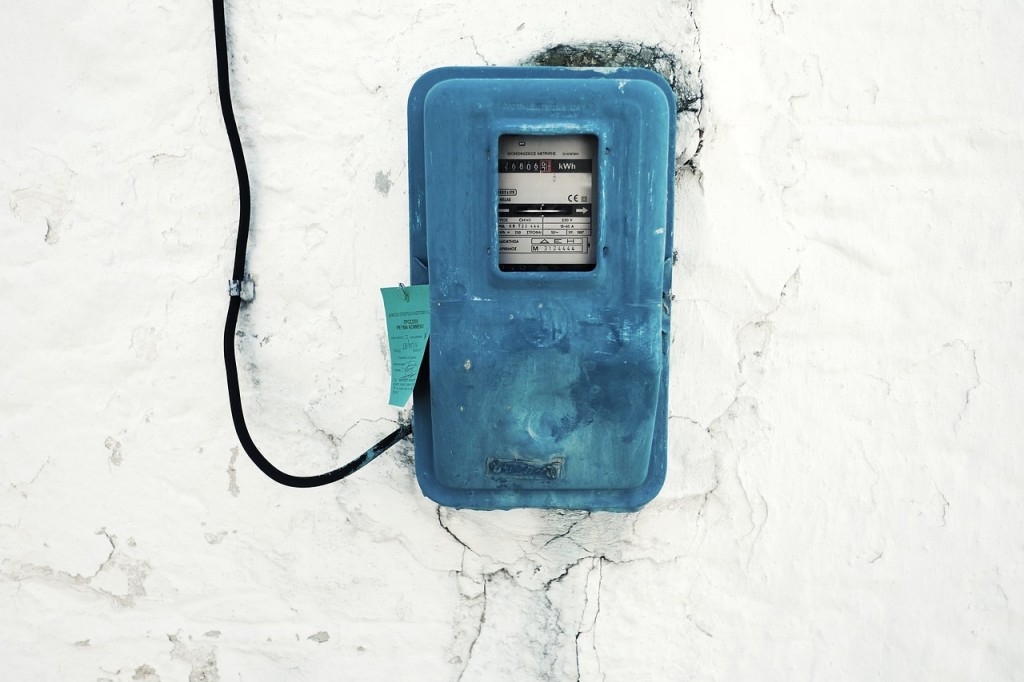 At-home cost: 

$80-$270 USD/month



Costs when travelling:

 $0

Depending where you live and whether you rent or own, the price of heating, cooling, and powering your home can vary widely. On the road, such expenses are nil as they aren't an additional cost when you book a hotel or AirBNB rental. That's more travel bucks in your wallet!
6. Mortgage or rent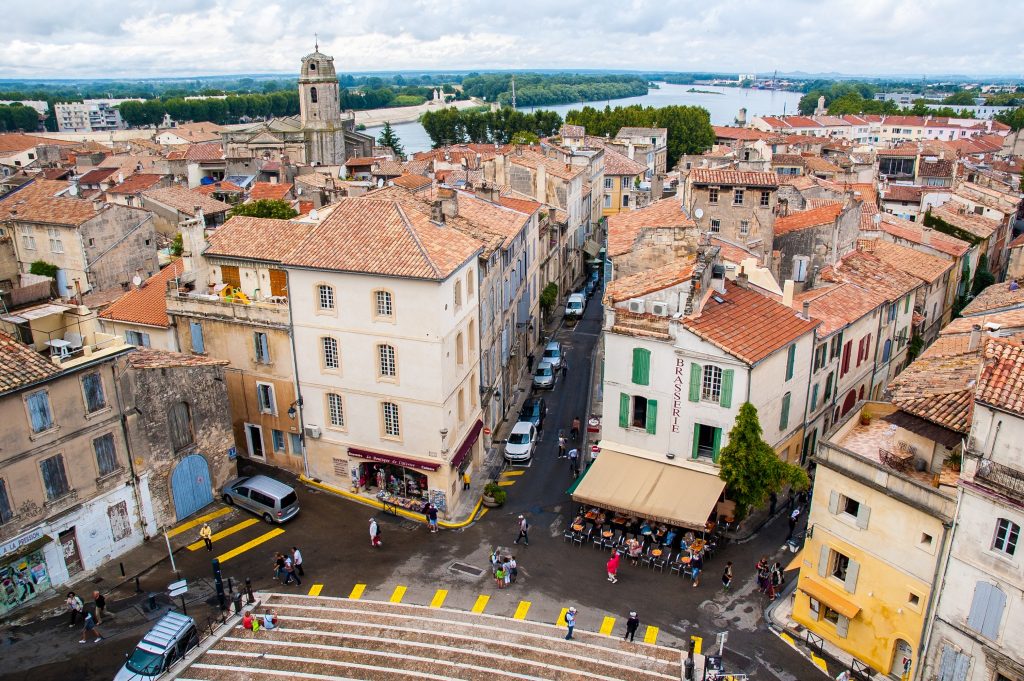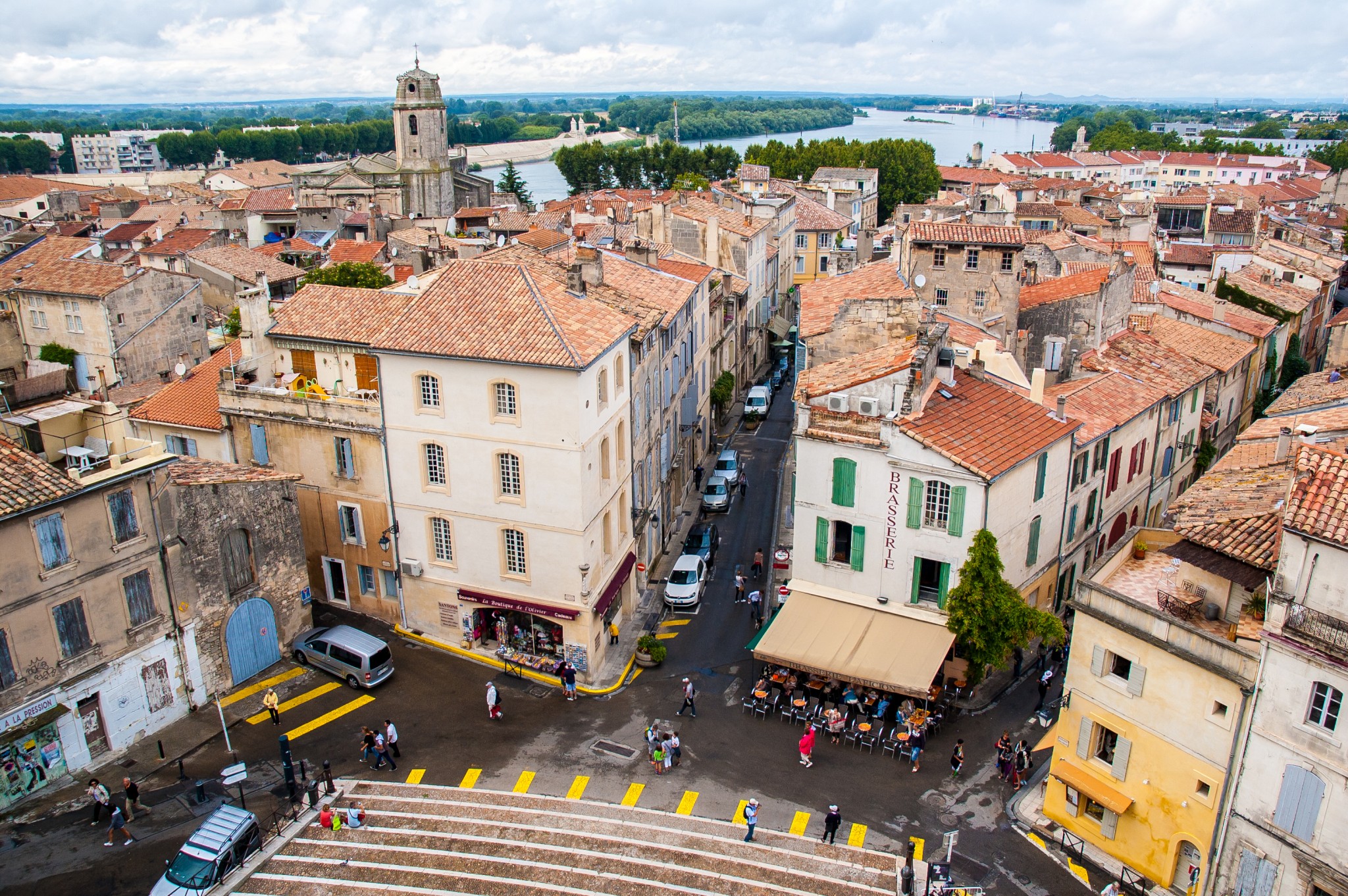 At-home cost: $800-$1900 USD/month

Costs when travelling:

 $0-$900 USD/month

Mortgage or rent is a huge money gobbler. While accommodation isn't always free when you travel (though it can be), rent or mortgage in most places is often higher than nightly rates around the globe. But how?

We've explored some of these points in our tips on how to book the cheapest accommodation possible, but here's a few reasons why:
In many countries your dollar will go a lot further, particularly developing regions (for some budget destination ideas, check our 2018 list and other guide here)
Longer stays snag better rates, often cheaper than rent back home (e.g. weekly/monthly stays)
AirBNB offers competitive pricing against local rental rates worldwide, even for short visits
Free accommodation can be obtained by working, volunteering, housesitting, house swapping, or using reward miles. We've personally lived in Sydney, Australia rent-free for 6 months via house sitting.
Budget accommodations are plentiful: hostels, couchsurfing, and budget hotels being a few
Travel creates global friends. Global friends = free places to crash!
7. Gym memberships & classes
At-home cost: 

$40+ USD/month



Costs when travelling:

 $0

Great as exercise is for you, it comes with a hefty pricetag. Exercise groups, dance classes, sports teams, or gyms aren't something you pay for on the road. Don't worry though, with all the sightseeing, hiking, and other activities you can do (cost-free!), it's still entirely possible stay in shape while you travel.
8. Insurance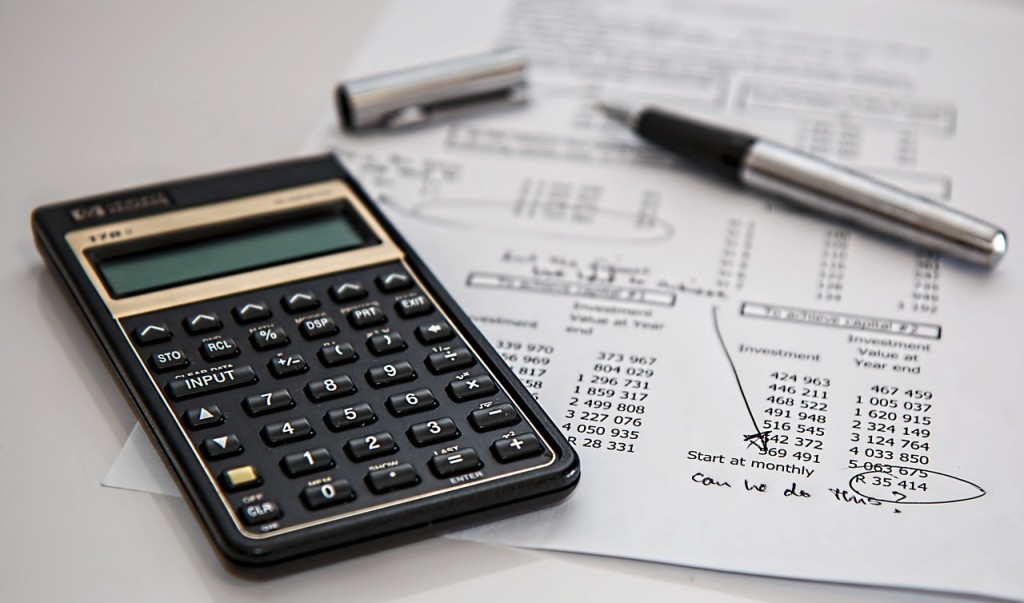 At-home cost: car ($100 USD+), home ($50 USD+/month), health/dental ($20 USD+/month)

Costs when travelling:

travel insurance ($100 USD/month)

Though these figures vary from person to person, one thing's for sure – insurance adds up. Personally, we used to pay over $150 USD/month just on car insurance, with discounts (*cringe*). Insurance is a sneaky at-home cost.

When you're globetrotting and free of your home and possessions, travel insurance is your only expense. The monthly costs vary per trip, but World Nomads offers competitive rates and is reputable for its claim acceptance rates, which we cover more in this article on travel insurance).
9. Transportation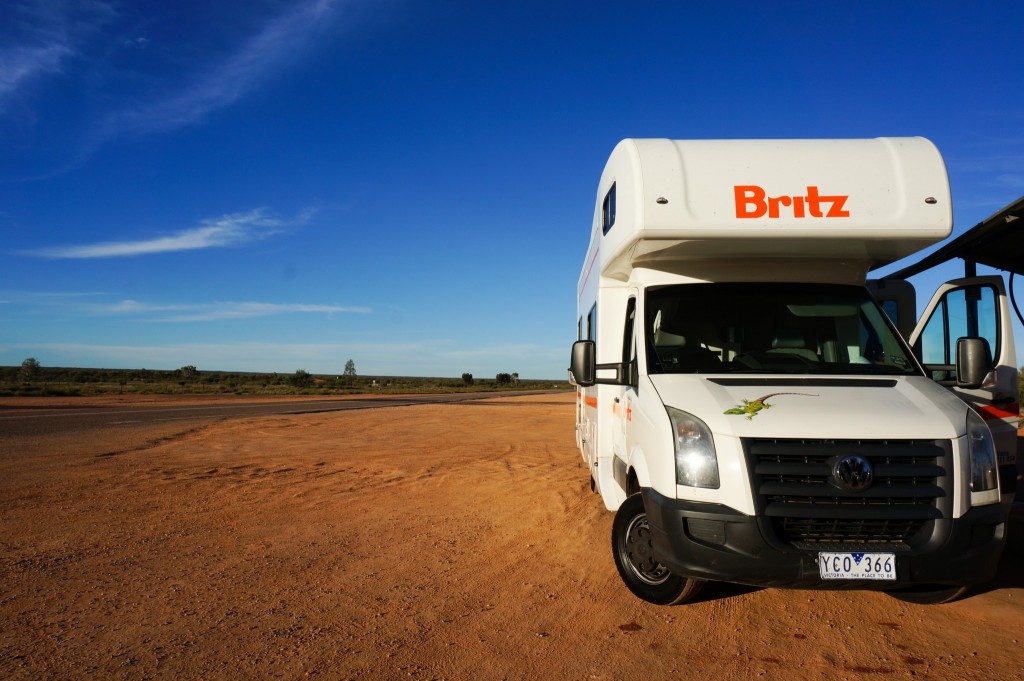 At-home cost: car fuel ($100USD+/month), public transit ($25USD+)

Costs when travelling:

varies, $60 USD+/month

Cars guzzle gas and money via maintenance, repairs, fuel, plus monthly payments if you didn't buy your vehicle outright. Depending how much you drive, you may be sinking much greater amounts than our conservative estimate above. If you don't have a car, there's the added costs of public transit, which can be pricey in major cities.

When you long-term travel, your day-to-day transport costs shrink. The amounts of course depend on your pace of travel and where you're exploring. There will be large lump sums dropped on big flights, but once you're slow-travelling, this reduces to bus & train tickets. In many regions, such expense are significantly cheaper – even in "pricey" areas like Europe & Australia where budget airline & buses abound. Finally, when you dilute travel transport expenses over a year (and consider everything else you aren't spending money on each month), it's often significantly less than what your average commuter forks out in transport costs.
10. Leisure shopping & those "just because" things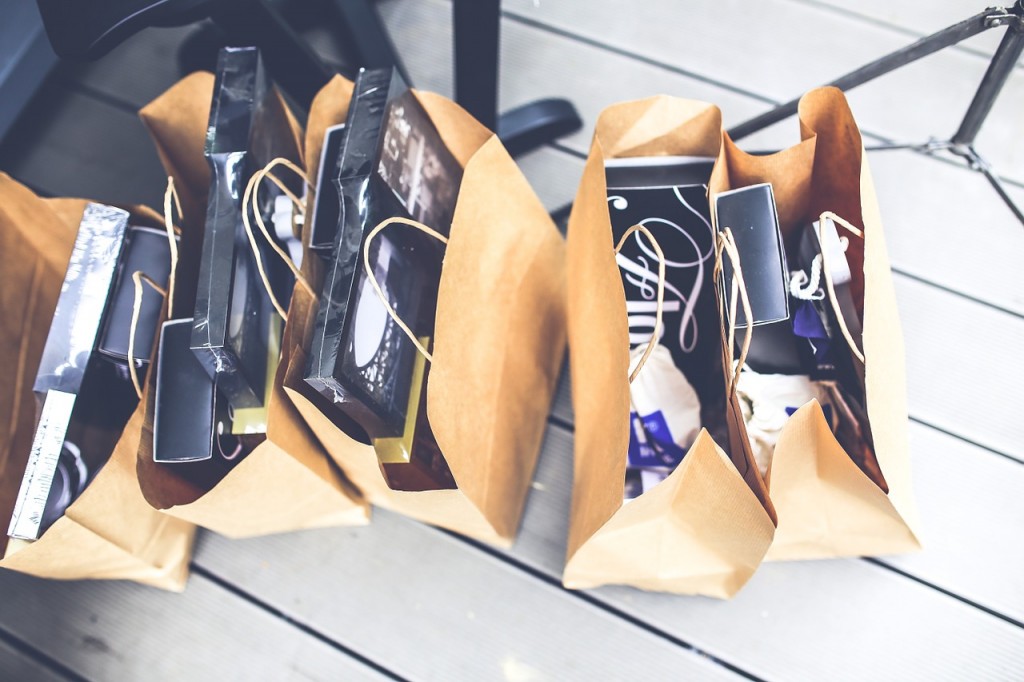 At-home cost:

$100+ USD/month


Costs when travelling:

$0 to as much as you spend

A fact that many prefer to deny is that when you live in one place, shopping is a spending sinkhole. That uncomfortable truth is typically reasoned away whether out loud or in our heads before handing over that plastic card.

Just because… I need these shoes.

Just because… I've had a rough week.

Just because… I'm stuck on this level in Candy Crush.

Just because… my nieces will love this.

Those "just because" things are the kinds of purchases we mentally sweep under the rug. And no longer is buying restricted to shopping malls where we physically commit to tempting ourselves; virtual shops like Amazon, app stores, and online clothing stores have become digital consumer havens on devices we use everyday.

Contrarily, long-term travel restricts you from shopping in many ways. Backpacks constrict physical storage space, shipping costs prevent sending very much (if anything) home, and your overall preference to visit a tourist site will trump over buying new clothes. Not to mention, the consumerist pastime of shopping will be replaced with more epic things, like hikes, sightseeing, and making foreign friends!
11. Subscriptions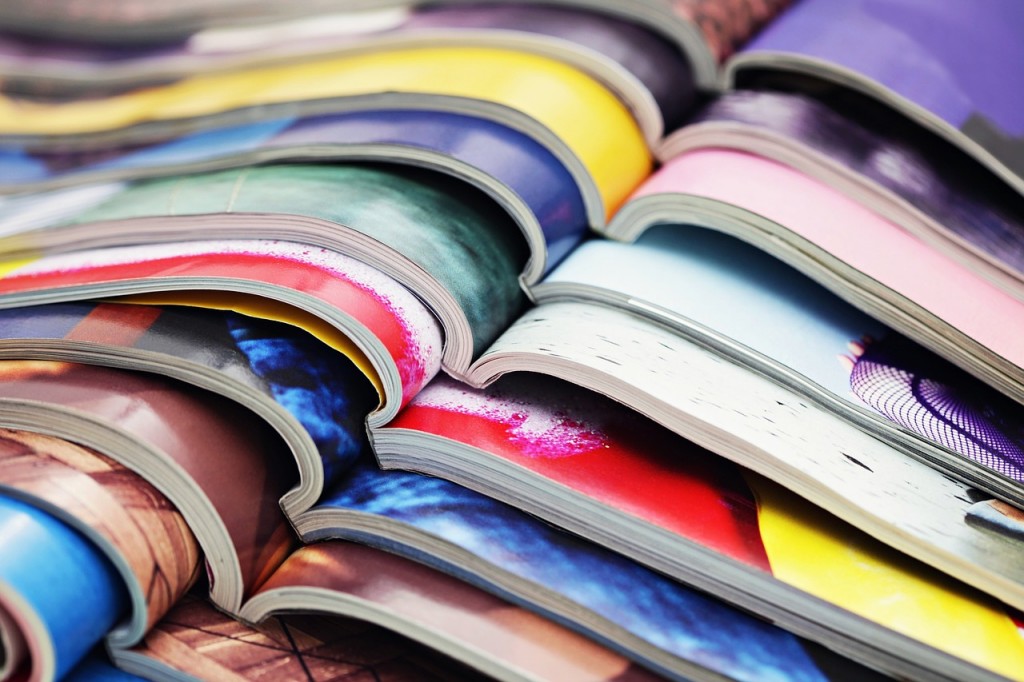 At-home cost:

$10+ USD/month


Costs when travelling:

$0

Newspapers, magazines (Nat Geo anyone?), smart phone apps (e.g. Apple music, Rdio, Spotify), book orders – monthly subscriptions are yet another subtle money gobbler. Travelling means no fixed address, and no more (physical) subscription purchases. Save on!
12. Dining out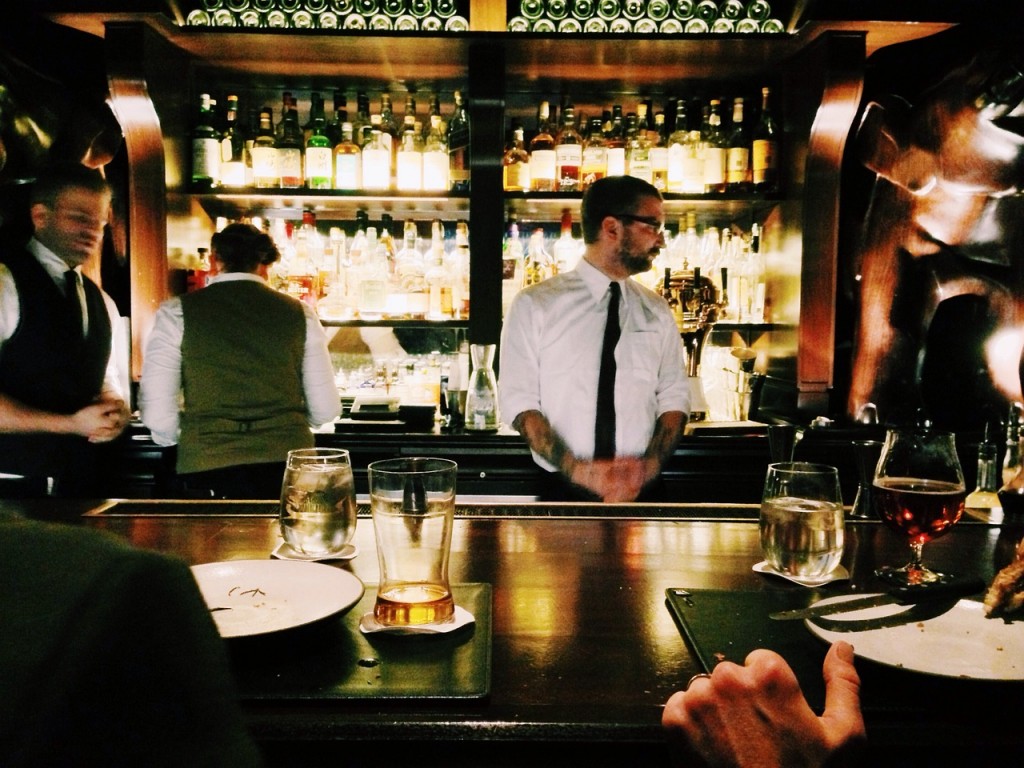 At-home cost:
$80-$300 USD/month – plus groceries
Costs when travelling: 

$300+ USD/month
Food, alcohol, and coffee – those three commodities turned common meeting points with friends eat up serious dollars each month. Whether a birthday, holiday, date night, or "just because", there's always a reason to dine out and evidently, spend money.
Of course eating and drinking is still a necessity on the road. In many places though, it's significantly cheaper. In Southeast Asia, South America, and Africa for example, you can get fresh-cooked, hearty meals for as little $1.50 USD, plus a can of beer for even less (our best bargain was 40 EURO cents in Germany). Trading tourist restaurants for dining with locals also quickly illustrates just how affordable dining anywhere but home can be!
13. Leisure activities & entertainment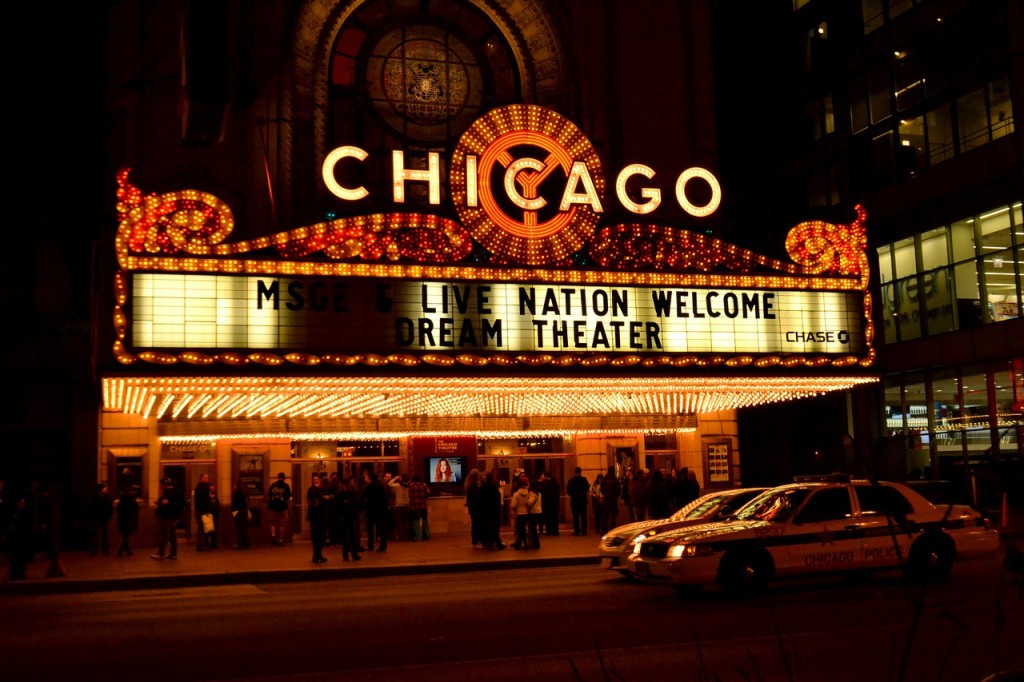 At-home cost: 

$50+ USD/month


Costs when travelling: 

$100+ USD/month
A visit to the movies, concerts, theme parks, shows, fairs, events, video games – by default, a lot of our at-home entertainment comes with small but cumulative price tags.
Travel does involve a variety of entertainment – museums, attractions, and tourist sites. As such, this is one category you could end up spending more on than you did previously. For us, some months we do, some months we don't. But if you look at points 1-12, keep in mind there are a lot of other things you don't pay for on the road!
That being said – free attractions are surprisingly plentiful, and free or discounted admission days for attractions can be found in nearly every city. Finally, free walking tours and DIY exploring by foot is a great way to sightsee without spending a cent.
14. Gifts
At-home cost: 

$20+ USD/month


Costs when travelling: 

$0 to as much as you spend
A bottle of wine for a friend's visit, a gift for your niece's baptism, a donation for a local fundraiser, a family member's birthday, a graduation present for a sibling, a gift card for an anniversary, a baby shower present, a welcome piece for your neighbour's housewarming, a wad of cash for that wedding next weekend…
Gift buying is perpetual, and consumes a surprising amount of money.
Now, there's nothing fun about missing birthdays, showers, anniversaries, holidays, and the other millions of days our society has associated with the purchase of gifts. Except for one thing: gift buying. Though you may grab a souvenir or two when you travel, inevitably your gift buying will decrease or disappear entirely when you're off on some other part of the world.
Personally, our families stopped doing gifts if we're not home – a Skype call is more meaningful and we've all agreed we just don't need anymore stuff. At Christmas we do Secret Santa, which means only buying one gift for a single family member.
---
So, what do you pay for when you travel?
The paid necessities of long-term travel can be broken down into five simple categories. The amounts depend entirely on where you're travelling, how fast you're moving, and what region you're exploring. But this is it:
3. FOOD & DRINK
Cheap & local eats
DIY meals
On-the-go snacks
Bar nights
4. ACTIVITIES
Tours/Tourist sites
Museums
Galleries
5. MISCELLANOUS
Travel insurance
Souvenirs
Shopping
If you learn to book smart and be thrifty, you can reduce all of these costs significantly. Here's some other resources to help:
---
So, if you've ever feared that travel was too costly, I hope we've help expose just how expensive fixed living can be. When you eliminate the costs that come with staying in one place, those dollars can stretch far. So stop living to spend. Spend to live.