With your thoughts as your only distraction, remote places are a detox for the digitally overstimulated soul. While many of these distant places are no longer void of tourists, they still offer therapeutic isolation. We've been through many remote spots in our travels, but these are our 10 absolute favourites.
---
1. Patagonia, Argentina & Chile
Rainbows. Glaciers. Rainbows on glaciers. Untouched landscapes that changes from desolate tundra to mountainous hikes. It's high on many bucket lists, and not without reason.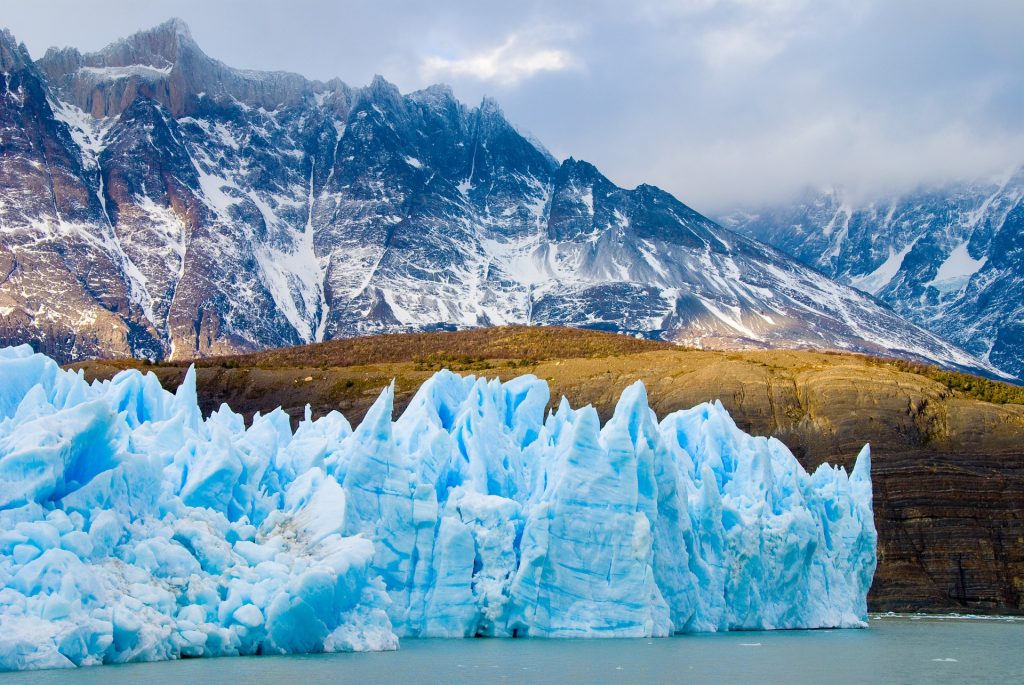 2. Magdalena Island, Chile
Want romance and isolation? How about hanging with over 60,000 penguin couples in love (penguin couples stay together for life, FYI). What's not to love about that?!
3. Atacama Desert, Chile
Heat. Desert. One of the largest dark skies in the world for star-gazing. That pretty well sums up this Mars-like place. If you're both adventurous and crazy about embracing remoteness, rent a bike on a scorching hot day (i.e. everyday) and explore the eerie other-worldly landscapes out here.

4. Uyuni Salt Flats, Bolivia
Plop your headphones in or opt for the sound of silence 'cause you're in for a long ass ride to get here. These are the world's largest salt flats, and with nothing but crusty salt crystals beneath your feet and infinite horizon, you'll be transported to a whole other realm of serenity.
A visit here in dry season provides the opportunity to visit Cactus Island (third photo below). A trip in rainy season prohibits this, but offers epic photo opportunities with an infinite reflection created (righthand photo below).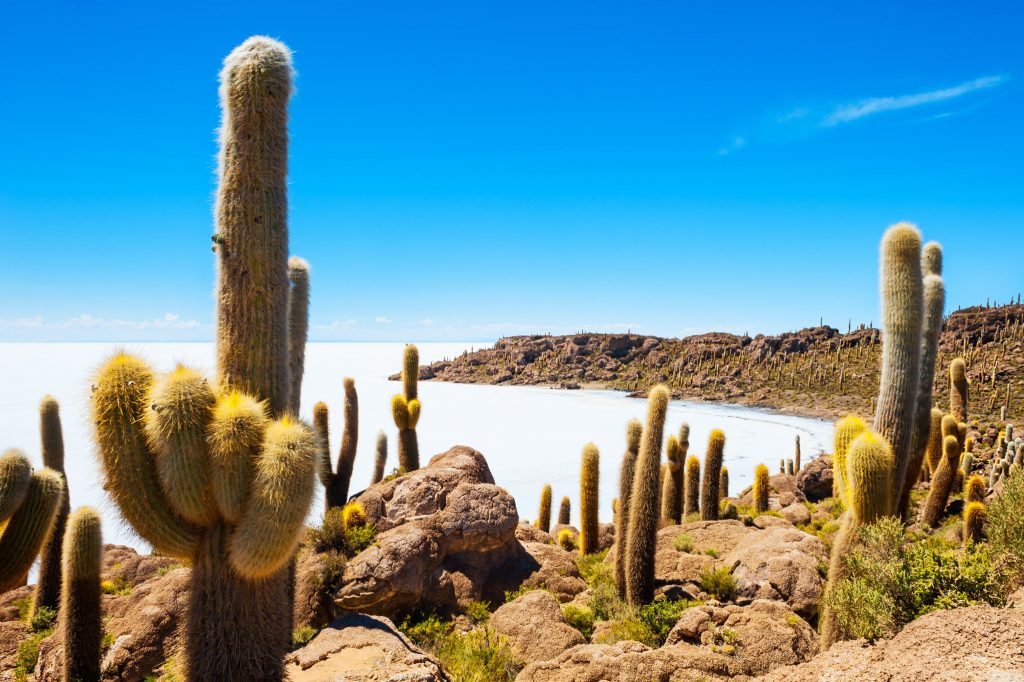 5. Sahara Desert, Morocco
Even if you can't handle the heat, it's hard not to be wowed by the fiery sunsets out in one of the driest deserts on earth. The gentle teetering aboard a lazy camel will lull you into a forever state of relaxation as you explore the endless sands here.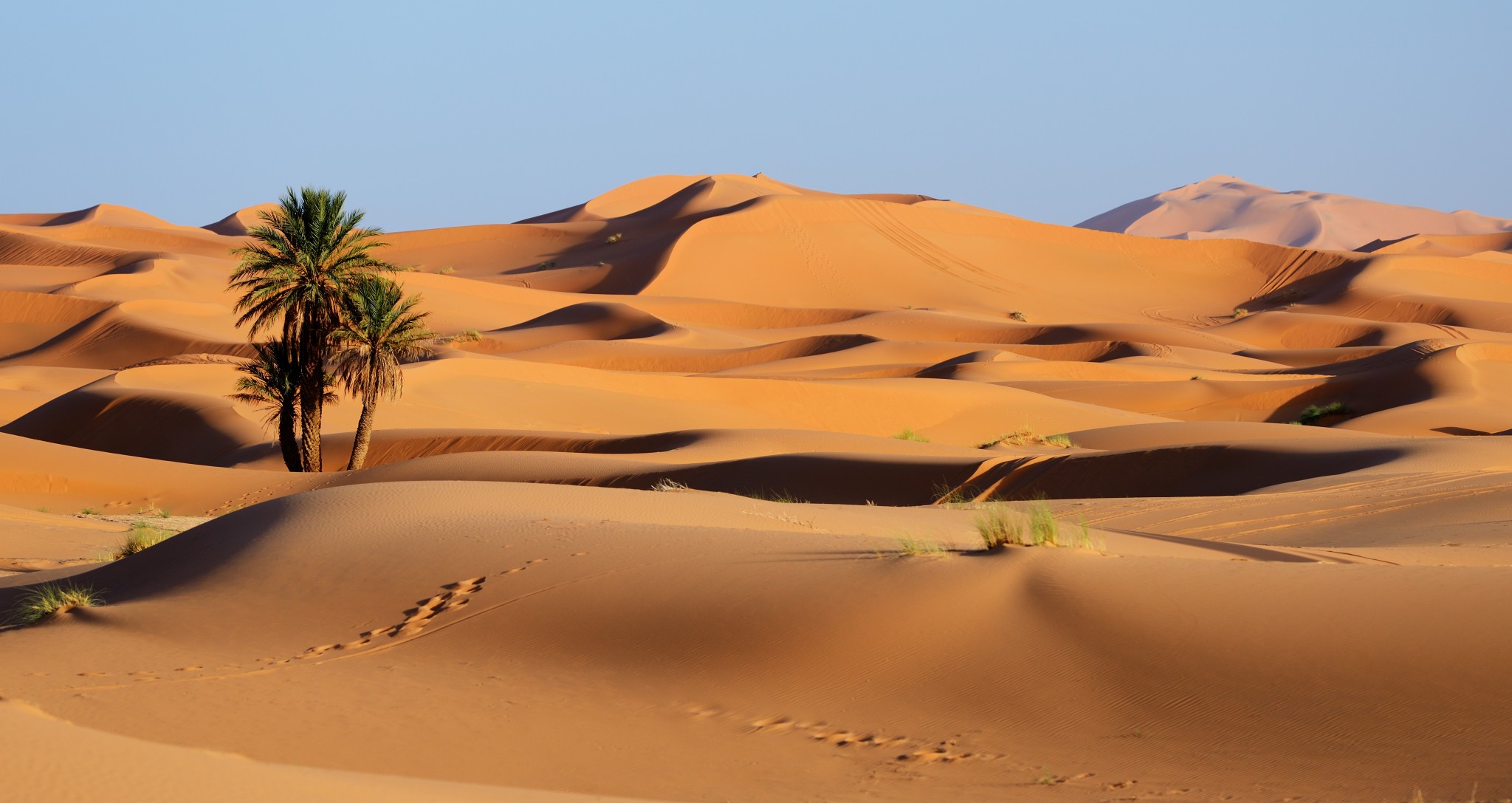 6. Yukon, Canada
The ever-present scent of pine-infused air. A trickling chorus of bird calls to signal the day's end. The sounds of gurgling fresh water streams audible from your tent. This is Northern Canada, and it is epically untouched.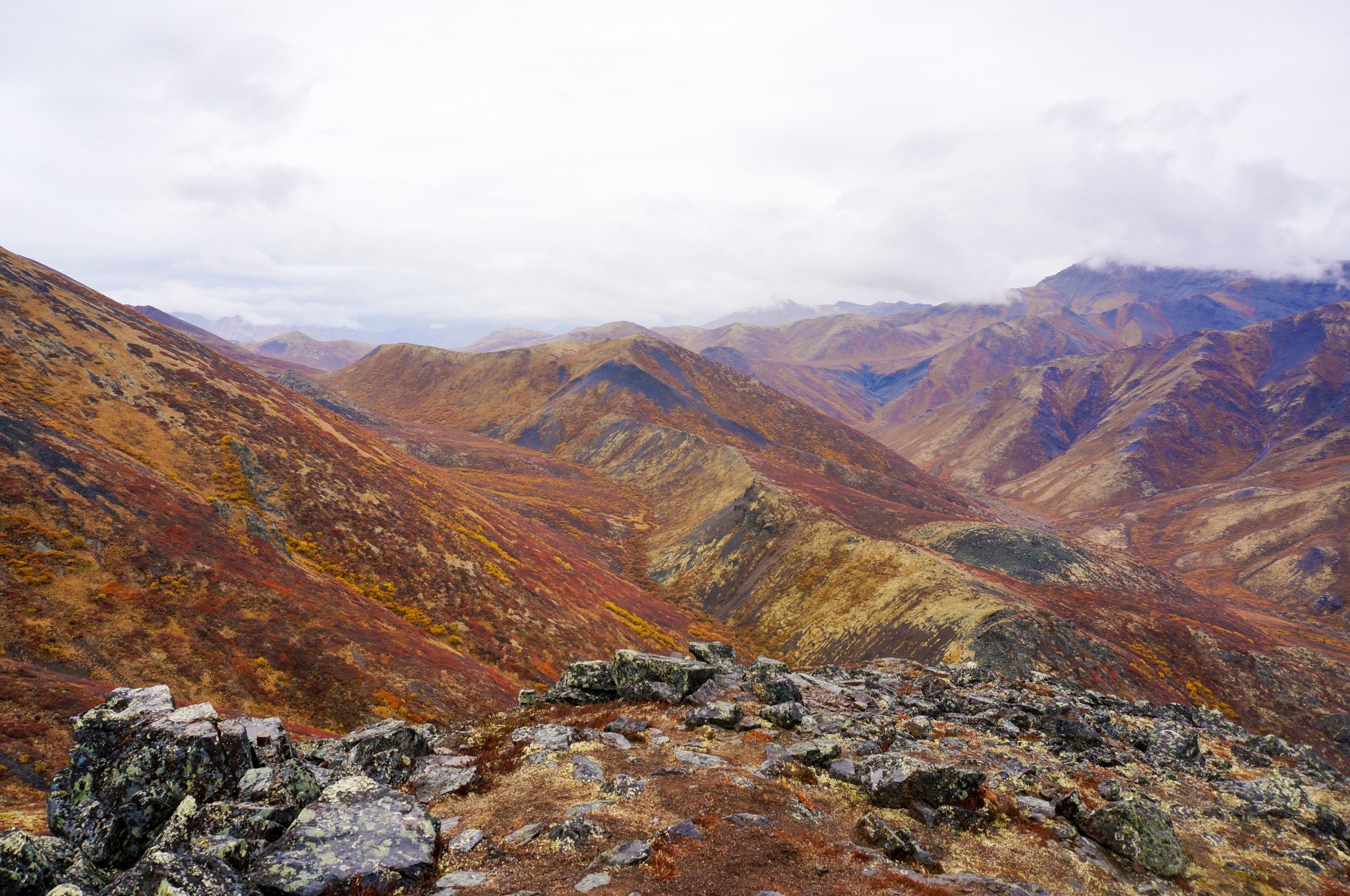 7. Tasmania, Australia
While admittedly not as remote as other places on this list, this gem offers serene nature that largely contrasts what most expect of Australia. What's on offer here? Jagged underground caves, mist-soaked forests, and the world's allegedly purest air thanks to a hyper-concentration of sea algae along its coast. Indeed, Tasmania or "Tassie" as it's affectionately known by Aussies, is filled with gasp-inducing sights.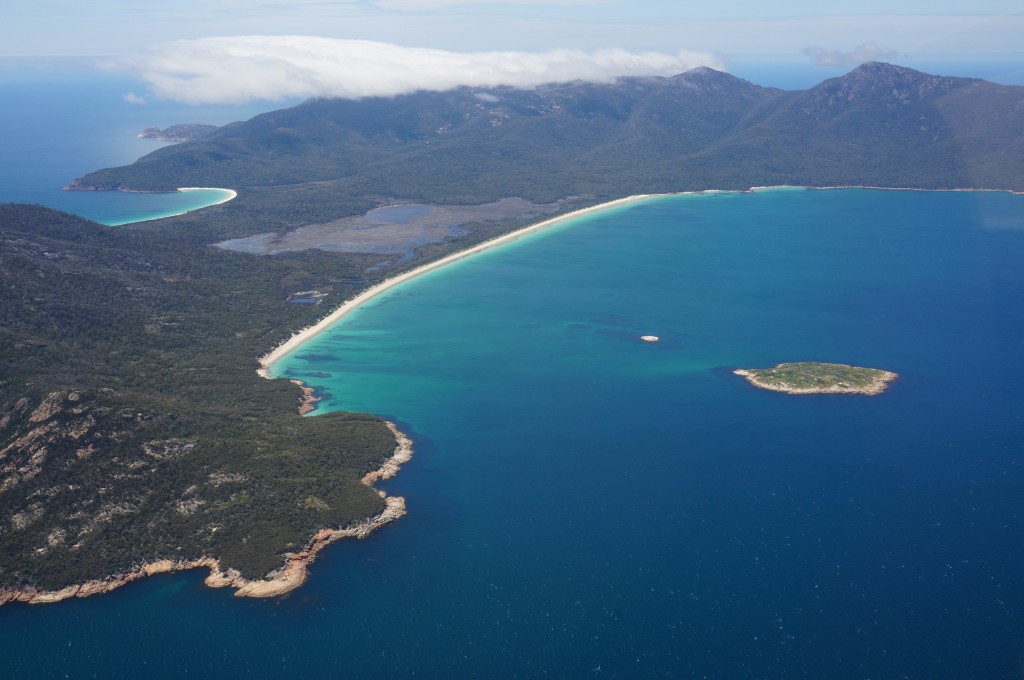 8. The Outback, Australia
Its fame to the rest of the world may put it on your "overly touristy" list, but this place is still way the hell out in nowhere, and well worthy of its hype. To get here you need a group tour, your own RV, or 4-wheel drive. Those driving one of the few roads to the Outback are rewarded with an endless red horizon. Night times here are marked by the howl of dingos, and a surreal sense of isolation that is unearthly.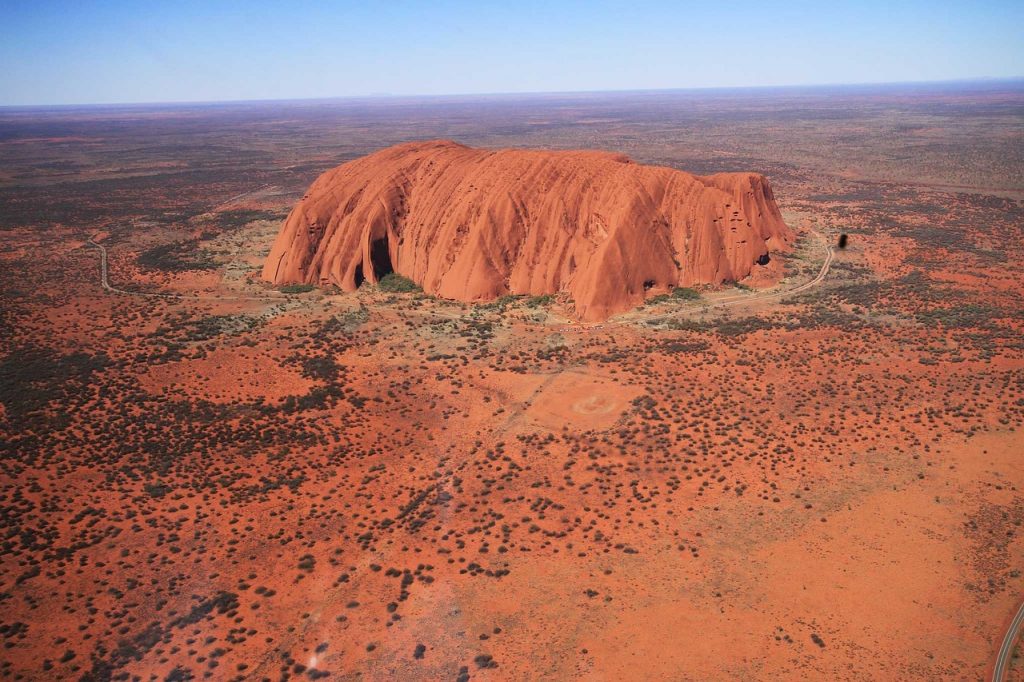 9. The Japan Alps
The Japan Alps are one of the most surprising places we've discovered in our travels. I mean, Japan has alps? And forests that look like this? Glacial rivers? Say what? As if I need another reason to fall in love again with this strangely intriguing country.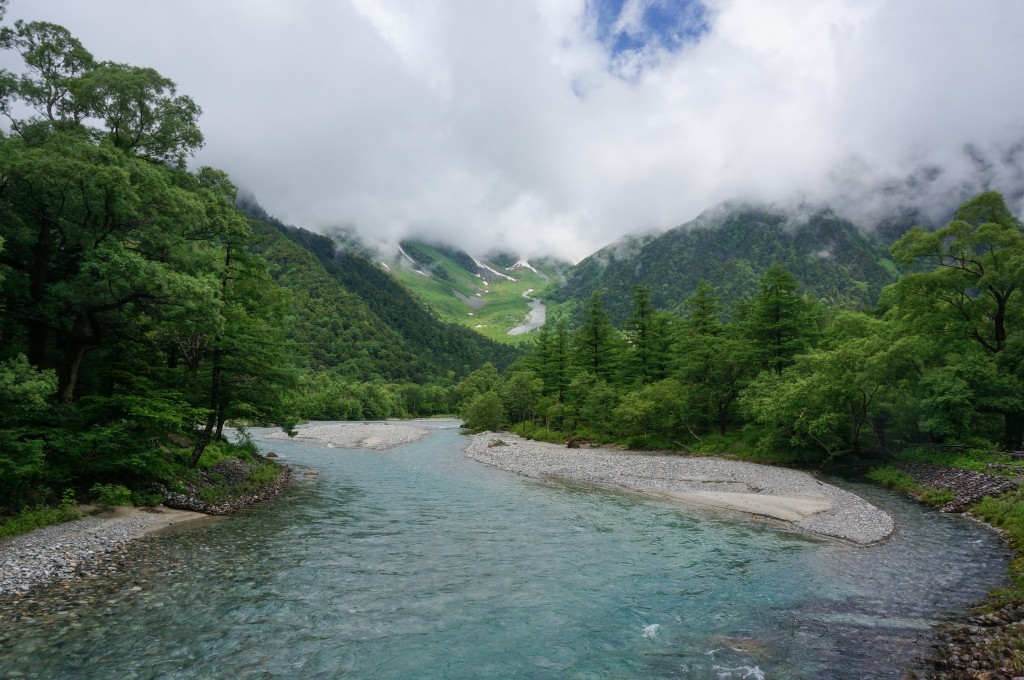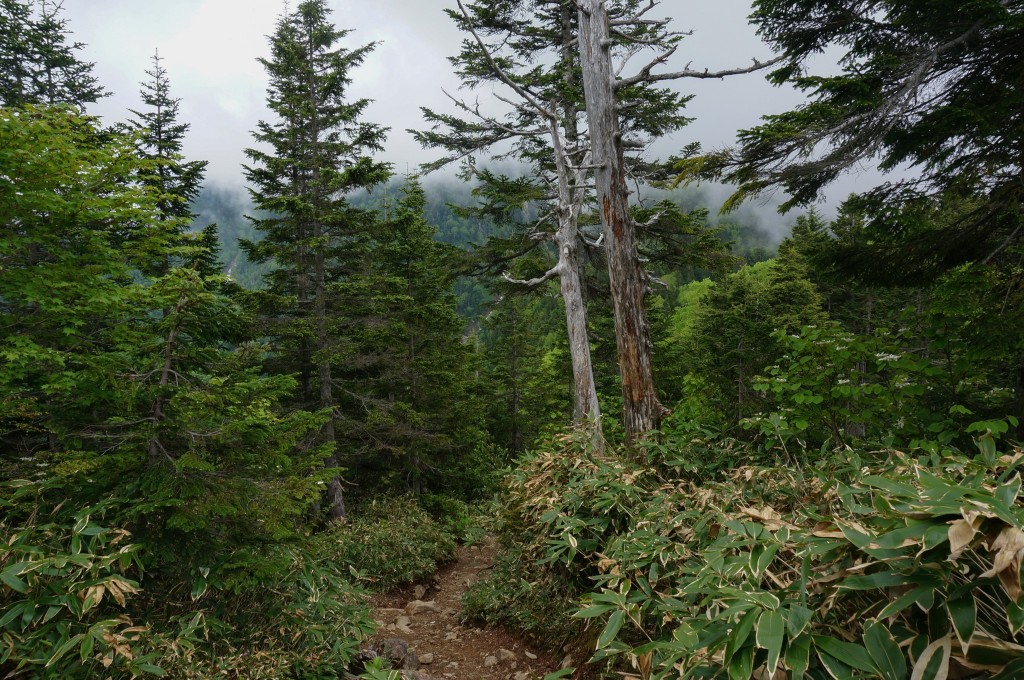 10. Alaska, USA
Yes it's a U.S. state, and yes it's not entirely barren, but parts of it are indeed so isolated that there is no 911 service available. As such, this fog-soaked, mountain-filled state is an absolute must-see.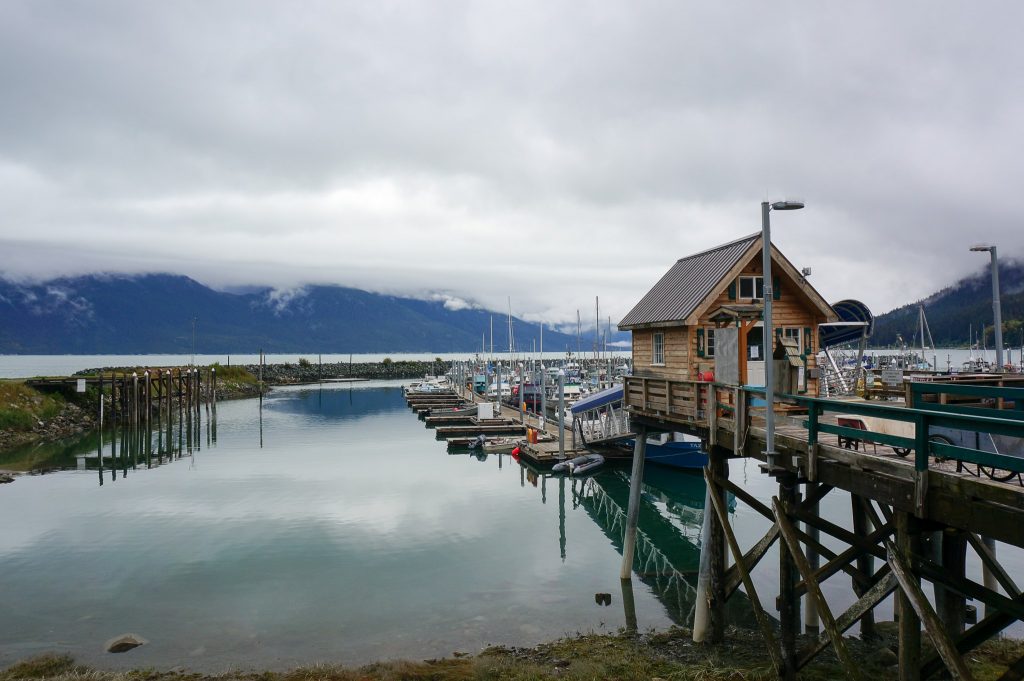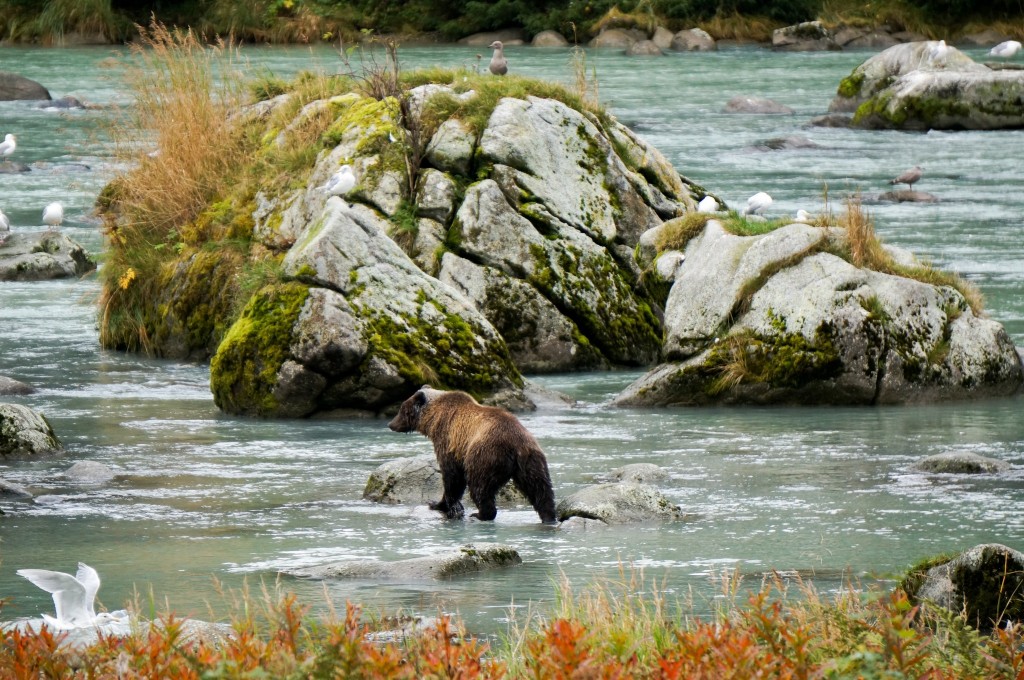 ---
Ahhh. Don't you feel just a little more relaxed dreaming of your next remote journey? Even your own backyard has its own slice of serenity just waiting to be appreciated. You've just got to unplug and tune into your surroundings.
What are your favourite spots to get away from it all?