2014 took us from one hemisphere to the other. After 1.5 years away from home, we finally flew back to Canada from Australia. Albeit, not without a thrifty pitstop in Hawaii, which saved us ~$400pp by not booking a "direct" (always book your flights wisely people!).
While travel is the lure that forever entices me, nothing could excite me more than seeing my family again (especially my cute, giggly nieces). The rest of the year was spent catching up with loved ones, along with sporadic cross-country adventures to appease these itchy feet.
Throughout 2014 I've been plugging away at various things – finishing my masters degree, reviving this blog, and improving my photography. None of it is near perfected, but to celebrate aspirations and all things wanderlusty, I thought I'd share with you my favourite shots of the year. Here goes!
---
1. My favourite… moment of wonder.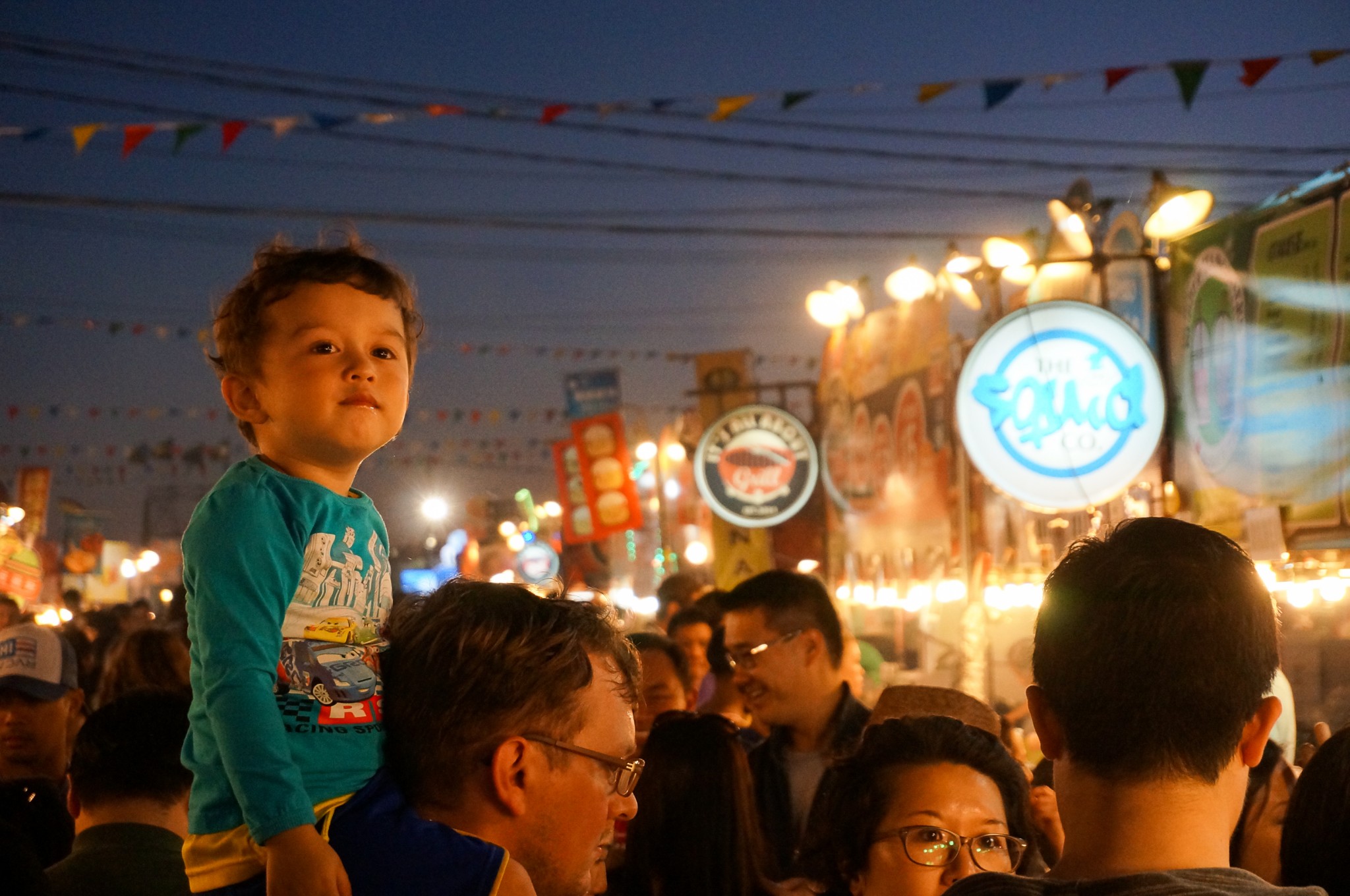 Vancouver Night Market, British Columbia, Canada.
2. My favourite... pensive expression.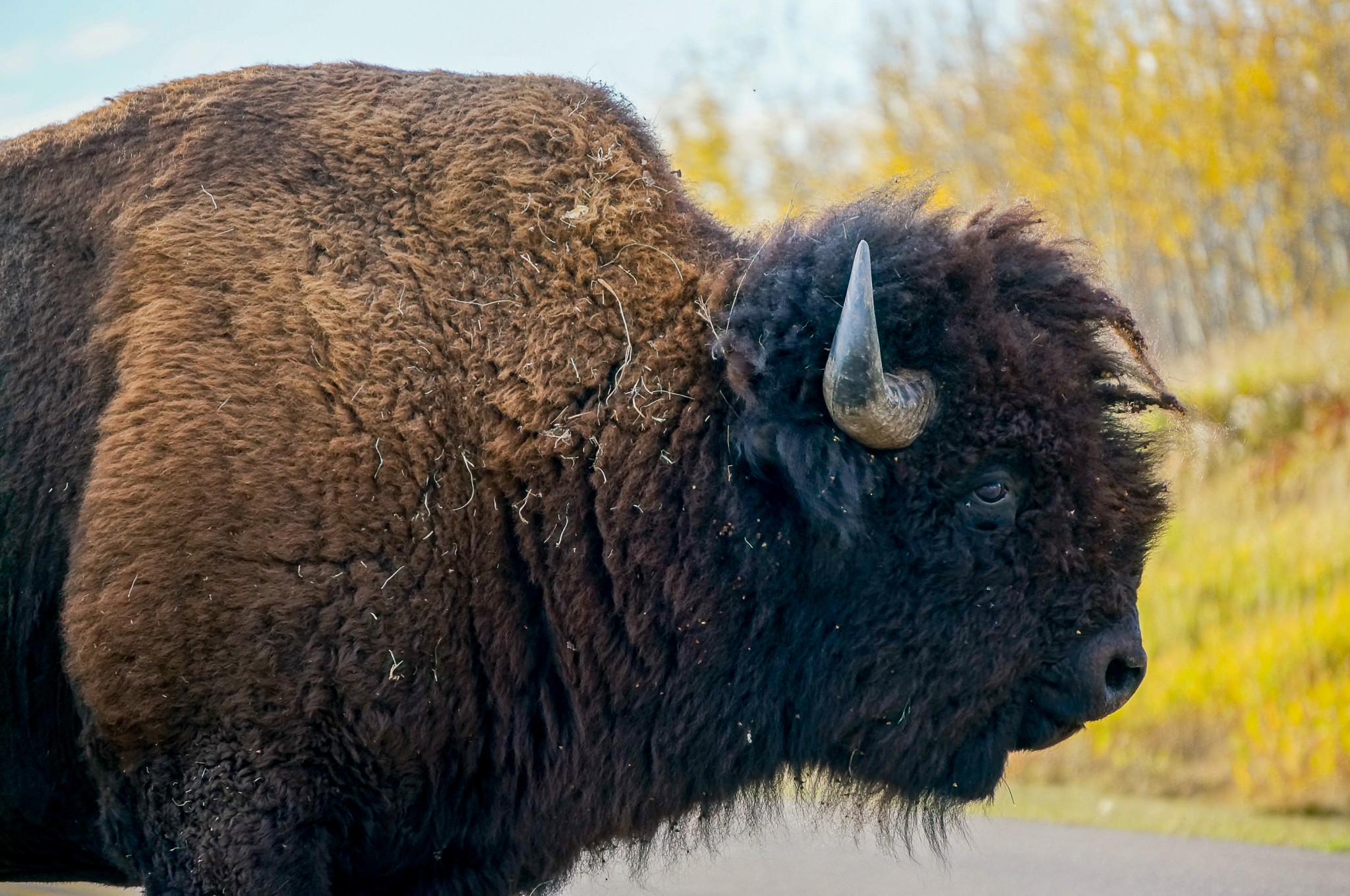 Elk Island National Park, Alberta, Canada.
3. My favourite… reflective spot.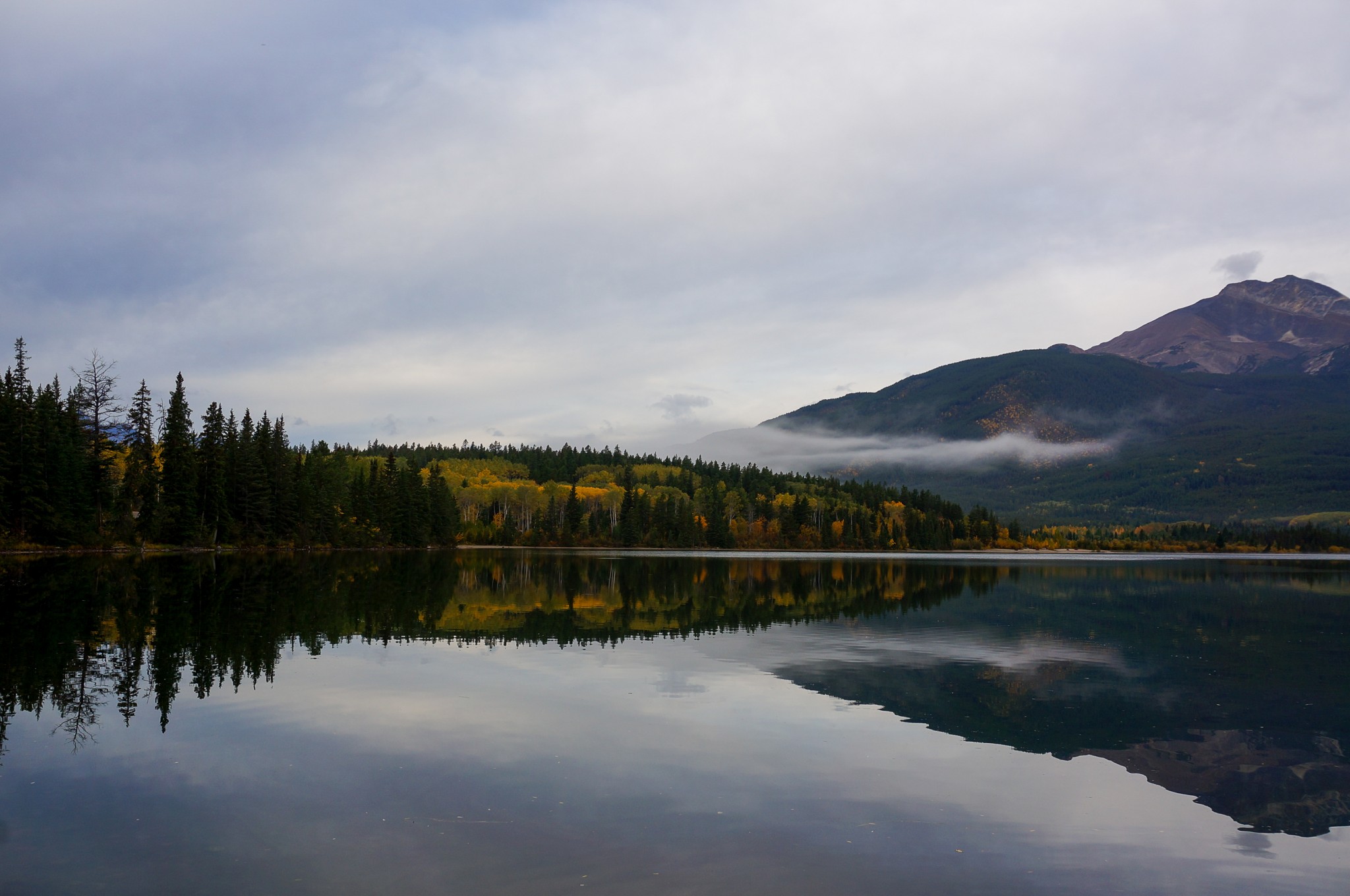 Jasper, Alberta, Canada.
4. My favourite… punch of colour.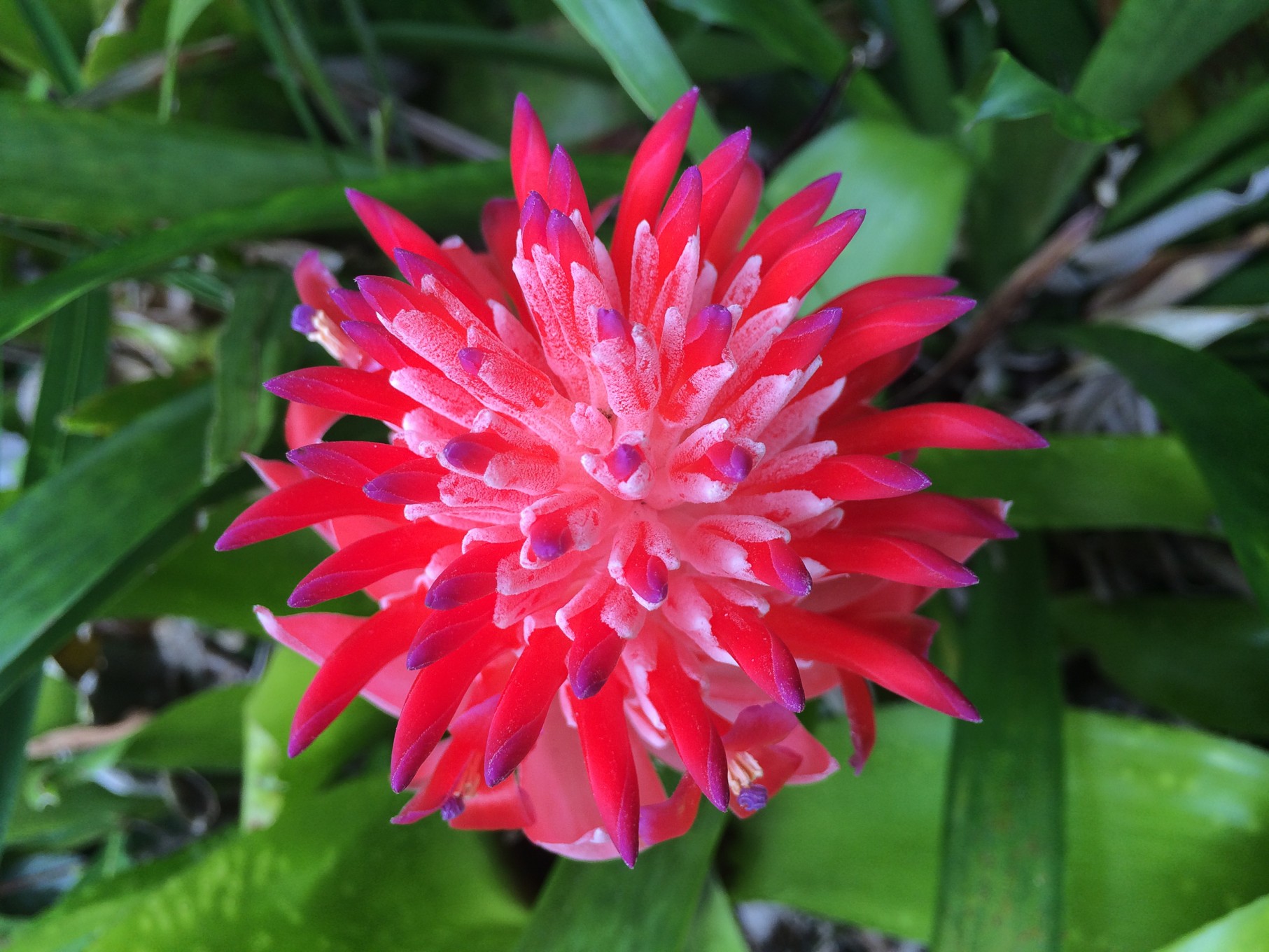 Queens Gardens, Townsville, Queensland, Australia.
5. My favourite… picturesque snowfall.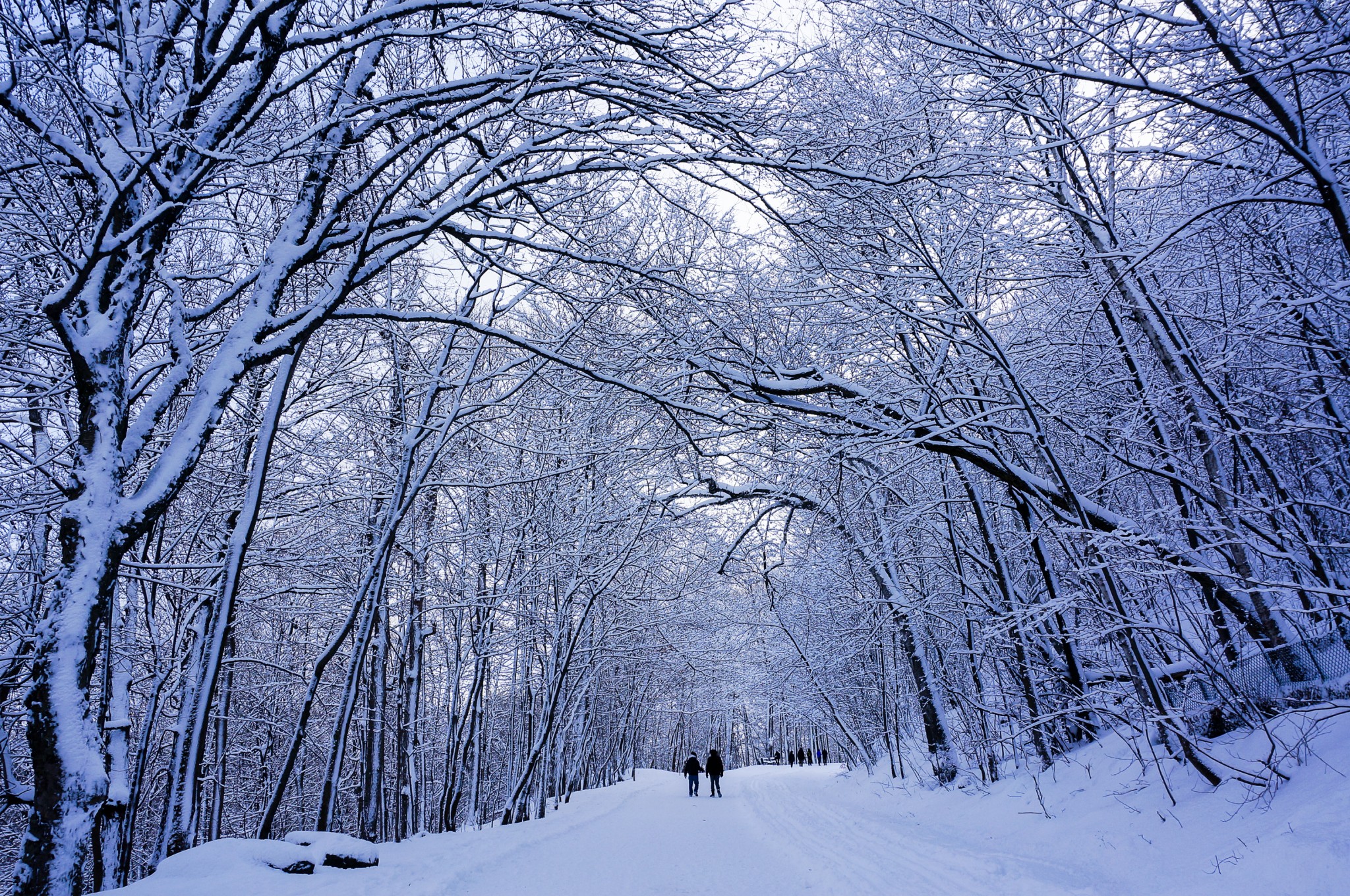 Mont-Royal, Montréal, Québec, Canada.
6. My favourite… valiant pose.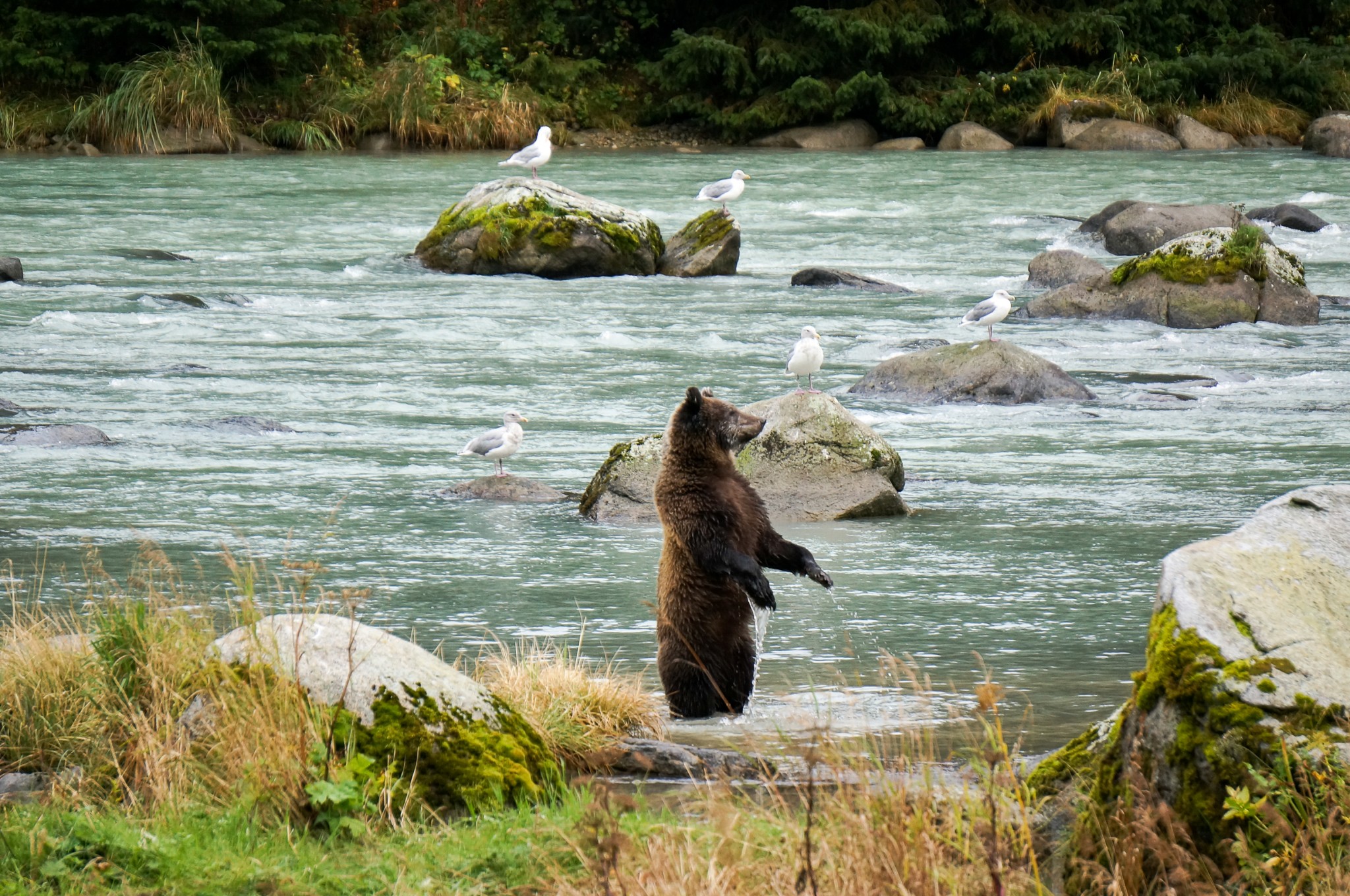 Haines, Alaska, USA.
7. My favourite… fall display.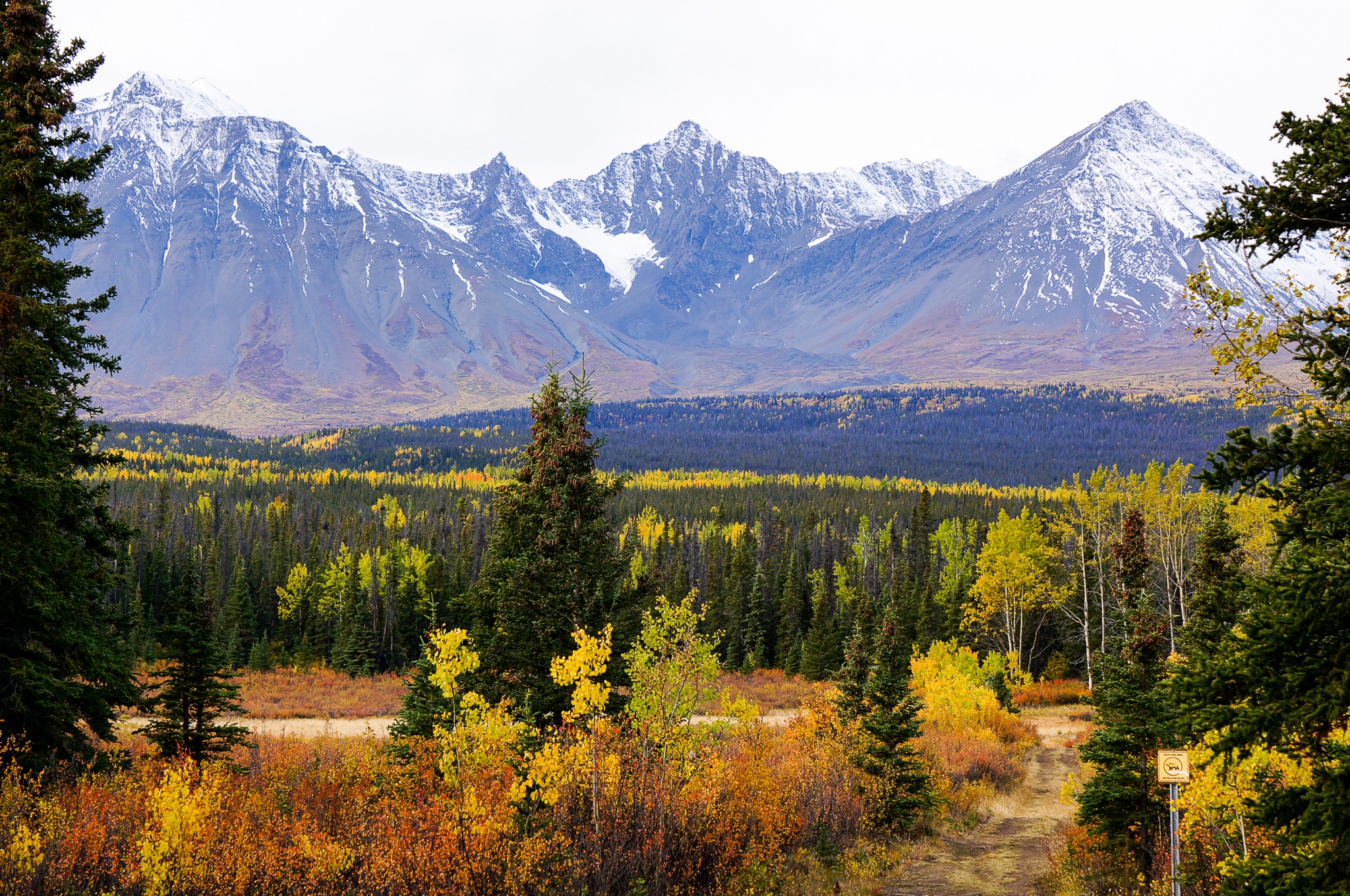 Kluane National Park, Yukon, Canada.
8. My favourite… wishful reach.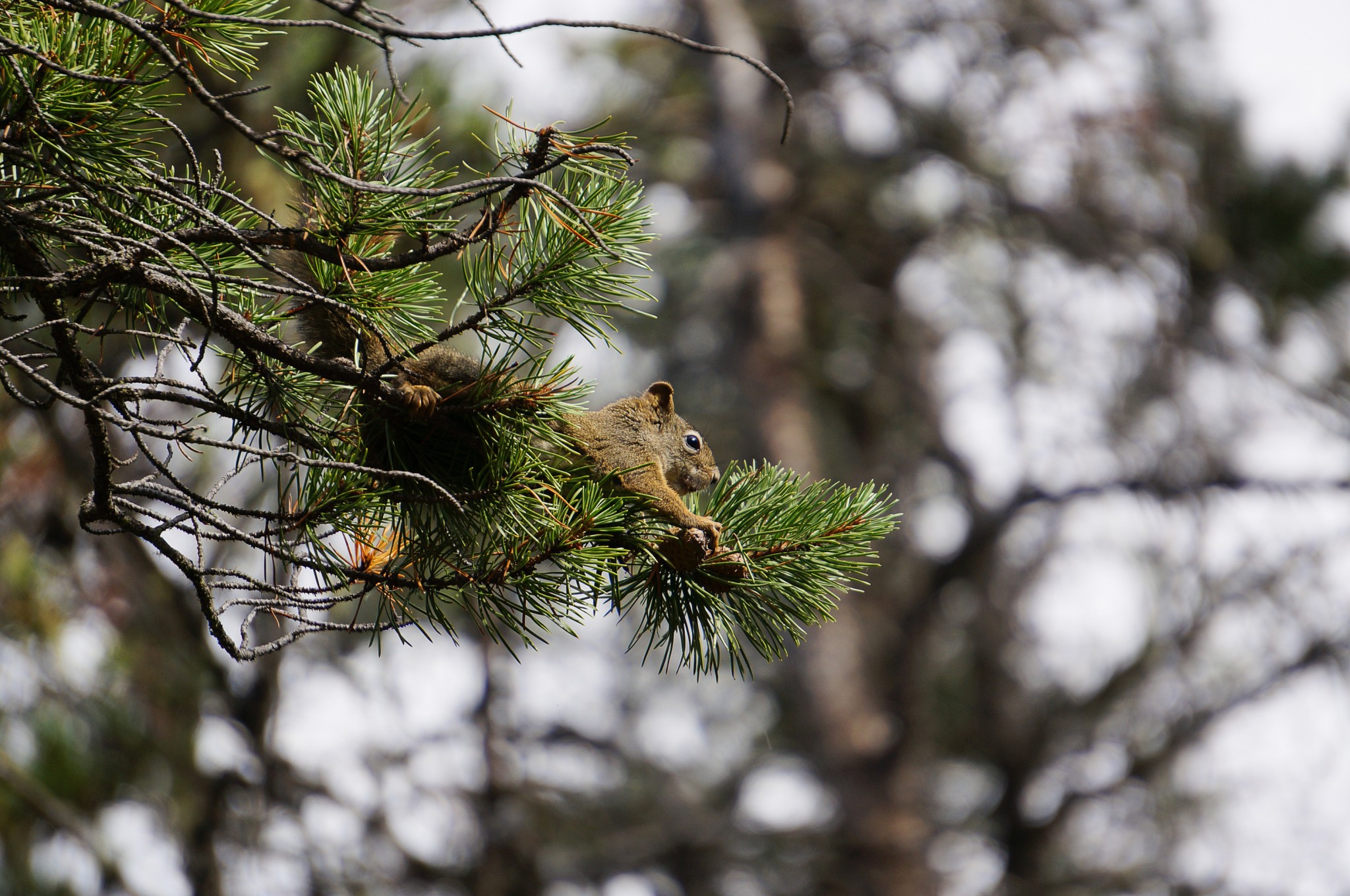 Jasper, Alberta, Canada.
9. My favourite... majestic horizon.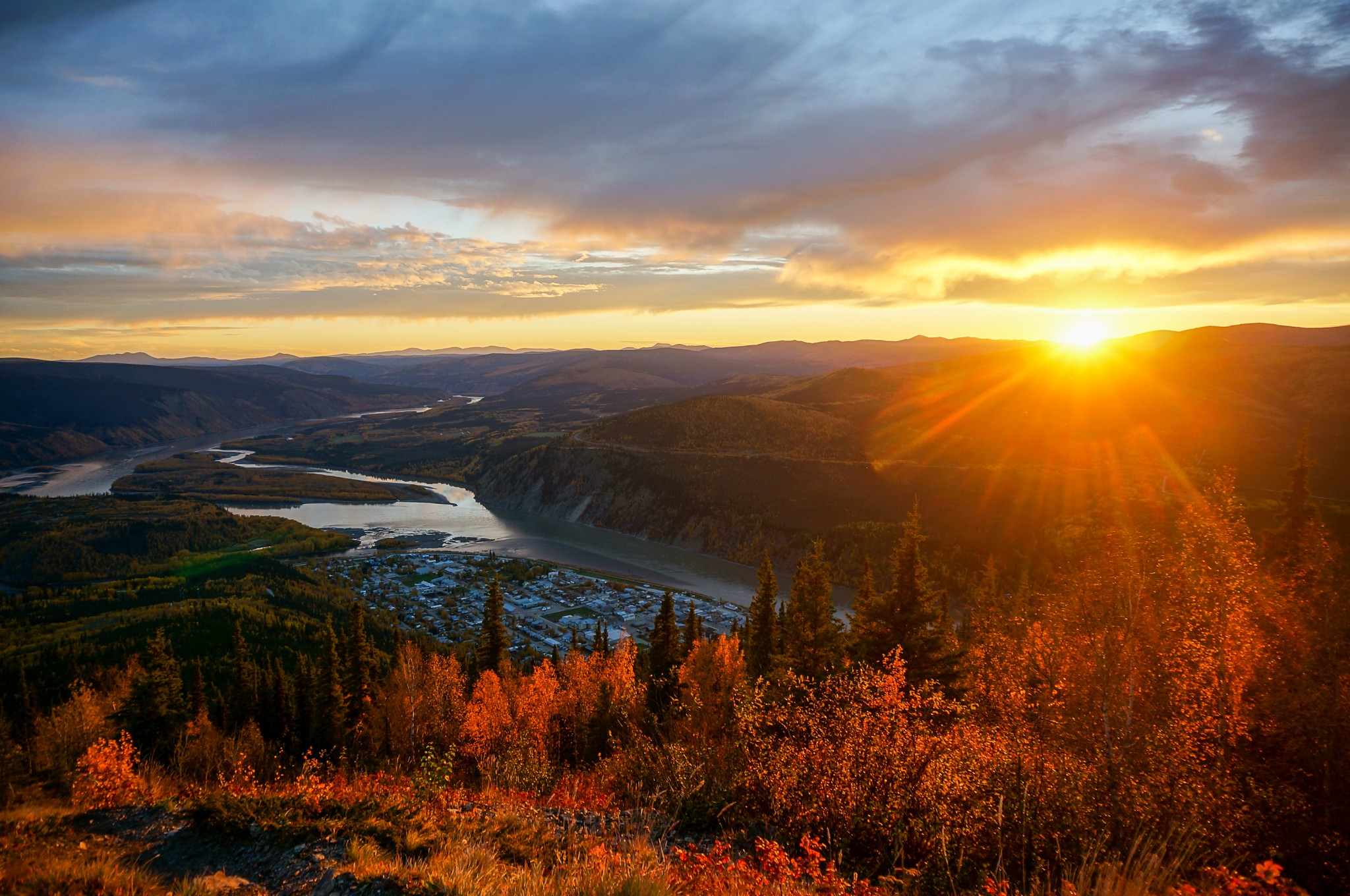 Dawson City, Yukon, Canada.
10. My favourite… intricate insect.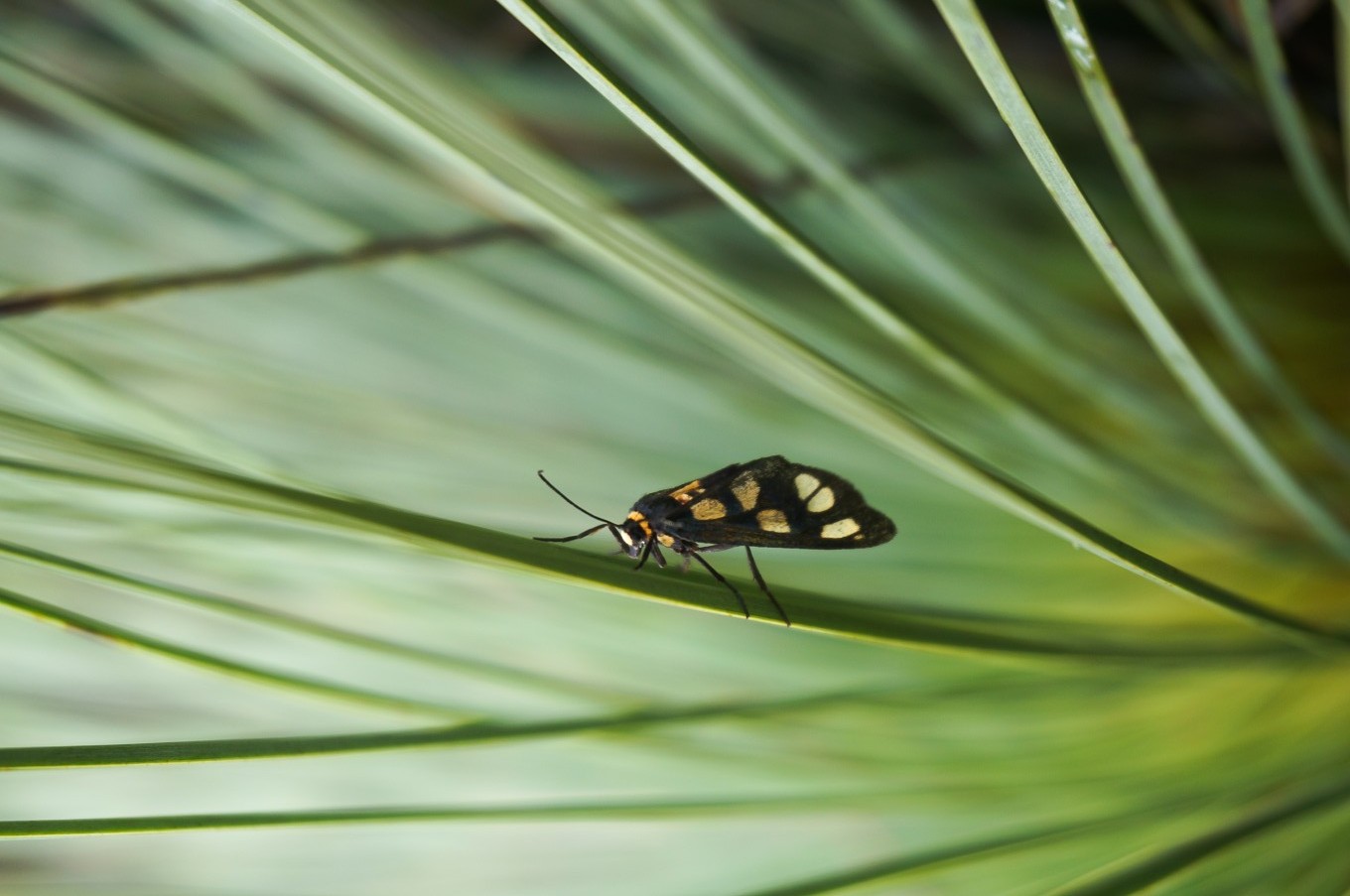 Manly, New South Wales, Australia.
11. My favourite… animal march.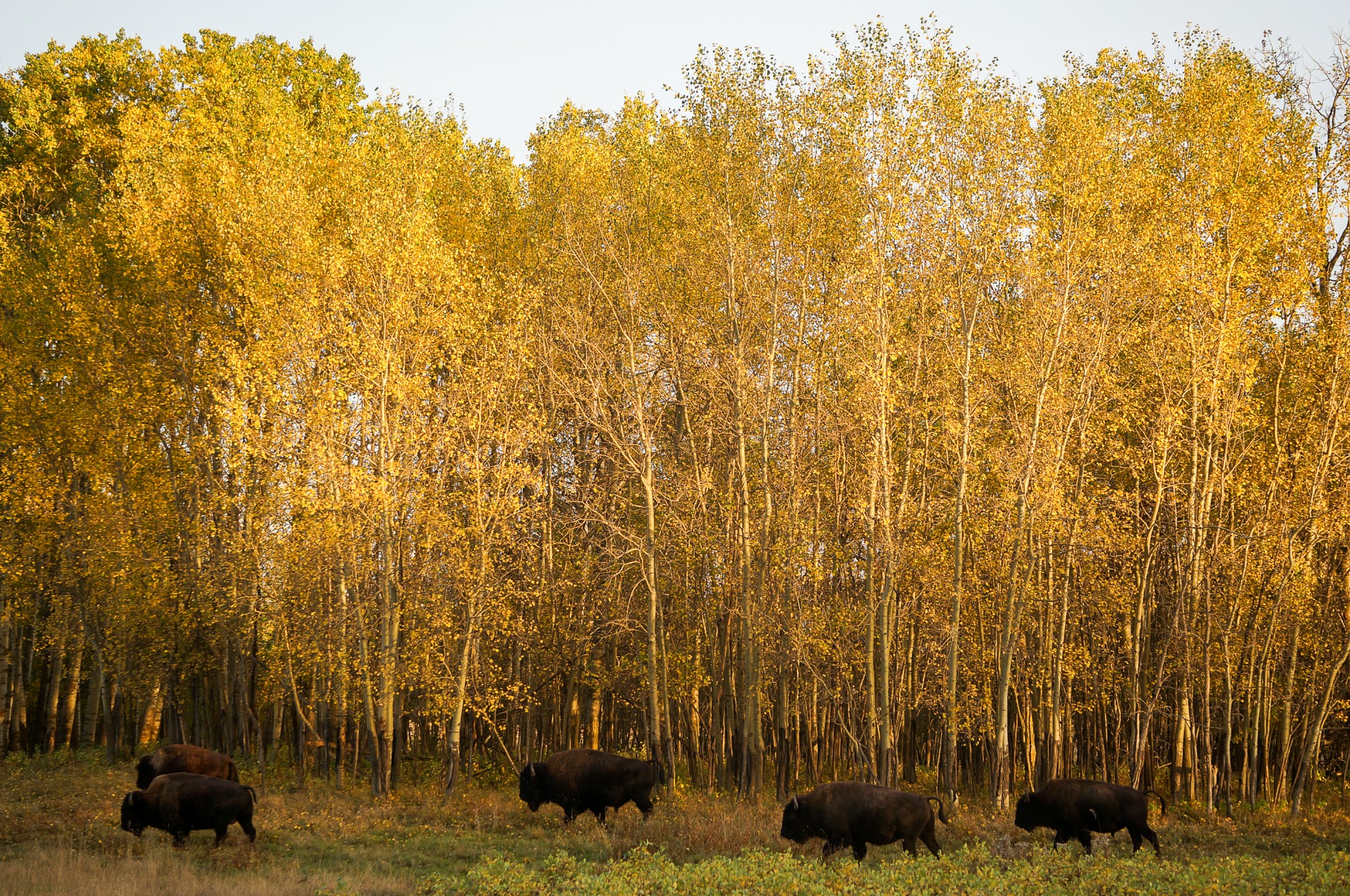 Elk Island National Park, Alberta, Canada.
12. My favourite… downtown bustle.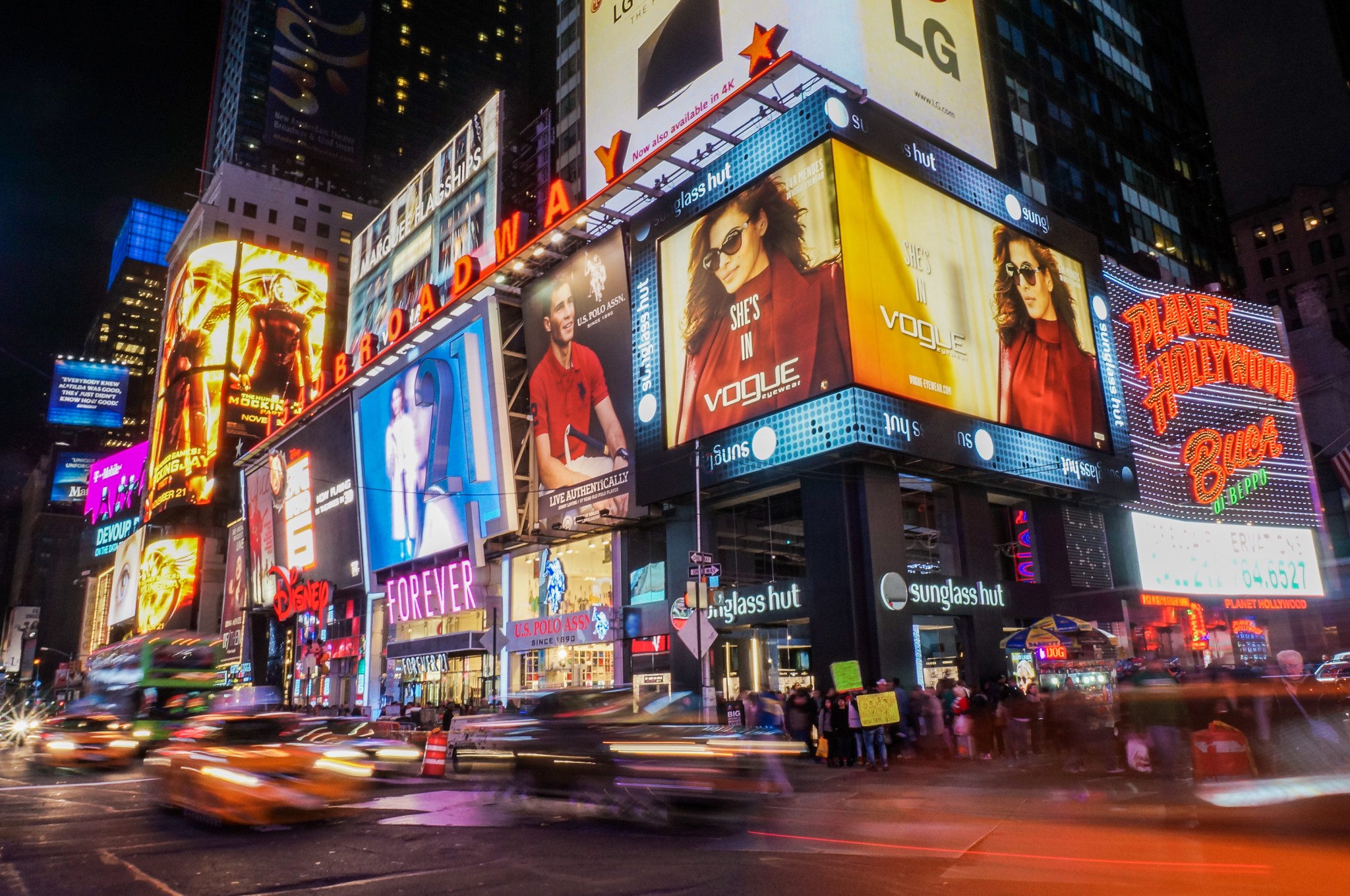 Times Square, New York City, New York, USA.
13. My favourite… curious critter.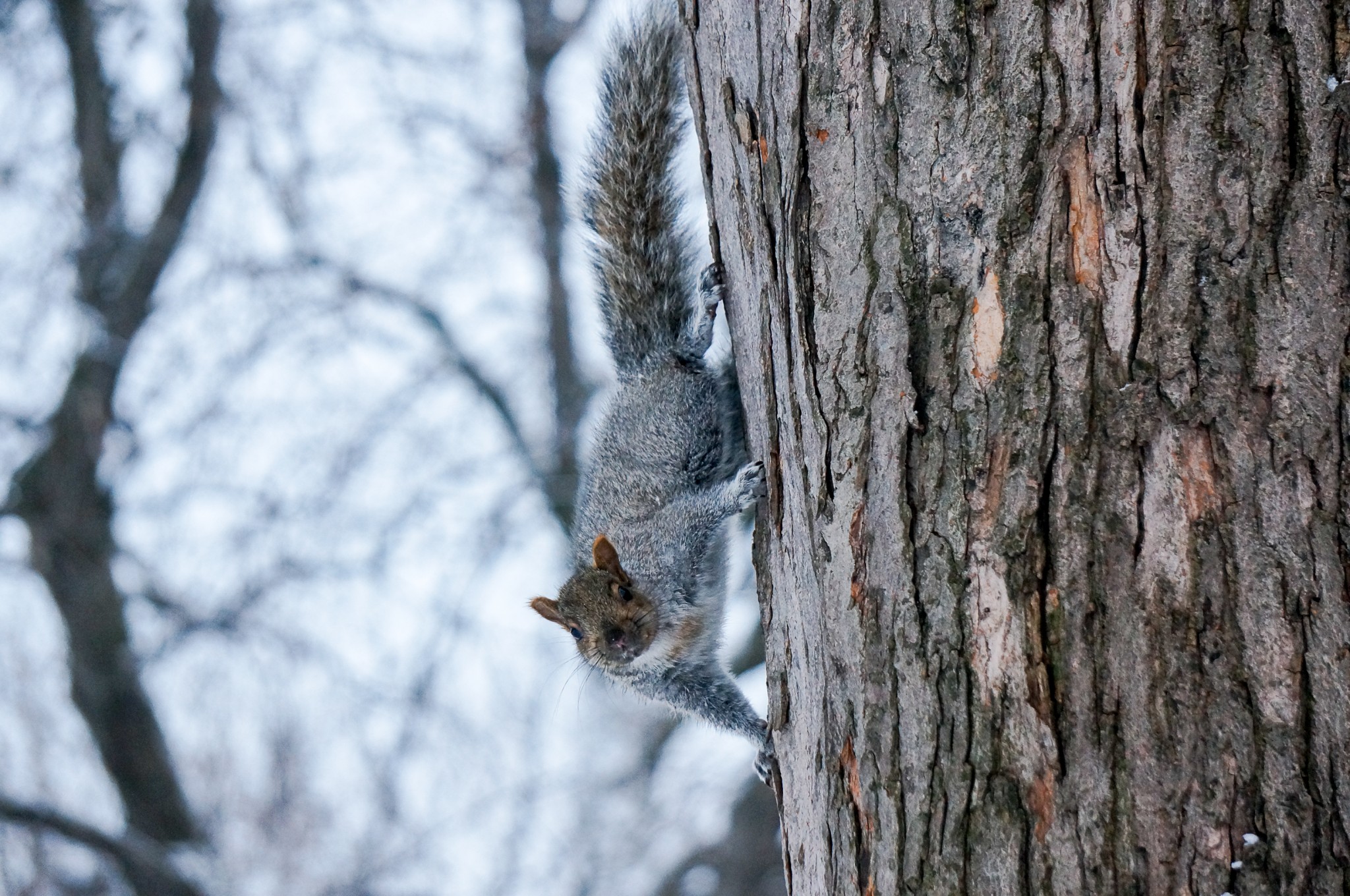 Montréal, Québec, Canada.
14. My favourite… vast landscape.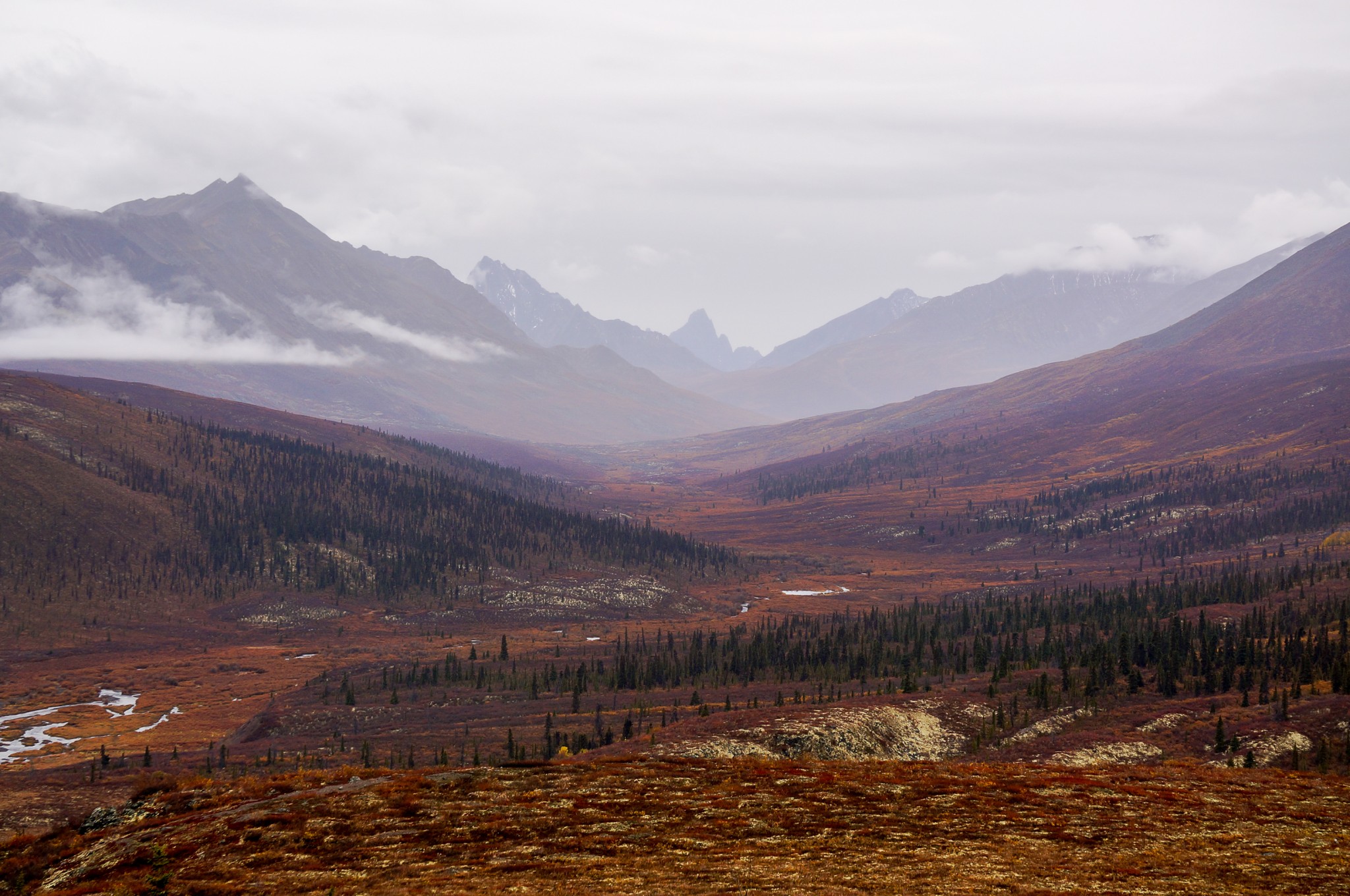 Tombstone Territorial Park, Yukon, Canada.
15. My favourite… painted sunset.

Vancouver, British Columbia, Canada.
---
Shuffling through this year's photos, I realised two things. 1. Most of my favourites were taken towards the year's end (I guess that's a sign of improvement?) 2. I do not take enough "people" shots! That's an area I'll be working on, as awkward as I feel aiming my camera at strangers.
In the tiniest of nutshells, 2014 has been great. We walked the beaches of Hawaii, climbed the mountains of Canada, snaked the crowds of New York City, and trudged the snow-filled streets of Montréal. I wouldn't change a thing, and can't wait to reveal where we're off to next!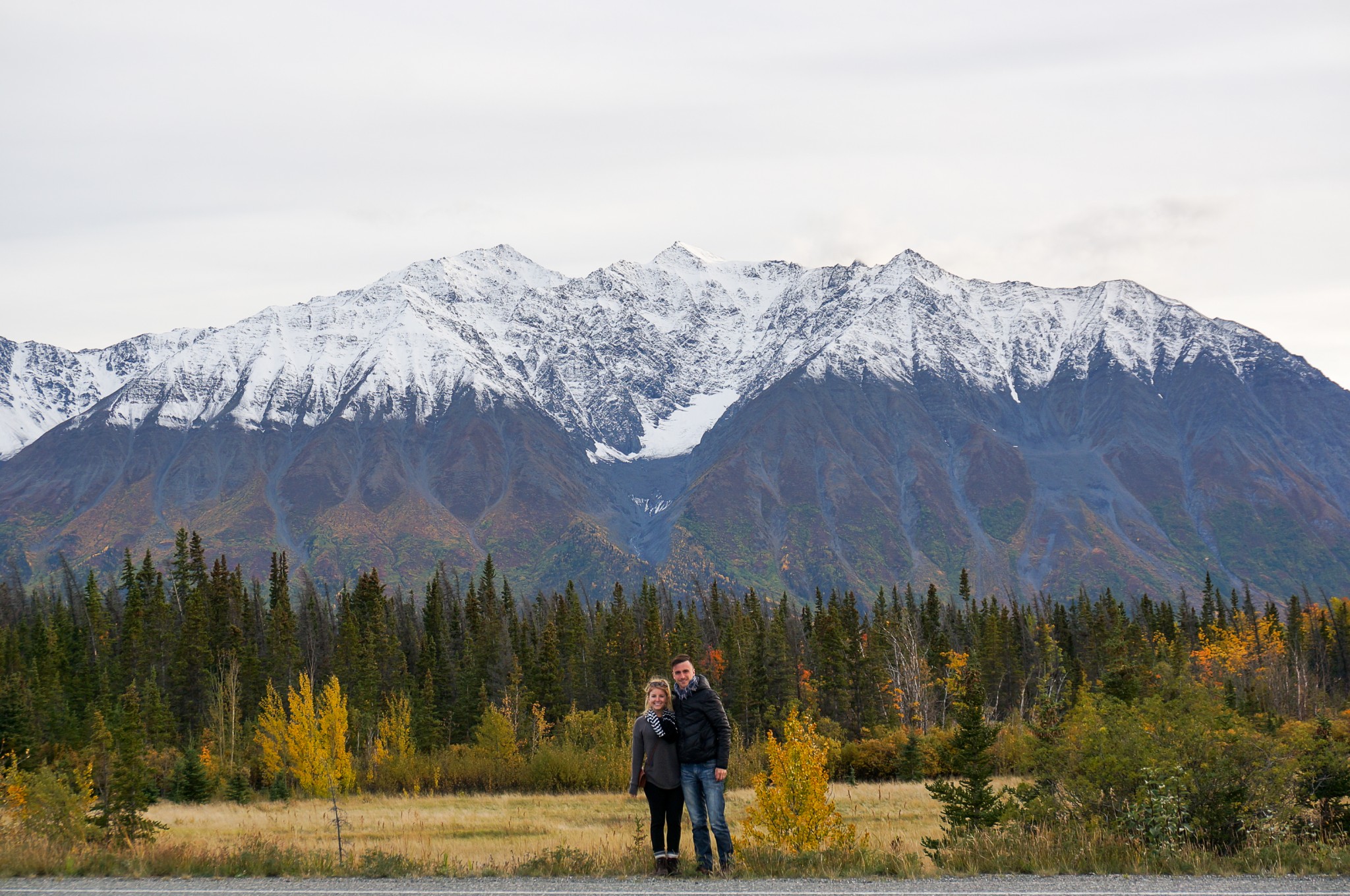 ---
What were your favourite places visited this year? Where's next for you in 2015?