You have romantic visions of yourself waking up in Paris, strolling to the railway station with a croissant in one hand, and hopping the next train to Italy. Perhaps you'll linger in Milan, or maybe you'll make a beeline to Venice or Rome. All that matters is how you feel in the moment –  you have no plans, no restrictions, and already hold the ticket to all the trains in Europe.
If this sounds like your style, then the Eurail pass may be for you. On the other hand, Eurail passes are expensive, and purchasing one doesn't always make sense. It all depends on where you're going, and how you plan to travel.  Here's a detailed look at exactly who can and should use the Eurail pass, and whether it's really worth the cost:
What is the Eurail Pass and how does it work?
The Eurail pass is basically the ultimate train ticket. You can use it across multiple countries in Europe and ride 'free' – you pay when you buy the rail pass, and don't need to worry about purchasing more tickets on your journey. You can travel within countries and across borders, provided your pass covers all the countries you pass through.
You don't need the Eurail pass to travel Europe – it's perfectly possible to buy tickets as you go – but it's a convenient and sometimes cost effective way to do it.
Eurail and passes come in three different regions and in two different styles. Let's break that down:
One: Choose your region
Global – 28 European countries are covered. This includes everywhere from Poland to Portugal, but not Britain (for Britain you'll need to get hold of a Britrail Pass). Here's a complete list of all countries included.
Select – choose any 2-4 bordering countries, for example France, Italy and Germany, or Spain and Portugal
Single Country – want to spend a month exploring Italy from top to toe? You can buy a single country Eurail pass to zoom in on a specific destination.
Two: Choose your style
Flexible – The cheaper option. Choose a number of days to travel on within a certain time frame. For example, 5 days within 1 month. You can travel anywhere in your chosen region for any 5 days within the timeframe of your pass. Once you've used up your 5 days of travel, your pass is spent even if you still have time left over. Ticket inspectors will clip your pass with the date each time you travel.
Continuous – The more expensive option gives you unlimited travel within your region with the timeframe of your pass. If your pass lasts for one month, you can travel on any days you choose within that month. If you're traveling without concrete plans and expect to cover a lot of ground, this pass can work out cheaper than buying each ticket as you go.
A Few Examples
Let's look at a couple of Eurail pass examples to make it clearer, and give you an idea of the cost, starting from the most specific to the most general.
Single Country Flexible Pass. At current prices, a single country pass for Portugal giving you any 3 days travel within 1 month will cost you € 80. Not all countries cost the same: the same pass for Italy will cost you € 159
Select Flexible Pass. Traveling in Italy and Switzerland on any 10 days within 2 months will currently cost you € 334
Global Continuous Pass. Been saving up and want to 'go hard or go home?' The ultimate Eurail pass has to be the Eurail Global Pass. For adults, the 'Ultimate Pass' – 3 months continuous, unlimited travel, will currently cost you € 1308. That's a lot of coin, but can easily save you a small fortune if you'll be traveling every day and plan to cover the whole of the continent.
Note: Prices vary and can be cheaper for youth travelers (under 28). Check Eurail.com or RailEurope.com for the latest rates. Prices are frequently slashed during events like Black Friday – keep an eye on Thrifty Nomads and we'll let you know the next time they're on special.
Is The Eurail Pass Worth It?
If you know in advance where you're going and have fixed dates, it can work out cheaper not to get the pass, and instead to book online, especially if you're only making a handful of journeys.
That said, train tickets prices in Europe can jump up sharply. A train from Berlin to Paris can cost you just €48 if you book well ahead, but if you show up in the morning and hope to get lucky, you could be in for a nasty shock.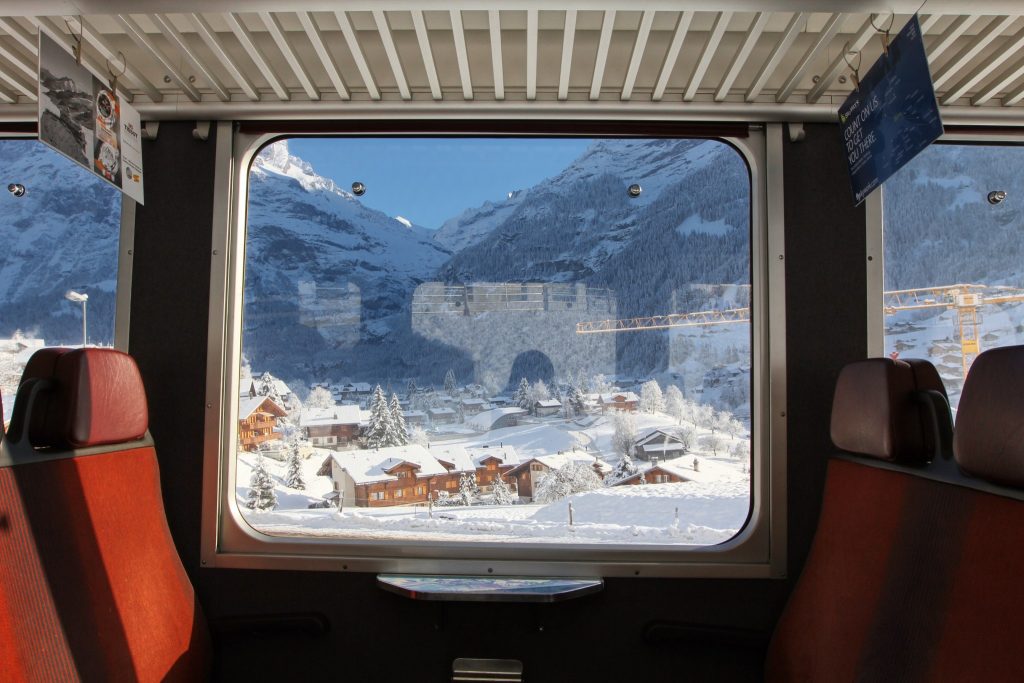 Prices Vary Widely Across Europe
While prices in Western European countries like France, Germany, Italy and (especially) Switzerland can be terrifyingly high, Eastern Europe and the Balkans can be shockingly cheap. I once spent a mere 14 Euro on an overnight train from Belgrade to Berlin, including a perfectly comfortable (albeit dusty) bed.
If you're planning to travel in countries like Czechia and Poland, then the weak local currency and generally lower cost of living means that may not be worth it for you to buy a Eurail pass, even if you're traveling without fixed dates.
Flying Can Be Cheaper… BUT
With the advent of budget airlines like RyanAir, WizzAir and EasyJet, flying – even at short notice – between European cities has never been quicker or cheaper. Websites like Skyscanner can help you find the best fare. Just remember, there is more than just the cost of the flight to factor in. Checked luggage fees, transport to and from the airport, and sneaky fees for things like not printing your own boarding pass all add up, and can easily exceed the cost of the train.
Despite the convenience of air travel, many travelers prefer the train – it's slower, but more comfortable, and you get the actually see the places you travel through as you venture from one town to the next.
Another benefit of train travel is the sleeper train. Most overnight journeys will provide you with a bed (for an additional fee) or a seat (normally included in your pass, but you may need to pay a small booking fee – more on this below). This is perfectly safe and comfortable, and means you get a 'free' night's accommodation in addition to making it to your destination.
Bus Travel is a Solid Option… If You Can Stomach It
Buses travel to places that trains don't go – particularly more remote, mountain villages, and tend to be a lot cheaper than trains for one off trips.  If you're traveling in Eastern Europe or the Baltics, Polski Bus, a Polish company, offers cheap long distance fares on their clean and comfy buses.
Bus tour companies like BusAbout and Kontiki take (frequently young and party inclined) tourists from major European capital to major European capital, and even organize activities and accommodation for you on route. If you only have time for a short trip and are looking to party your way through Europe, this is a fun option, but it's definitely not recommended for everybody! You can browse a selection of bus tours, along with reviews and instant booking confirmations, on Viator and GetYourGuide.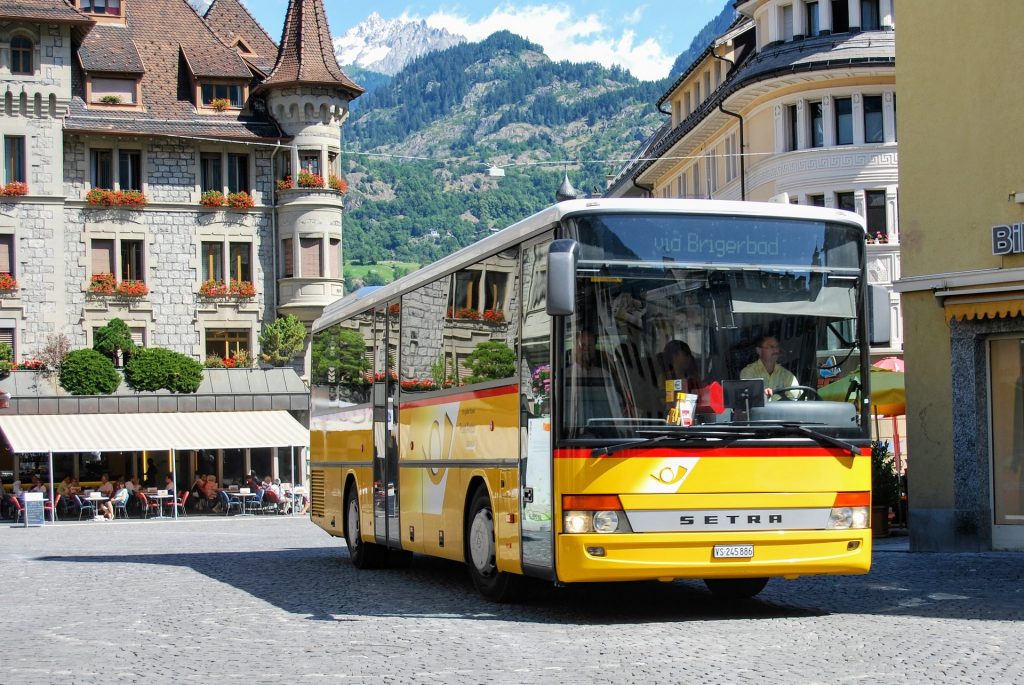 A major drawback of bus travel is speed. Buses are much slower than other means of transport: the train between Berlin and Paris takes 8 h 28 min, a bus will take 15 h 36 min – that's seven hours you can no longer spend at the pub… uh, museum!  Buses are also (in this traveler's opinion) much less comfortable and far less interesting. From the window of a bus you see only highways, whereas trains pass through cities, villages and fields.
Ok, back to rails:
Eurail Pass Catches To Be Aware Of
Reservations are a Pain
For many trains, the Eurail pass works as a golden ticket. You simply show up, hop on the train, grab the closest available seat, and you're away laughing. For others, you still have to reserve like all the other suckers. Reservations tend to be required for popular high speed trains between major destinations (trains likely to sell-out) as well as for overnight sleeper trains.
The handy Rail Europe Planner App has a nifty timetable feature that will warn you if a reservation is required on the route you're planning to take. If you do have to reserve, the Rail Europe reservations portal also makes that reasonably painless.
Reservations fees are a flat 8 Euros per train, plus varying charges to reserve your own seat (not always compulsory, but recommended unless you want to be sitting on your suitcase in a cramped train for 8 hours, as has happened to me more than once!).
Travelers report that reservation requirements are getting worse by the day. If you avoid major routes and travel via slower regional trains, you can probably still manage to avoid the need to reserve in advance. I suggest you download the free Rail Planner app and spend some time playing with potential routes so that you see where you stand.
Are You Eligible?
Eurail passes are available only to non–Europeans. You have to order your pass online, and receive it in the post in your home country before you set out on your trip. Prices are cheaper for youth fares – which are available to anyone under 28.
If you're a European Resident, don't panic: you can still ride the rails with the carefree abandon of a hobo: you just need a different pass. The Interrail pass is basically the same thing as the Eurail – even slightly cheaper – and is available for European residents only.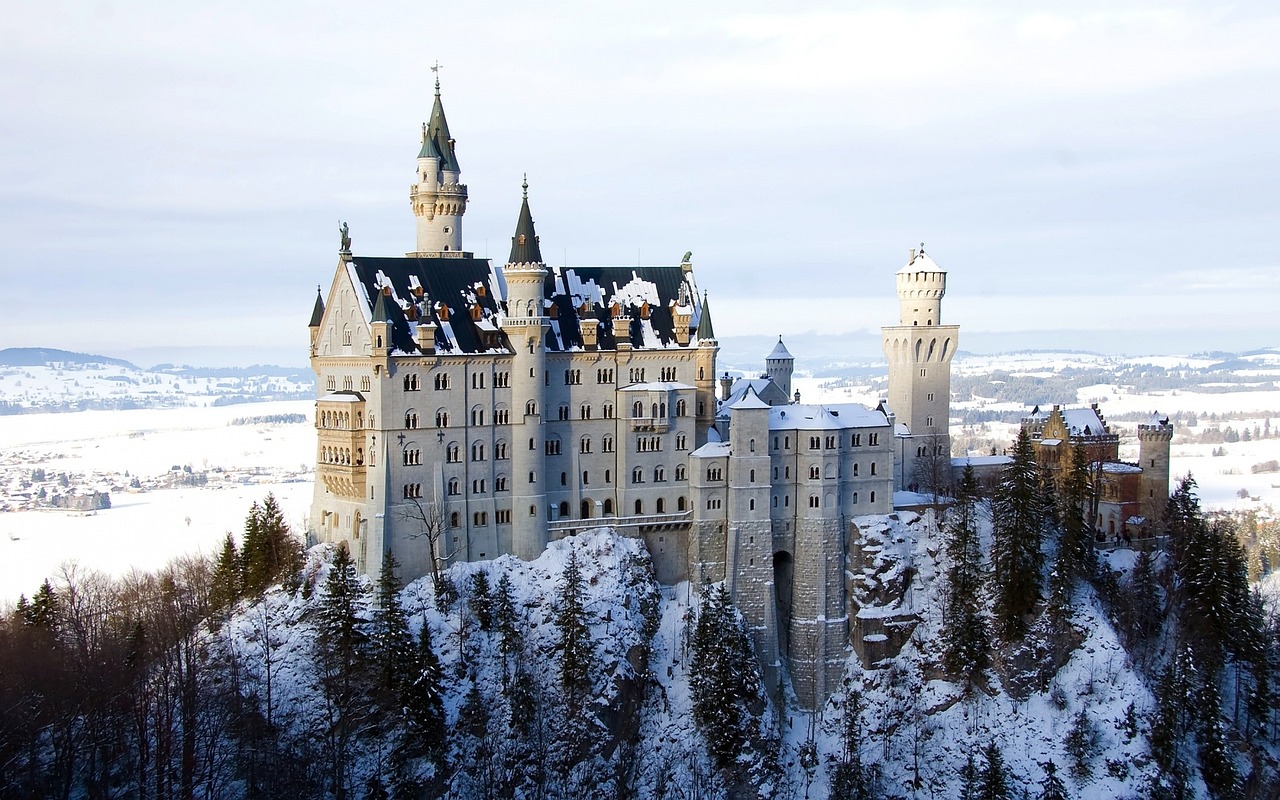 The Thrifty Gist
The Eurail Pass is a Convenient Way to See Europe
The 'Ultimate Train Ticket' the Eurail pass means you can travel with, between and across 28 European countries
There are three regions to choose from:
Once you've selected your region, there are two types of pass

Flexible: travel on a limited number of days within your time limit. This is cheaper.
Continuous: unlimited travel within your time limit. This costs more.
The Eurail Pass is Worth the Cost IF
You're traveling in expensive, Western European countries like Germany, France and Italy
You plan to travel frequently and cover a lot of ground
You plan to take overnight trains instead of flying to get a 'free' night's accommodation
You don't want to do too much planning in advance: you value the freedom of being able to choose your route or dates as you go
The Catch Is…
You have to be a non-European resident and order your pass in advance. Europeans can use the similar Interrail pass
Many routes – particularly busy high speed trains and overnight journeys – require advance reservation.
Bottom line: The Eurail pass isn't a 'must have' for all travelers, but it can be a major asset if it suits your plans and travel style.